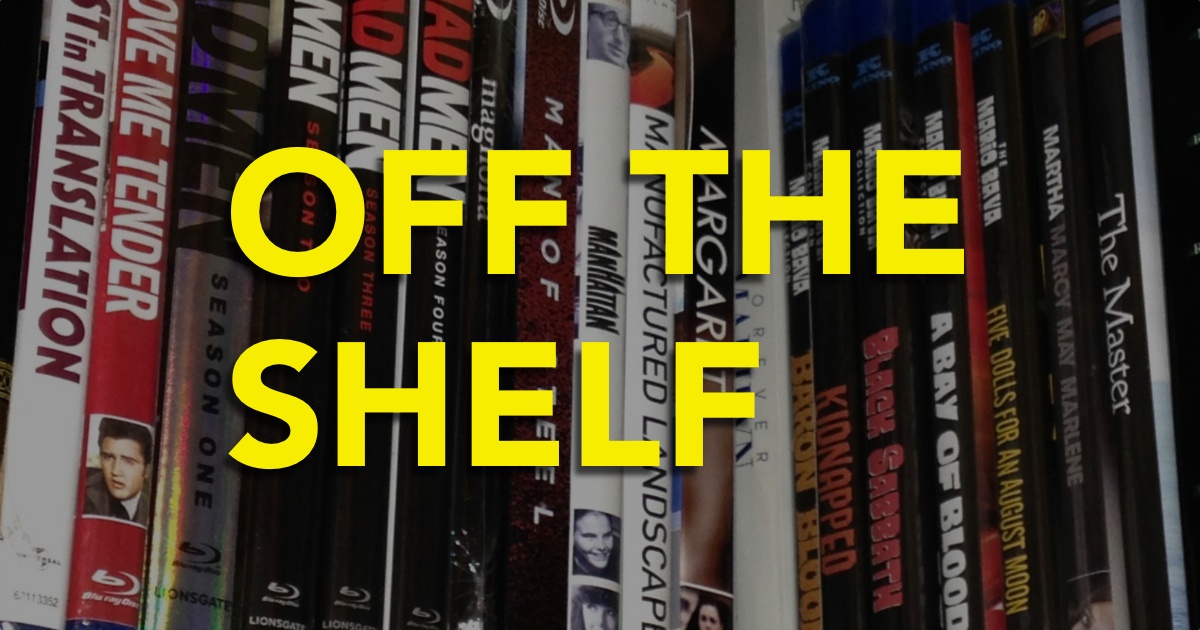 Podcast: Download (Duration: 1:05:05 — 54.3MB)
This week on Off The Shelf, Ryan is joined by Brian Saur to take a look at the new DVD and Blu-ray releases for the week of September 15th, 2015, and chat about some follow-up and home video news.
There are some audio problems towards the very end of the episode, when Skype decided it had enough of our shenanigans.
---
EPISODE LINKS & NOTES
Follow-up
Refresh, refresh, refresh
Arrow's Free Shipping
Ripping discs
News
New Releases
EPISODE CREDITS
---
Music for the show is from Fatboy Roberts' Geek Remixed project.