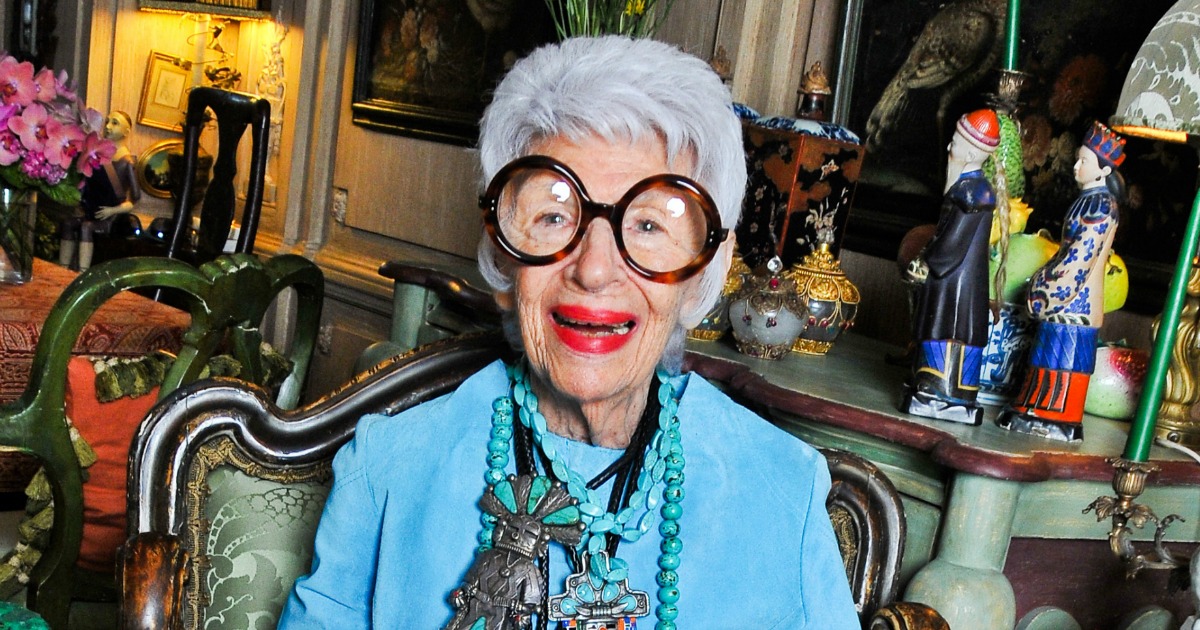 Every day, more and more films are added to the various streaming services out there, ranging from Netflix to YouTube, and are hitting the airwaves via movie-centric networks like TCM. Therefore, sifting through all of these pictures can be a tedious and often times confounding or difficult ordeal. But, that's why we're here. Every week, Joshua brings you five films to put at the top of your queue, add to your playlist, or grab off of VOD to make your weekend a little more eventful. Here is this week's top five, in this week's Armchair Vacation.
---
5. The Overnight (VOD)
I'm just going to come out and say, modern comedy more often than not does not do it for me. With most modern comedy pictures taking the route of least resistance, offering up exponentially more cheap, dim witted gags than anything resembling an actual joke or rewarding sketch bit, we are in something of a down period for American studio comedies. However, as more and more independent filmmakers take to the comedic world for their features, the independent scene has become a hotbed for truly fantastic comedic works. Take this new film from director Patrick Brice for example.
Telling the story of a couple who are looking to make friends in a new town, only to come across a couple, and a night, they could never have imagined encountering, Brice's follow up to his underrated horror film Creep is a rousing and rewarding look at modern relationships and is much more than a densely funny motion picture. Getting at the very core of relationships and the battles waged within both the couple and each person singularly, Brice's film is a shockingly powerful film emotionally, pairing each gag (themselves becoming more and more extreme as the night goes along) with a profound and nuanced truth at its very heart. A superb film.
---
4. Iris (Netflix)
From late filmmaker Albert Maysles comes this breathtaking look at one of the fashion world's most unlikely icons. he title comes from our central figure here, fashion icon and self proclaimed "geriatric starlet" Iris Apfel, who never stops changing stereotypes not only of what the elderly population are capable of doing, but those of fashion designers, artists and models. In a world where those in the fashion industry are seen as self important, pretentious artists who are as skilled with a sewing machine as they are in the realm of massaging their own ego, Apfel has become a spokeswoman for various brands, all while carrying with her a breathless sense of wit and wisdom that only comes when you've reached a certain vintage.
Meshing found antiques, giant plastic accessories and vintage pieces from some of the fashion world's great brands, Apfel has become almost the Kanye West of the fashion world. Take all the cartoonish tabloid moments the latter has become best known for, West is an artist who launched his career by sampling various genres and different singular pieces, much as Apfel, as shown here in this fantastic film, jumps from Gucci blouses to Native American tapestries and blends the two with chunky chain necklaces and has become one of the fashion world's most well respected designers. Quiet and profound, this is a perfect and decidedly fitting finale for one of documentary cinema's greatest auteurs.
---
3. The Duke Of Burgundy (Netflix)
There aren't many directors like Peter Strickland. With films like Berberian Sound Studio and a handful of iconic music videos to his name, Strickland makes distinctive motion pictures for an even more esoteric fanbase. Case in point; The Duke Of Burgundy. Think Bergman by way of Jess Franco, Burgundy tells the story of a butterfly expert who tasks a new woman with being her maid, only to delve into a twisted romance in what is one of this year's truly great filmic experiences.
Baroque, propulsive and deliciously surreal, Strickland takes what is a relatively bare bones premise, and turns it into a deliciously anarchic meditation on power and relationships. With a pair of really fantastic lead performances steering the ship, the real star here is the sound design, which creates a never ending sense of unease throughout the film, pairing extremely well with the photography and even more so Strickland's framing, which (as hinted at by the title cards) really plays up the exploitation genre trappings that is so delightfully toying in.
---
2. The Russian Woodpecker (VOD)
After a lengthy run on the festival circuit, one of the year's most original documentaries is now finally available to stream through various VOD outlets. Entitled The Russian Woodpecker, the film comes to us from director Chad Gracia, and follows the story of Fedor Alexandrovich, an artist with a rather singular history. Four years old as of 1986, his life forever changed after the Chernobyl nuclear disaster that forced the then child to leave his home land. Now an artist in Ukraine, he has become obsessed with Chernobyl and particularly the pyramid that has become the symbol of that disaster, the Duga (known as the Russian Woodpecker).
A haunting conspiracy thriller in the body of a documentary, the film finds Alexandrovich heading home looking for answers, with the intent of giving them to the world. A truly groundbreaking bit of documentary work, Gracia's film is unlike anything you've ever seen, and after making waves on the festival circuit, where it won numerous awards ranging from Sundance to SXSW, this is a defiant bit of protest art. Also, keep an eye out for Artem Ryzhykov, whose photography here is a real triumph.
---
1. The Canyons (Netflix)
It's time for a cultural re-evaluation of this unsung masterpiece. The Canyons stars porn star wunderkind James Deen as the seething Christian, a trust fund baby with money to burn, enough angst to fuel a small nation and a penchant for loving ladies as much as he loves cocaine. We find him in the throes of producing a new, low budget slasher pic with his current beau, Tara, played by Lindsay Lohan. However, when their leading man Ryan (Nolan Gerard Funk) is revealed to have had a previous relationship with Tara, lives are flipped upside down, inside out and everything in between.  However, that plot, a plot befitting the latest in a long line of 20-something melodramas found everywhere ranging from MTV to Lifetime, is in no way shape or form the end all be all of this film's discussion. A shockingly profound and startlingly crafted meditation on the "Blendr Grindr generation" that blends Hitchcockian voyeurism with a shimmering layer of modern melancholic sleaze that only Ellis could harness and is scooped out as something both dense and inspired.
This generation may very well be dead, thinking their lives are as important as everyone elses, making movies on their phones, and unable to connect with a human being if not through a screen. Tweeting every second of their existence as if it means anything to anyone outside of themselves, this generation is rotting in self importance, and that's the sadness that is mined within this masterpiece. Schrader and Ellis have made a film that posits not only cinema as dead, but human connection. Also, there's something to be said for Christian's constant need to direct, but that's a whole different essay.