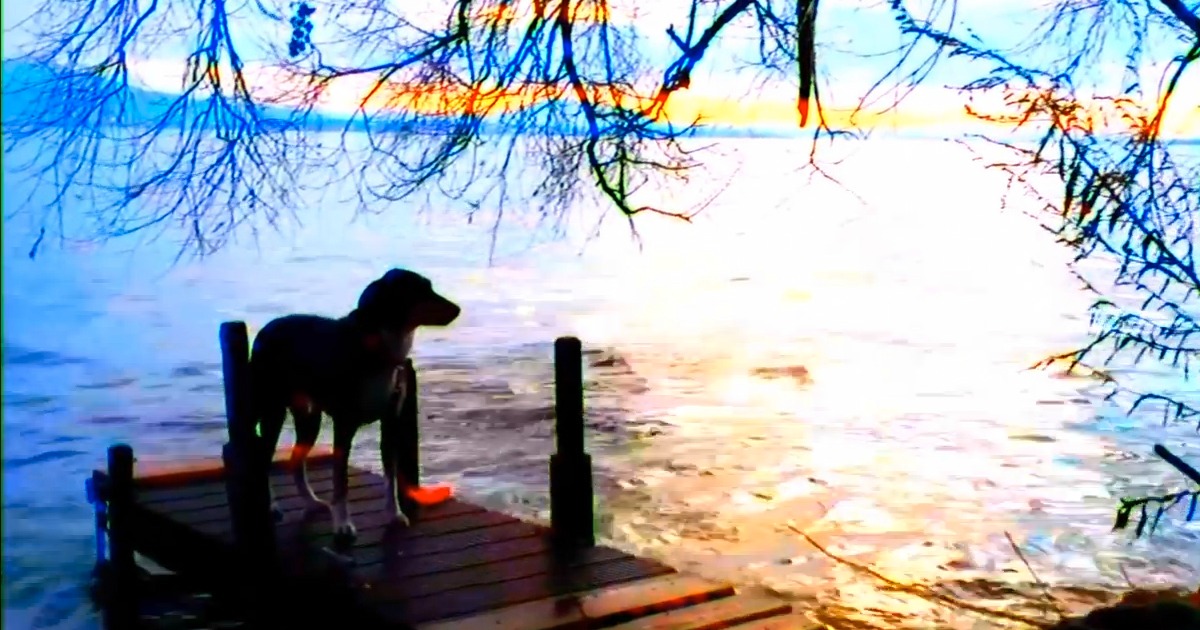 Every day, more and more films are added to the various streaming services out there, ranging from Netflix to YouTube, and are hitting the airwaves via movie-centric networks like TCM. Therefore, sifting through all of these pictures can be a tedious and often times confounding or difficult ordeal. But, that's why we're here. Every week, Joshua brings you five films to put at the top of your queue, add to your playlist, or grab off of VOD to make your weekend a little more eventful. Here is this week's top five, in this week's Armchair Vacation.
---
5. The Riot Club (VOD)
With a much talked about run on the late-year festival circuit in 2014, Lone Scherfig is back with her anticipated adaptation of the beloved Brit stage piece, Posh. Entitled The Riot Club, Scherfig's film tells the story of Miles and Alistair, two freshmen at Oxford who fight tooth and nail to make an impact among the elite of the elite. Tapped to join the college's iconic "Riot Club," they go through the hazing and initiation practices, only to reach the final step before joining the collective, a night full of debauchery that will either send your future into the highest ranks of politics and business, or send it crashing into nothingness.
A beautifully crafted piece of filmmaking from the woman behind An Education, The Riot Club features star making performances from names like Douglas Booth, Holliday Grainger, Jessica Brown Findlay and Natalie Dormer, while heartthrobs Sam Claflin and Max Irons lead the cast and turn in some of the best work of their careers. The film's central theme, the film is ostensibly a look at the power of assumed privilege, is far from subtle (particularly once we hit the superbly made but ham fisted party that fills the first main portion of the final act), but it is one that is topical and poignant. Scherfig's camera crafts a lavish looking film, giving the film an anarchic energy that is both invigorating and, when it comes to the film's thematic resonance, absolutely infuriating. A film that will leave man viewers mad with anger, this is a supremely made and beautifully performed piece of storytelling that is as gorgeous as it is blunt and maddening.
---
4. Goodbye To Language (VOD)
Where does one begin when discussing Jean-Luc Godard? French New Wave founder, former film critic and all around cinematic raconteur, Godard's late-career canon has been one of the most controversial and polarizing eras in the career of a filmmaker synonymous with controversy. Following up his most polarizing (read: brilliant) piece to date, Film Socialisme, Godard takes us to a third dimension with his new film, Goodbye To Language 3D.
Now, with the 3D Blu-ray arriving soon, this 2D VOD version is still very much worth a viewing, as this is unlike any cinematic experience you've ever had. A film that's beyond words, quite literally, Godard's latest is also one of his most enigmatic and esoteric, yet much like the film that preceded it, can be all but left up for complete interpretation. At once about love and then the next moment about the art of storytelling, Godard has crafted what looks and feels like an art professor's final dissertation. If cinema can ever reach perfection, this is what that film may very well look like.
---
3. The Jinx (VOD)
Andrew Jarecki is one of today's most underrated documentarians. While his canon may be short (two features prior to this mini-series feature his "directed by" credit), it's a powerful one. Debuting with a generation defining documentary in Capturing the Friedmans, he then jumped to fiction work, with the underrated Ryan Gosling vehicle All Good Things. And now, where that film thinly hinted at the legendary unsolved murder case involving real estate tycoon Robert Durst, he takes the man on without any pretense.
In this new HBO documentary series, Jarecki shines a light on the man himself, and the story behind one of New York's most notorious cold cases. A truly groundbreaking piece of non-fiction long form storytelling, this monstrously talked about series lives up to every drop of the hype surrounding it, and with it playing a role in a recent rash of news surrounding the actual case, it's proof that documentary filmmaking is one of cinema's most important and influential forms.
---
2. Breaking News (Hulu)
From a profound piece of documentary cinema to one of the most intensely and lavishly made action pictures of the 2000's. From 2006 comes Johnnie To's masterpiece, Breaking News, a brilliantly made meditation on the role and importance of media in everyday life. After failing to stop a robbery on live air, the Hong Kong police force make a discovery surrounding those behind this robbery, and decide to take the media and use them for a bit of public opinion revival.
Briskly paced at just roughly 90 minutes, this action masterpiece is yet another gem in the ever growing canon of To, and features one of the most lavishly shot opening tracking shots you are bound to see. With solid performances abound and a sense of atmosphere that is tactile and kinetic, To's film is one of the most exciting additions to Hulu in ages.
---
1. Bound (Netflix)
And now from an exciting addition to Hulu to an addition to Netflix's lineup that tops this week's list. From the Wachowskis come this female-driven take on the crime genre, starring Gina Gershon and Jennifer Tilly as two low-rent criminals who hatch a get rich quick scheme involving the theft of two million bones from a gangster.
A thrilling debut for the Wachowski siblings, this has become known better for its lesbian focused central romance than the fact that it's a simply told and breathlessly thrilling crime picture, this is as perfectly toned a debut for a pair of filmmakers constantly challenging cinematic norms as one could hope for. Lushly made and featuring two superb lead performances, this is a film that has turned into a cult classic, but one in need of a much broader re-evaluation.