Every day, more and more films are added to the various streaming services out there, ranging from Netflix to YouTube, and are hitting the airwaves via movie-centric networks like TCM. Therefore, sifting through all of these pictures can be a tedious and often times confounding or difficult ordeal. But, that's why we're here. Every week, Joshua brings you five films to put at the top of your queue, add to your playlist, or grab off of VOD to make your weekend a little more eventful. Here is this week's top five, in this week's Armchair Vacation.
---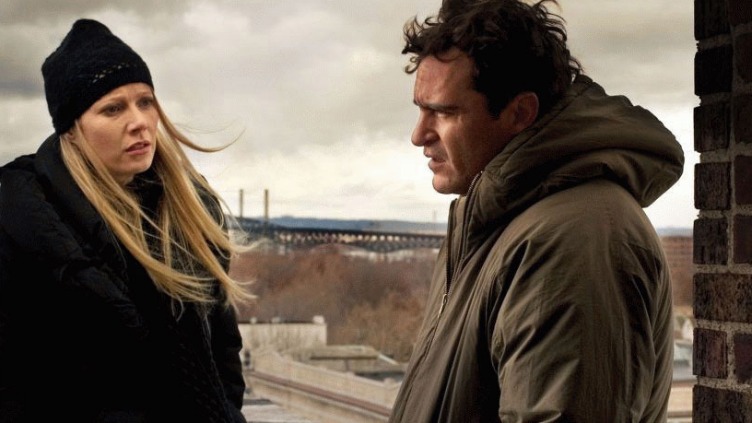 5. Two Lovers (Hulu)
As James Gray's latest film, The Immigrant, continues making the rounds on the arthouse scene in limited release, one of his most beloved gems is now available to stream on Hulu Plus, for all subscribers to consume. Starring frequent Gray co-hort Joaquin Phoenix and co-starring Gwyneth Paltrow, Isabella Rossellini, and Vinessa Shaw, the film tells the story of a man who, after moving back in with his parents, finds himself in the middle of a pair of romances that change his life forever. With top notch performances, especially from a rarely better Phoenix, this third feature from Gray is one of the director's most assured and dramatically rewarding. Once considered the final film we'd ever get from Phoenix as an actor, this is a towering lead performance in a breathlessly rich and raw drama, a decidedly different film from Gray's previous work, the equally great and equally underrated We Own The Night. One of today's great filmmakers, this is proof that very few directors get human-level drama quite like James Gray.
---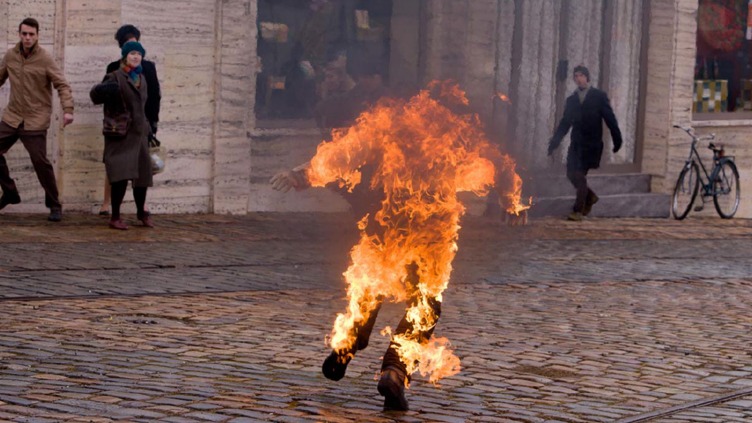 4. Burning Bush (Fandor)
In the mood for something a bit longer? Director Agnieszka Holland's latest docudrama is just that. Clocking in at an uncompromising 232 minutes, Holland's latest film, Burning Bush, is a tough sit, but for those willing to put up with the nearly four hour runtime, it's well worth it. Following its theatrical debut back at the start of the month, Fandor now has this behemoth historical drama available to stream in its entirety. A drama about the protests held in Czechoslovakia in the late '60s in response to Soviet occupation of the country, the film is a lengthy and ambitious picture that proves just how talented and deft the Polish filmmaker Holland truly is. A student in Prague during this time period, the subject matter is close to Holland's heart, and the raw energy the picture has proves that this is a project bred out of absolute necessity for the director. A thrilling, if occasionally heavy handed, docudrama, the film is a rewarding look at the power of protest, a subject that is an important one to keep a focus on in today's political landscape.
---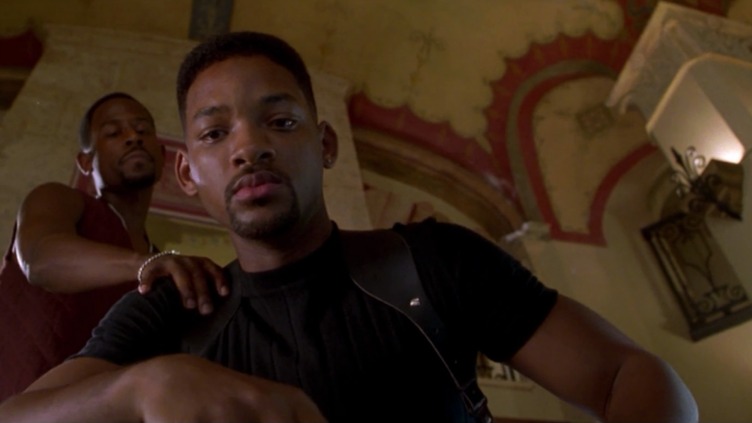 3. Bad Boys (Netflix)
One would think that, in honor of a new Transformers film making its way into theaters, we'd be honoring the polarizing auteur behind these blockbusters by looking at one of his early gems. Well, while his first Bad Boys film may be a serviceable piece of work, there are a different group of Bad Boys that has seen a documentary be made in their honor. Born and raised a Michigander and a sports nerd, the NBA's Detroit Pistons have always been, and forever will be my "team." And never has a team more personified its home city and state than the Bad Boy Pistons of the late '80s and early '90s. Led by names like Joe Dumars and of course Isaiah Thomas, the team personified the drive and the passion of its city and took Detroit's hard nose work ethic to heart, becoming one of that generation's truly defining sports franchises. As part of their impeccable 30 For 30 series, ESPN has made a lengthy documentary about the team, and it is an absolutely powerful look at a collection of men who have since become more than just a past roster for an NBA franchise. Arguably some of the most beloved athletes in all of Michigan sports history, and still synonymous with how many people think basketball should be played, this is an important and powerful documentary that needs to be seen.
---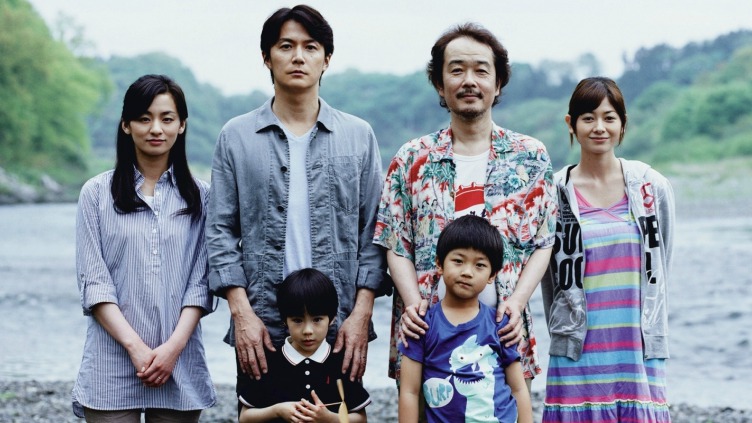 2. Like Father, Like Son (Netflix)
Winner of the Jury Award at the 2013 Cannes Film Festival, Hirokazu Kore-eda's latest film is now available to stream on Netflix, and is an absolute must watch. One of this year's best films, it tells the story of an architect in Tokyo whose sole goal seems to be to provide for his beautiful wife and child. However, when a blood test is taken to see if he is the father of his son, the results come back and change not only this family, but another one, as it appears their two sons were switched at birth. Beautifully quiet and featuring a collection of moving, yet rather stayed, performances, Kore-eda's film is a plaintive near-masterpiece looking at family and class. A powerful meditation on what it means to truly be a father, this is an unflinching familial drama so involving that you'll be buzzing about it for days after sitting down to watch it.
---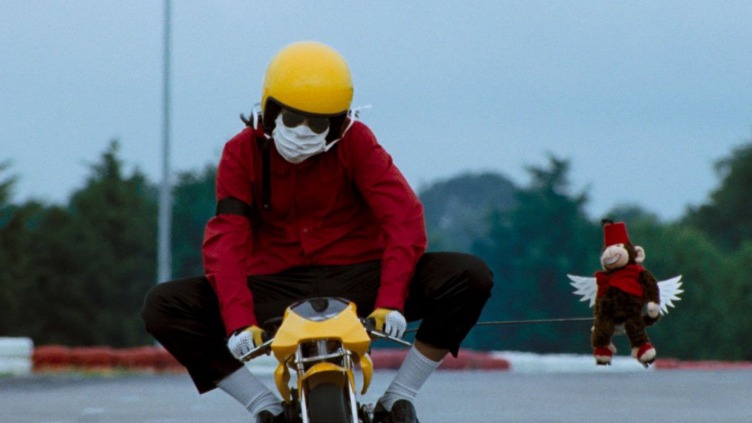 1. Mister Lonely (Hulu)
Harmony Korine is a lot of things. Antagonistic writer, provocative filmmaker, all around enfant terrible, he's all of these things and so very much more.And that's what makes this forgotten gem all the more intriguing. Starring Diego Luna as a Michael Jackson impersonator who falls in love with a Marilyn Monroe impersonator only to move to a retreat for celebrity wannabes, this is arguably Korine's least aggressive work, and most inviting. Holding within its frame much of his patented style, the film is often compared to works from Fellini, and it's easy to see why. Likely Korine's most emotionally moving picture as well, the film has become one of his more polarizing films despite its shift in style away from in your face grotesqueries like the brilliant masterpiece Gummo, but now thanks to Hulu, subscribers can stream the film for free this very weekend.