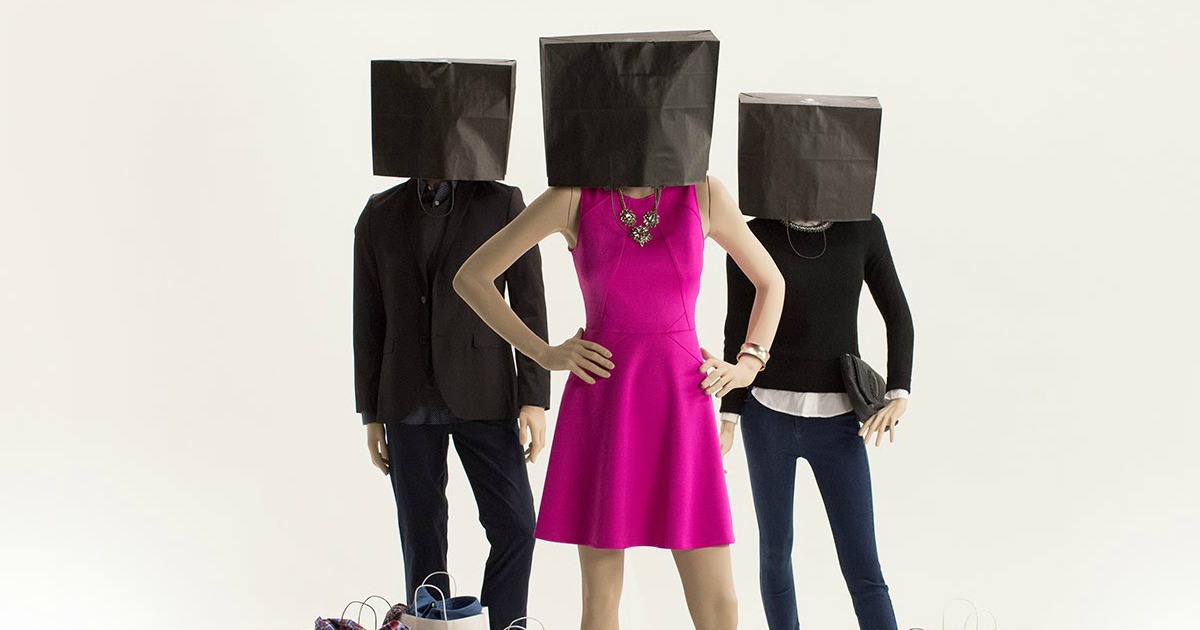 Every day, more and more films are added to the various streaming services out there, ranging from Netflix to YouTube, and are hitting the airwaves via movie-centric networks like TCM. Therefore, sifting through all of these pictures can be a tedious and often times confounding or difficult ordeal. But, that's why we're here. Every week, Joshua brings you five films to put at the top of your queue, add to your playlist, or grab off of VOD to make your weekend a little more eventful. Here is this week's top five, in this week's Armchair Vacation.
---
5. Forbidden Empire (VOD)
While fantasy narratives, period costuming and CGI effects are often left for either the studio Oscar bait season or the occasional Hollywood blockbuster, lower and lower budget indie releases are getting access to higher and higher quality below-the-line craft work. Take Oleg Stepchenko's Forbidden Empire for example. Currently available on VOD, the film stars Jason Flemyng as a cartographer who leaves his lover and her royal father with the hopes of mapping out the then-unknown parts of Europe.
Set in the 18th Century, the film took years to bring to the screen (began shooting in 2011), and while it is admittedly a little bit of a mess, it's a charming one. The effects work here is solid given the anarchic production, and while the performances will leave some people taking a moment to get their feet under them given the dubbing of voice performances, it's a highly produced horror film that has some genuinely superb scares and a charming lead performance. Also, Charles Dance as a curmudgeonly father will leave any Game Of Thrones fan enticed.
---
4. The Kid With The Golden Arm (YouTube)
And for film fans who don't mind their films dubbed, may I point you in the direction of this seminal martial arts masterpiece. This classic from the Shaw Brothers and iconic director Chang Cheh recently aired on El Rey, and as that network's number one fan, I had the absolute pleasure of sitting down, grabbing a beverage or two (maybe three), and fell head over heels for this tale starring the Venom Mob. Telling the tale of a man (Sun Chien) who must escort gold into a region under the control of the Chi Sah gang, this is one of the most original looking and originally told martial arts epics I've ever seen.
Admittedly a genre I'm not all that familiar with, this was as if someone had turned on a switch in my brain, proving that this genre of cinema is something so very much more than just camp. Gorgeously shot and featuring some breathless action set pieces (the finale alone is one of the best you'll ever see), and even some fantastic opening titles, this is an action film that needs to be seen to be believed.
---
3. The True Cost (VOD)
Clothing is something we use every day, but rarely ever truly think about. Who makes it? Where is it made? How much does it cost to truly make? These rarely ever crop into one's mind, but they truly should, and hopefully this new documentary will help change that. From director Andrew Morgan comes this new documentary about those exact questions, looking at a world where prices are dramatically decreasing but wages for those who produce it staying low.
With names like Stella McCartney, Livia Firth and Vadana Shiva joining as interview subjects, this hotly talked about documentary (one of two on this week's list), takes us deep into the world of fashion, and attempts to give us a portrait of a world where people are paid pennies and those who sell the product benefit from ever decreasing prices. It's a harrowing vision of an industry, and one that needs to be seen by everyone.
---
2. Showdown In Little Tokyo (YouTube)
Another example of underrated genre efforts, we take a jump from a Shaw Brothers epic to a rarely seen Dolph Lundgren classic. The perfect type of action thriller to make any weekend party complete, Lundgren stars here as cop Chris Kenner, an American originally born in Japan, only to have his life forever changed when his parents are brutally killed during his youth by a gang leader. After getting a new partner (Brandon Lee), who is of Japanese descent but born in the states, the two get hot on the trail of the Iron Claw gang, and their leader Yoshida. Yoshida, the same man who took the lives of Kenner's parents, is attempting to take over the crystal meth racket by strong arming gangs from across the city into using his product, which is distributed under the guise of a craft beer company.
Your typical testosterone-fueled action film with as much action as there is nudity, this is an interesting film not only as the first American feature starring Brandon Lee, but there is also some genuinely interesting character work being done by Lundgren, and the narrative is emotionally resonant. The type of film many will laugh off and dismiss, this is one that should be sought out.
---
1. Hot Girls Wanted (Netflix)
Pornography on the internet is about as easy to access as oxygen these days. With every e-mail inbox getting spammed with messages about various members of society looking for love, or numerous YouTube-like websites offering free streaming of adult videos, porn and the internet work together as well as any two mediums around. And what about the outlets for everyday people, the girl or guy next door, to get into the business? That's the world this new documentary that took this year's Sundance festival by storm directly looks at. With the rise of the "pro-am" porn industry, this new documentary shines a light on the women who star in these videos that make the numerous companies that host them millions of dollars.
Hauntingly made and both emotionally rich and thematically dense, many have found the film a tad superficial, but don't be mistaken. There are numerous moments throughout this picture where the film gives us real insight into the industry, the women that star in these videos and the reasoning behind what attracts them to this type of world. It's a superbly made movie, and one that will thankfully be available starting this weekend on Netflix.