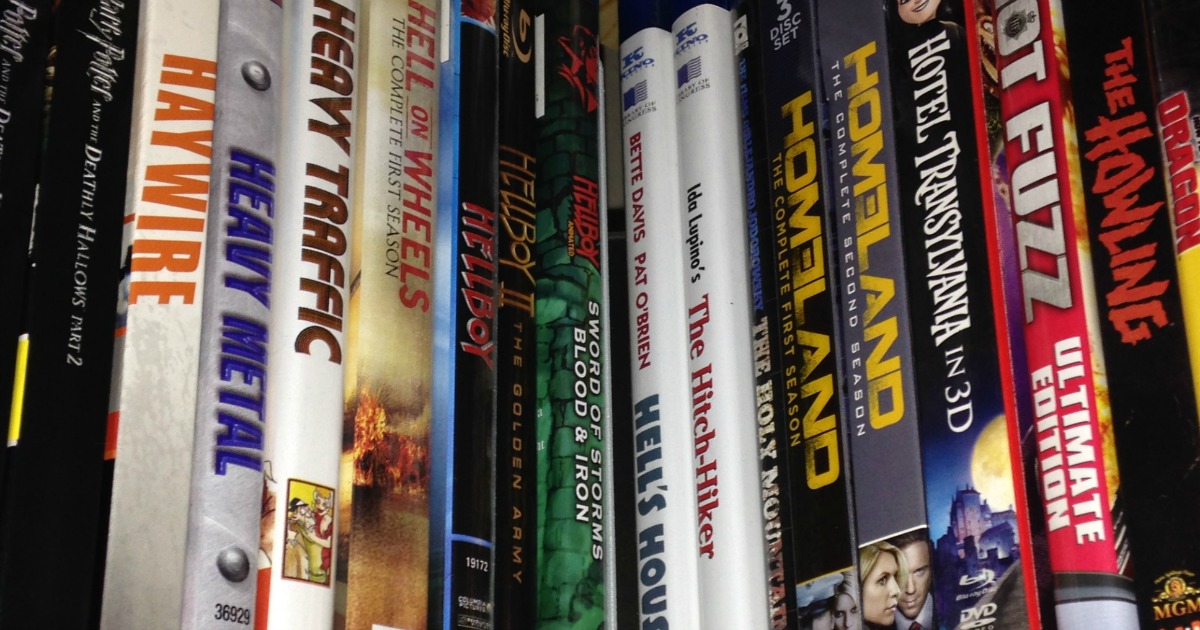 It's that time again. Time to start scouring the various online retailers in search of the greatest Blu-ray and DVD deals. In case you're not excited about having dozens of tabs open, creating dozens of price alerts, or constantly refreshing to see what the new price is, I've done the work for you! Over the next two months, I'll be collecting the best DVD and Blu-ray deals online here on the site.
We're about one month away from Black Friday, and two months away from Christmas. Last year saw some pretty incredible deals all around, and I can't wait to see what this year brings.
Kicking things off this week, Amazon is having a killer sale on Criterion Horror titles. Some are over 50% off!
In case you're curious about the next Barnes & Noble / Criterion Collection sale, everyone seems to agree that the 50% off sale begins on November 11th. No word on an end date, as far as I know.
Thanks to everyone for supporting our site by buying through our affiliate links.
A note on Amazon deals, for those curious: sometimes third party sellers will suddenly appear as the main purchasing option on a product page, even though Amazon will sell it directly from themselves for the sale price that we have listed. If the sale price doesn't show up, click on the "new" options, and look for Amazon's listing. Amazon prices fluctuate.
I'll keep this list updated throughout the week, as new deals are found, and others expire. If you find something that's wrong, a broken link or price difference, feel free to tweet at me.
---
Deals At The WBShop / Warner Archive
Deals At The TCM Shop
---