Despite whatever goals I set out for myself with this blog, I always manage to disappoint myself. When I set out to preview most of the films for Fantastic Fest, I thought I could do two a night, for the next few weeks, and manage to get through the list. No problem, right? Well life intervened, and here we are, a day late, previewing a movie who's trailer makes it look to be not all that original, but at the same time terrifyingly awesome.
Tonight we're looking at the trailer for Johan Lundborg and Johan Storm's 2009 film, Corridor:
Lonely medical student Frank is pleased with his flat, a quiet place to focus on his coming exams. But when he meets the girl upstairs, his peace and quiet, his sanity and his possibly even his life become jeopardized.
What I love about these types of movies, are the potential simplicity found in the trailer. What would happen if the girl next door's boyfriend thought you were fooling around with his lady? He would terrify you, that's what. While it might not be clear in the trailer below, that terrifying neighbor looks to be the incredible Peter Stormare (while he has been in dozens of incredible movies over the past couple decades, his only direct Criterion connection is from Armageddon). I really hope that this movie is ground down to that core idea, and doesn't stray too far from that claustrophobic hallway.
With all of the amazing Asian cinema hitting Fantastic Fest this year, it's nice to see some European genre being represented. While I'm most likely going to say this for every movie I choose to preview for this series, I cannot wait to see this one.
Again, tickets are going fast, but you can still get in by purchasing day passes, so head to Fantastic Fest.com for more details on how you can see these films. There aren't any scheduled screenings this early on, but we'll be sure to let you know when they start up.
---
---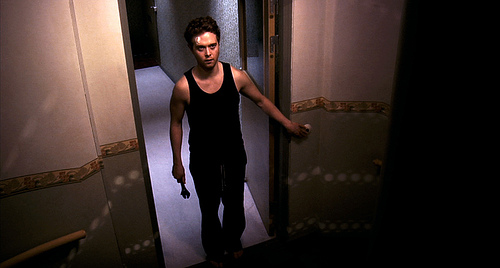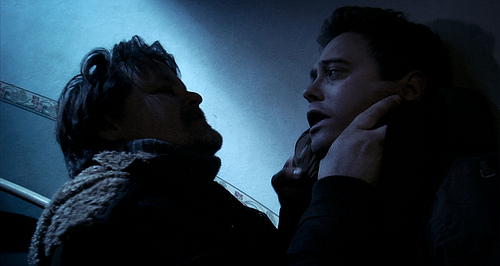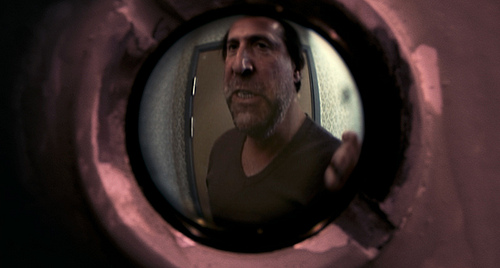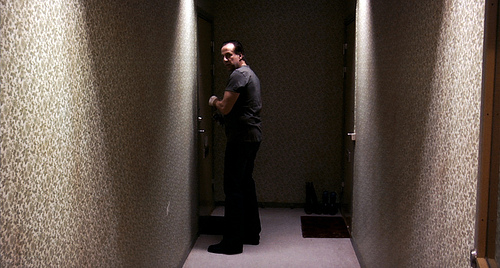 ---