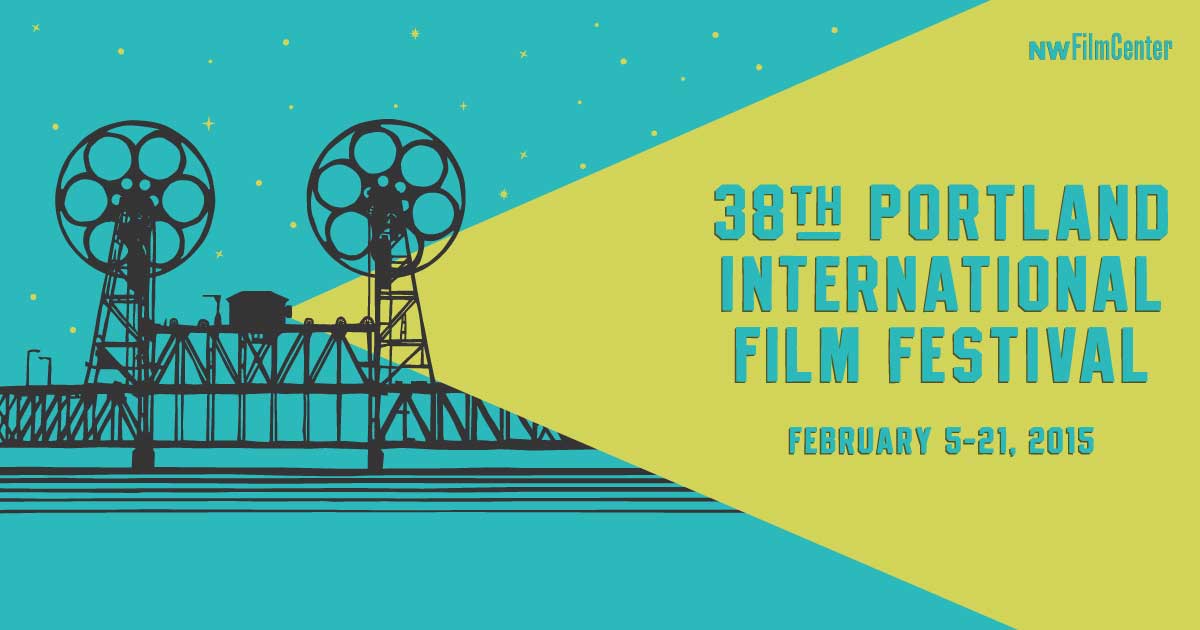 In 1977, the Northwest Film Center established the Portland International Film Festival, kicking things off with Orson Welles's F For Fake. For the past five years now, the CriterionCast has covered the festival, and this year we are truly honored to return. PIFF38!
This year's events begin tonight with Damián Szifrón's film, Wild Tales. From there, we will be treated to sixteen more days of films from around the world, screening at theaters all across Portland.
We'll be reviewing a number of the films that are screening this year, but with 97 features and 60 shorts, there's no way we'll be able to cover everything. This time around, we're going to be posting several "What's Playing At PIFF" articles, rounding up a number of capsule reviews from the various folks here on the site, with their thoughts on the various films that you should go see (or avoid). After the festival we'll post those reviews as standalone pieces, for posterity.
I cannot wait to finally see films like Olivier Assayas' Clouds Of Sils Maria, Peter Strickland's The Duke Of Burgundy, and Joshua Oppenheimer's The Look Of Silence.
There are also a few films that I caught last year at SXSW that I want to revisit, and would highly recommend you all check out as well. Films like 10,000 KM and What We Do In The Shadows are both worth your time and attention.
There are also a handful of animated titles this year, that I don't want to miss: The Boy And The World from Brazil, Giovanni's Island from Japan, and Rocks In My Pocket from Latvia.
My fellow Criterion geeks will also get a kick out of watching the documentary: Magician: The Astonishing Life and Work of Orson Welles, which goes through the life and work of the legendary artist.
---
---
You can find the full schedule over on the official site, with a number of helpful sorting options, to help plan your festival.
---
---
Here are the various theaters in town, that are participating in PIFF this year:
Cinema 21 – 616 NW 21st Avenue at Hoyt
Regal Fox Tower 10 – 846 SW Park Avenue at Taylor
Hollywood Theatre – 4122 NE Sandy Blvd
Moreland Theatre – 6712 SE Milwaukie Ave near Bybee
Roseway Theatre – 7119 NE Sandy Blvd near Fremont
Whitsell Auditorium – 1219 SW Park Avenue at Madison (inside the Portland Art Museum)
World Trade Center Theater – 121 SW Salmon Street at 1st Street (Building 2, upstairs)
Advance Ticket Outlet – 1119 SW Park Avenue at Main (inside the Portland Art Museum's Mark Building)
You can follow the Northwest Film Center on Twitter and Facebook, for up to the minute updates on the various screenings (in case there are any changes). If you attend the festival, don't forget to vote!