With SXSW being only a few weeks out, we are slowly getting our first looks at films that will be making their debut at the beloved festival.
One of the most interesting films stars Greta Gerwig, who will be seen in Whit Stillman's (Metropolitan, The Last Days Of Disco)  upcoming film, Damsels In Distress, and is entitled The Dish & The Spoon.
Directed by Buffalo 66 co-writer Alison Bagnall, the film co-stars newcomer Olly Alexander, and follows a woman who begins slowly falling down an emotional hole after her husband admits to having an affair.   She then drives out to face this other woman, and instead finds a teen boy, played by Alexander who spark a relationship.
---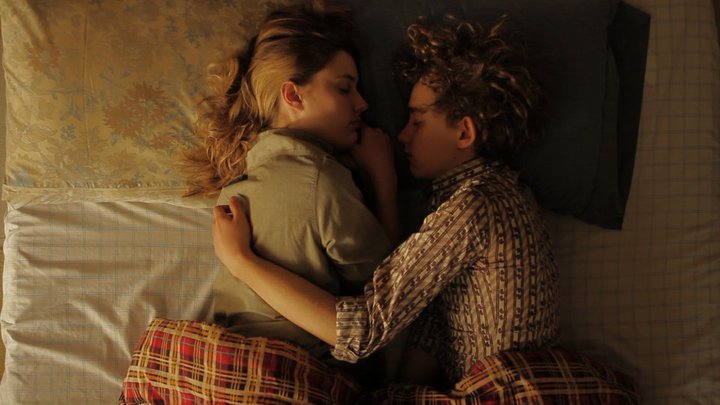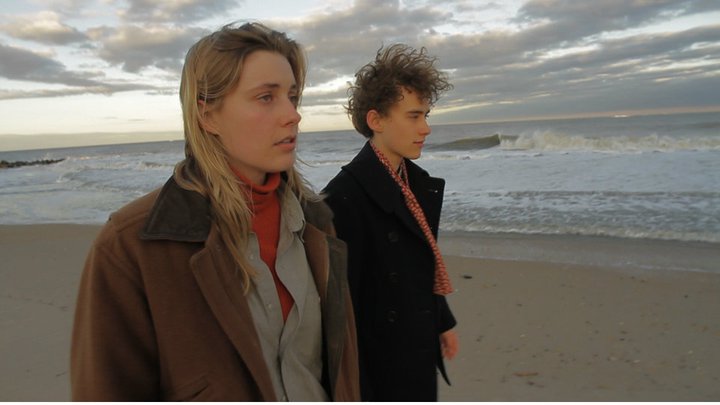 ---
We have a few photos from film, and I must say, they look really great.   I'm a huge fan of Gerwig as an actress, and while she'll be seen in films like the upcoming remake of Arthur, these are roles that seem to be crafted solely for the indie 'it' girl.
Stay tuned for more coverage on this year's SXSW Film Festival!
Source: Facebook