While much of the focus going into this year's SXSW Film Festival is on films like Paul, Source Code and The Beaver, the festival's smaller films often mark the most intriguing aspects of the festival.
One of these films happens to be home grown.
Directed by Aaron Rottinghaus, Apart is slowly becoming one of the more buzzed about true indies of this year's festival, and it's not just due to the fact that it was shot, on location, in Richmond and Rosenberg, just outside of Houston, Texas.
Thanks to Prodigy PR, we have some new photos from the film, which follows a man after waking up from a two year coma.   As he slowly begins to recover memories, he is forced to come to terms with the underlying suspicions that come with these harrowing events of his life.
Starring Josh Danzinger, Olesya Rulin and Joey Lauren Adams, Apart is a striking looking piece of dramatic filmmaking, with a massively compelling plot to boot.   These photos look quite enticing, so this will definitely be one of the small indie features to keep a keen eye on during the duration of this year's SXSW Film Festival.
Apart will be screening on Saturday March 12th at the Rollins Theater, and Thursday March 17th at the Paramount.
What do you think?
---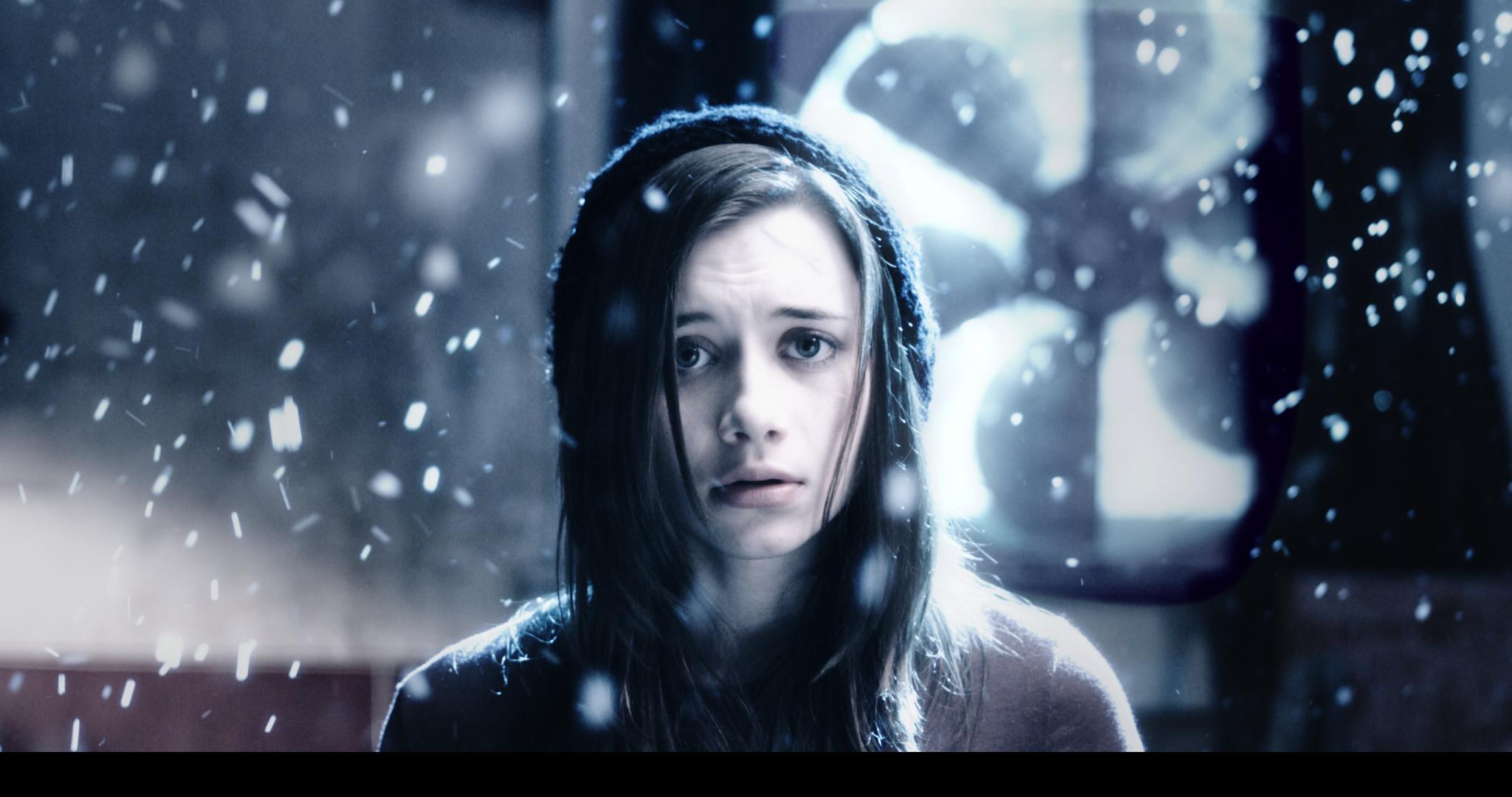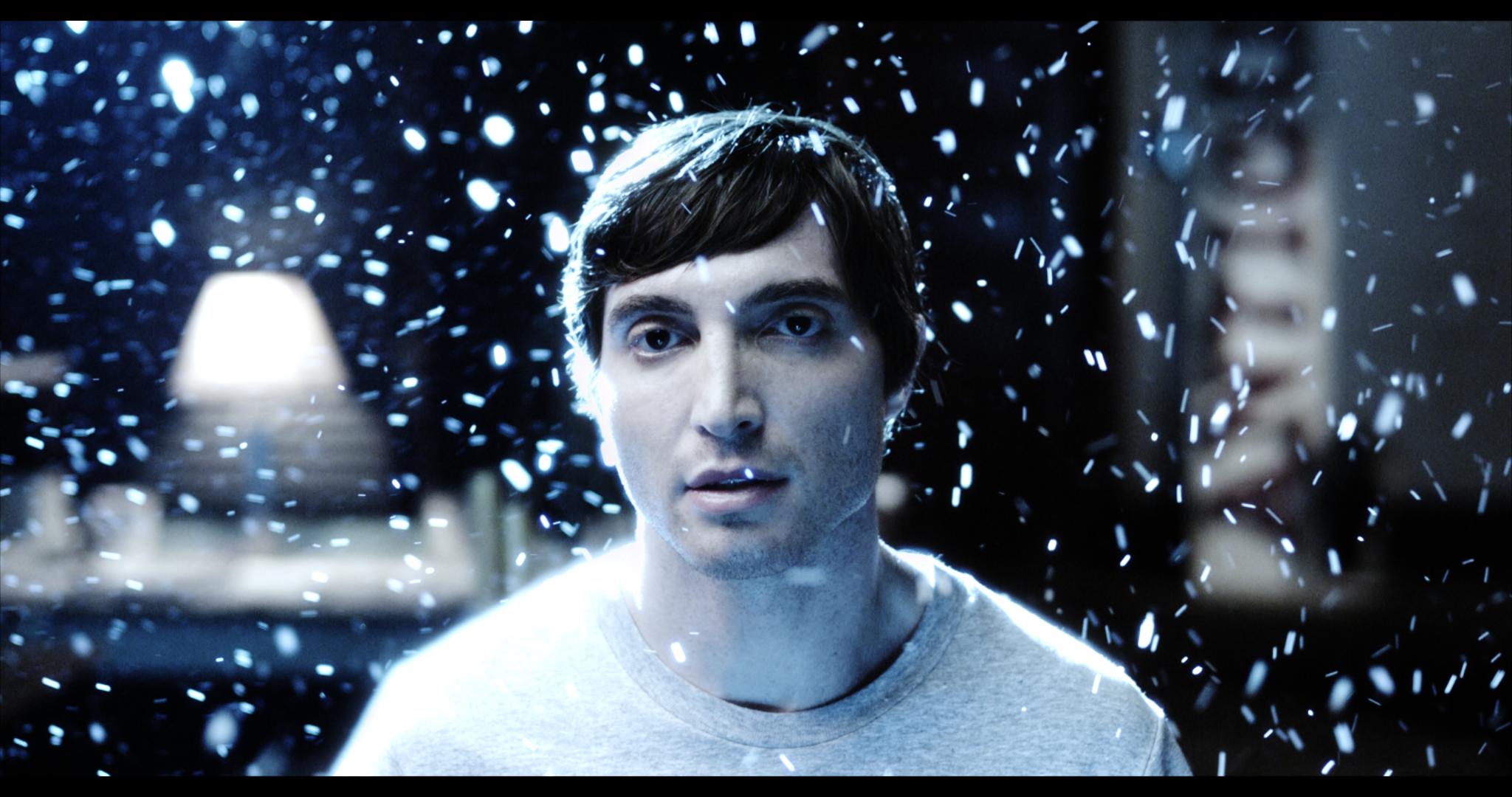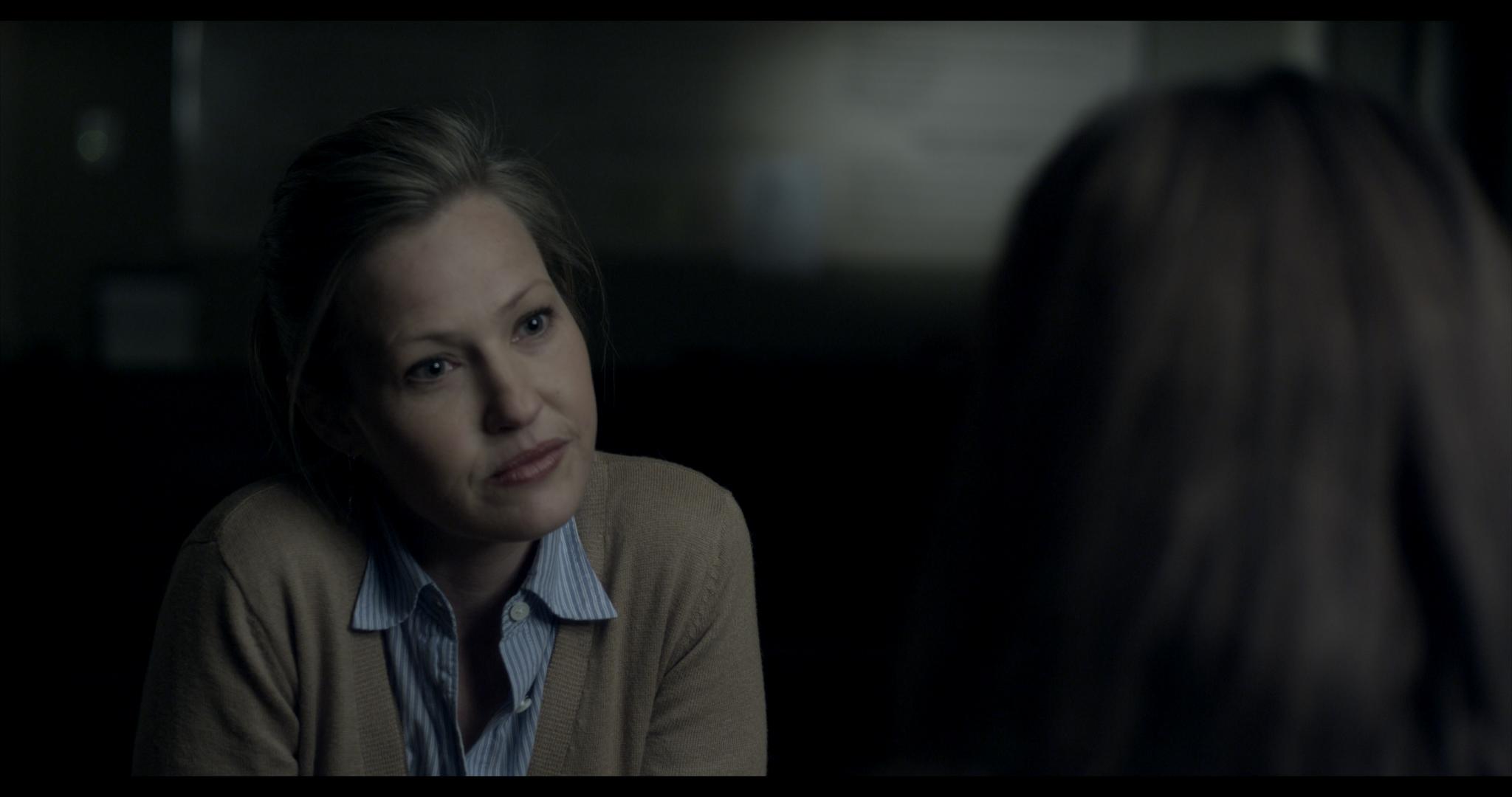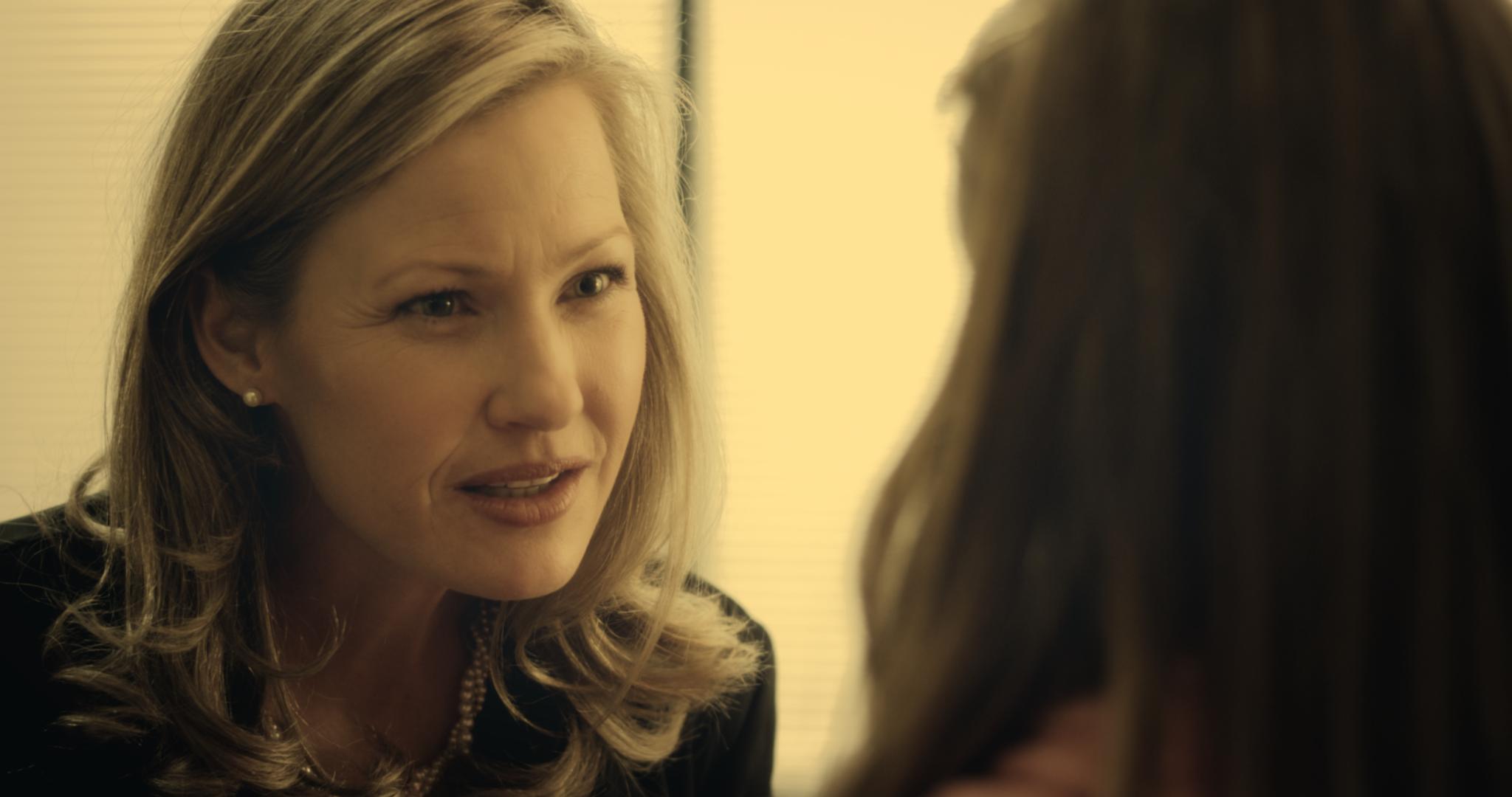 ---