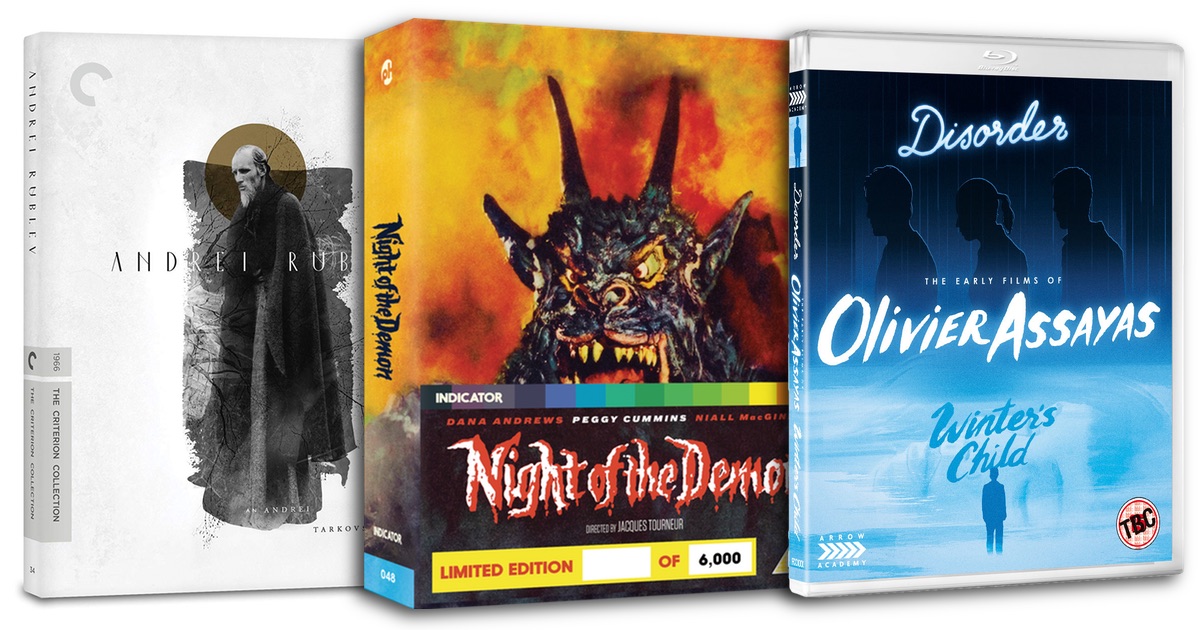 With today's announcements from Eureka and Indicator, I thought it'd be nice to gather together all of the amazing UK releases that folks should keep their eyes out for this October.
I'll update this post as new titles are announced.
Criterion Collection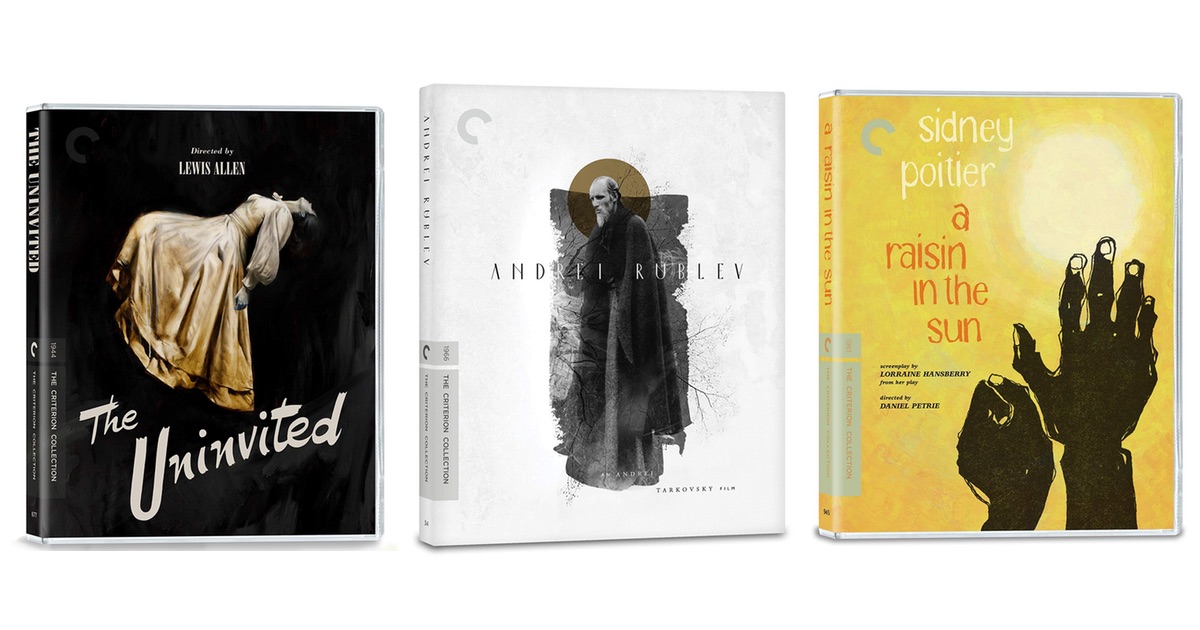 Arrow Video
Eureka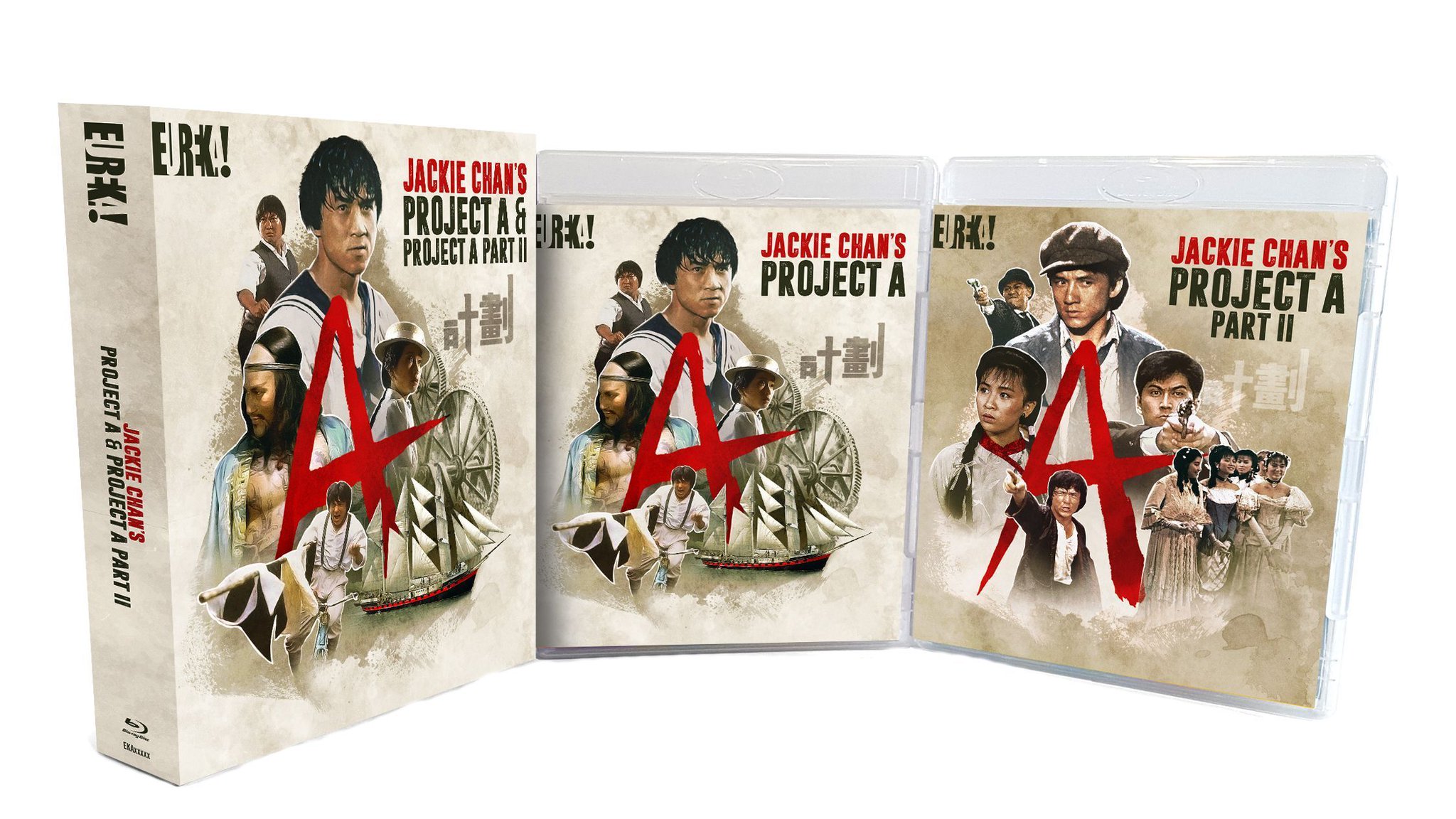 Project A and Project A Part II make their long overdue debut on Blu-ray in the UK from brand new 2K restorations. Starring three of the greatest martial-arts action stars of all time (Jackie Chan, Sammo Hung and Yuen Biao), the Project A films blended unparalleled martial artistry, death defying stunts and physical comedy in a way that has yet to be matched. Jackie Chan's Project A & Project A Part II will be released in a lavish Special Limited Edition 2-disc Hardbound Boxed Set on 22 October 2018.
Monkey Shines, a terrific psychological thriller that delivers a disturbing message about messing with Mother Nature. Starring Jason Beghe and Janine Turner, this riveting tale is a white-knuckle triumph that doesn't let up! Presented on Blu-ray for the first time in the UK in a Dual Format (Blu-ray & DVD) edition with an array of special features, and a limited edition O-card slipcase. Monkey Shines will be unleashed to the world on the 8 October 2018.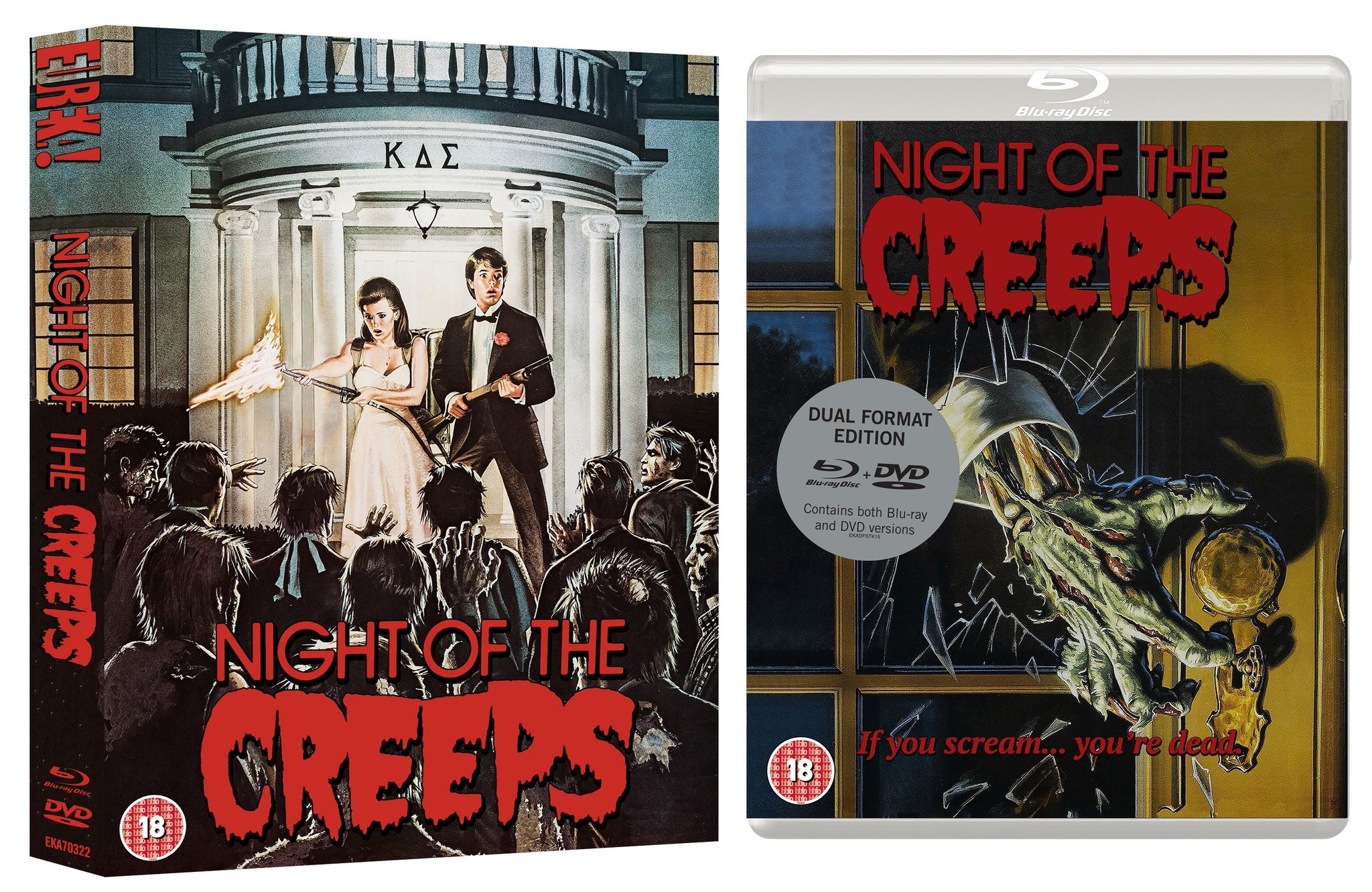 Night of the Creeps, the simultaneously frightening and hilarious 80s horror classic, will be released in a Dual Format (Blu-ray & DVD) edition as part of the Eureka Classics range from 8 October 2018. Presented with a Limited Edition O-Card slipcase and booklet, this deluxe edition features the original director's cut and a host of special features.
Embraced by a generation of "bad" movie fans, Troll 2 has become one of the most iconic cult films of its generation, and to this day regularly plays to sold-out theatres of adoring fans. Presented here alongside the first (and entirely unrelated) film, Troll, as well as Best Worst Movie, the definitive documentary on the film's unexpected resurgence as a cult favourite. Troll: The Complete Collection is a celebration of one of the most unusual success stories in movie history, and is set to be released on Blu-ray as part of the Eureka Classics range from 8 October 2018. Featuring a Limited Edition O-Card Slipcase, with artwork designed by Devon Whitehead, and a collector's booklet featuring rare content.
Indicator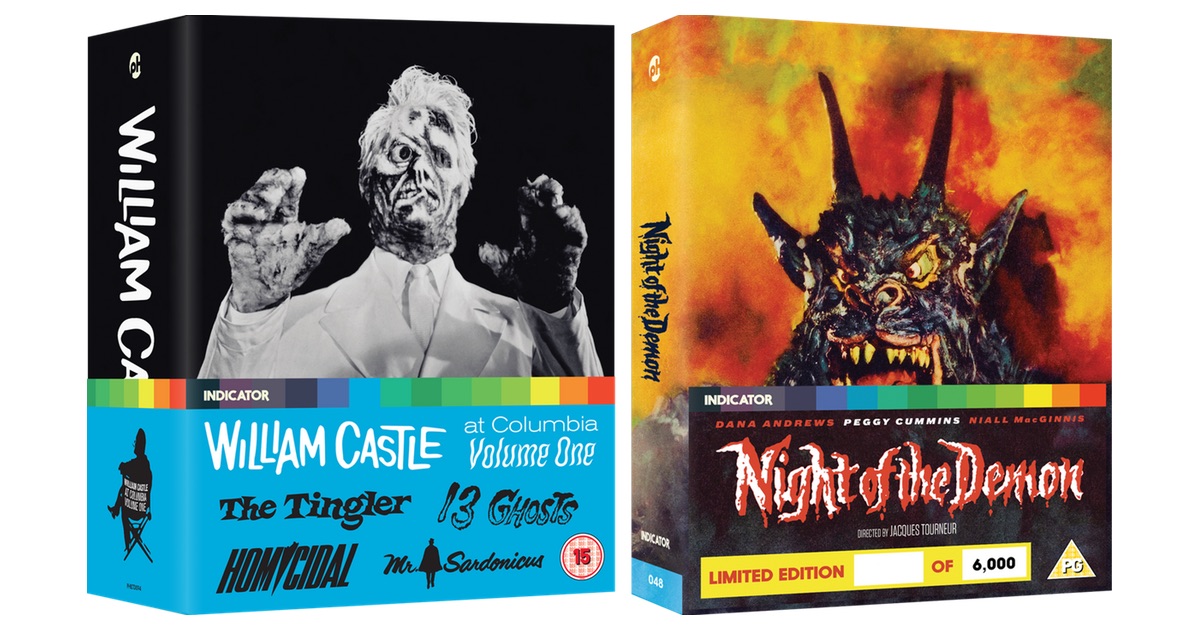 88 Films
Manga Entertainment
Second Sight
Studio Canal
Others