Sometimes, people are too cool to ever let their craft truly get out of their system.
That is the case when talking about photographer Raymond Cauchetier, who has now opened his first commercial exhibition. Sure, that would be impressive for anyone, but also note that this exhibit will coincide with his 90th birthday.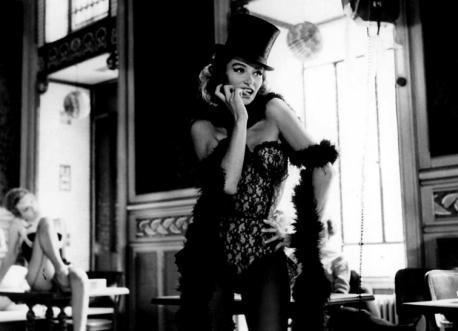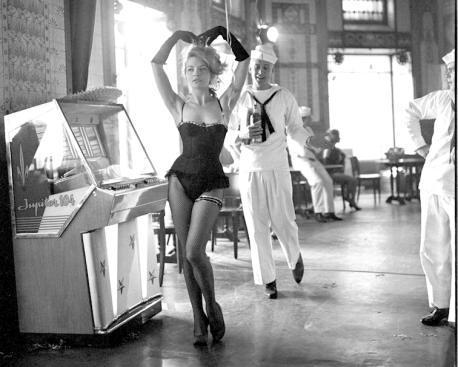 A beloved photographer, he is best known for his behind the scenes photos from the sets of films like Jean-Luc Godard's Breathless, as well as Francois Truffaut's Jules and Jim and even the brilliant, but horribly underrated Godard masterpiece, A Woman Is A Woman. He stopped working as a set photographer in 1968, but his work has been called true masterworks of not only photography, but the world in which he worked, The French New Wave.
I've seen a lot of his work, through things like the Breathless Criterion release and other releases like that, and I could not be a bigger fan. I adore the French New Wave, as I think it's the most influential period in film history, or at least in the question, but these photos are absolutely stunning and a must see for anyone interested in film or photography alike.
The show opened at the James Hyman Gallery in London yesterday (July 14th) and will be showing until August 28th.
Source: Amateur Photographer