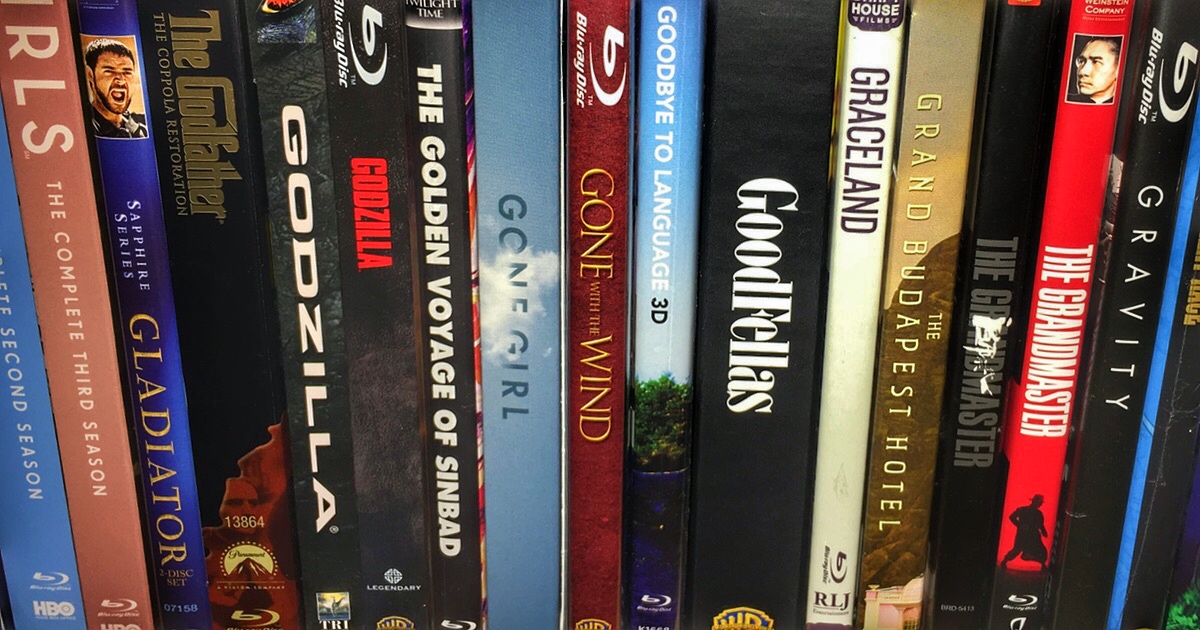 The Black Friday DVD, Blu-ray, and UHD deals are here!
I'll be gathering deals over the course of the day, and updating this post as things come and go. The prices below are updated through the Web site's APIs, but I've found that deals are changing frequently.
These are all affiliate links, and a portion of any sales made will go to helping the CriterionCast.
Home Video Gadgets
$8.59
$12.99
in stock
10 new from $7.85
4 used from $9.96
Last updated on April 9, 2021 7:39 am ⓘ
TVs
Blu-rays Under $10
4K Ultra HD Blu-ray Deals at Amazon
Blu-ray Deals at Amazon
UK Blu-ray Deals
Deals at Walmart
Save 15% Site-Wide! Use Coupon code: "GOBBLE" at checkout. FREE SHIPPING ON ORDERS OVER $25. HURRY! Sale ends 11/24/17 at 11:59 AM CST. Video Games & other Exclusions Apply.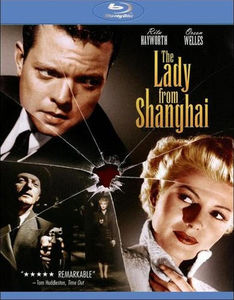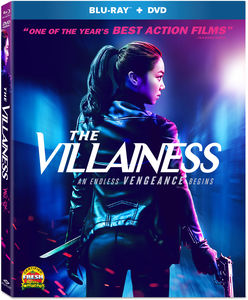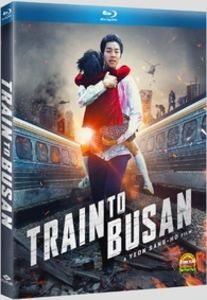 Oscilloscope Blu-rays on sale at Deep Discount.
Cinema Guild Sale