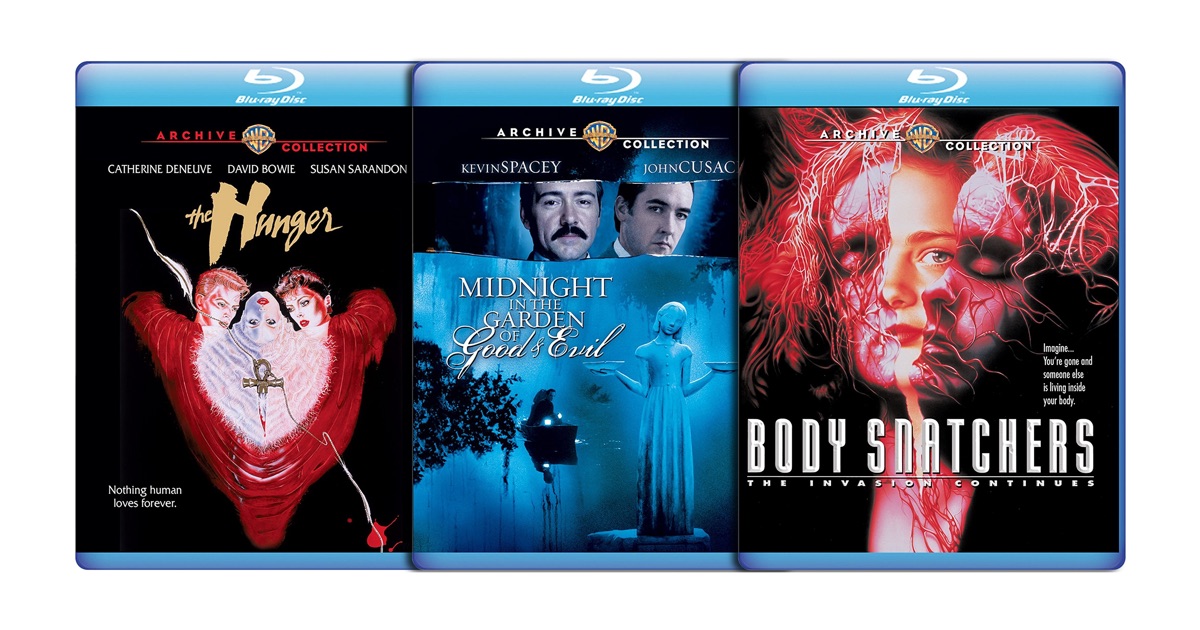 There are many great sales online this week, but the folks at Amazon are treating us to something special: 3 Warner Archive Blu-rays for $35.
While this might not be the lowest that we've seen prices on these Blu-rays (the WB Shop has had 5 for $50 sales in the past that have included Warner Archive Blu-rays), it is certainly a good deal on great films.
It looks as though many of these discs are selling quickly, and the time out from when they'll ship for some of the more popular titles is growing. Below you'll find a list of the titles which are included in this promotion.
As always, these are affiliate links and will help support this site, should you choose to make any purchases through them.