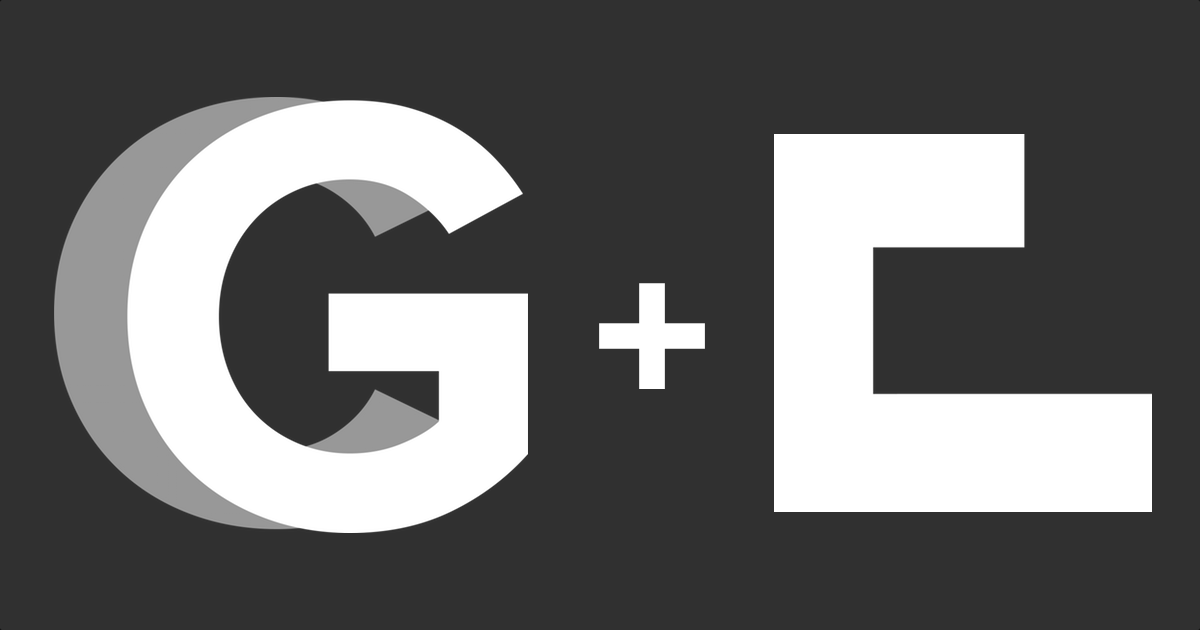 Last August, Arik Devens created the Cinema Gadfly podcast, an audio supplement to his Web site of the same name. As we do with the CriterionCast, the Cinema Gadfly podcast features discussions of the various releases in The Criterion Collection, but Arik complements each release with an episode discussing a non-Criterion film chosen by the guest.
I'm extremely pleased to announce that Arik will be adding his show to our network, syndicating it in our feeds.
Arik joined us on a recently on our Criterion Favorites of 2015 episode. Over the six months that he's been producing his podcast, he's released fourteen episodes, covering films such as Alphaville (featuring Serenity Caldwell), The Love Parade, and most recently Chungking Express with our own David Blakeslee.
Arik spoke at the Layers Conference in 2015, discussing what he loves about the Criterion Collection.
---
---
Over the years, our little network (Hyperbolic) has grown, and we have a nice rotation of shows, centered on our common love of film, home media and pop culture.
Cinema Gadfly will begin showing up in our Master Feed this week, and hopefully, we'll get Arik to join us on other shows in the network.
Here are all of the ways you can connect with Cinema Gadfly: