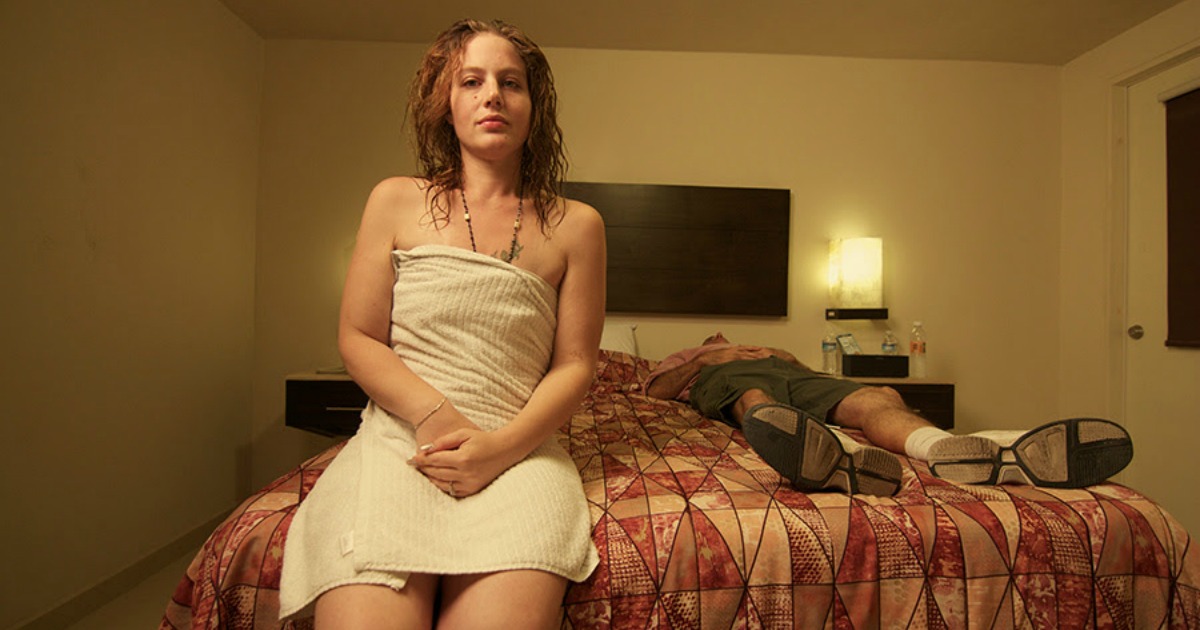 Despite being one of the world's most rich and vibrant film scenes, Latin American cinema outside of those vying for an Oscar or from an established auteur rarely sees US screens. That is, admittedly, changing, particularly in larger cities like New York and LA, but a vast majority of Latin American pictures still find a hard time getting a US release of any real note, outside of VOD or a Netflix run.
However, there's one film series hoping, in its own small way, that it may be able to speed things up a bit.
For the first time, distributor Cinema Tropical (one of the great boutique distributors of Latin American cinema currently running) is teaming up with one of New York's great film going establishments. Anthology Film Archives will play host to a new series of films in their New York premieres, with curation by director Matias Pinero and Cinema Tropical co-founder Carlos A. Gutierrez.
Included among the trio of pictures are Navajazo, Mauro and Verano, three utterly entrancing features that offer a glimpse not only into the current state of Latin American cinema but also the culture and social structure of the nations from which they rose.
Opening the series is Navajazo, from Mexican filmmaker Ricardo Silva. Premiering on January 19 (each film premieres ostensibly a month a part), Silva's film is finally hitting NY after a brief but award-earning festival run, and tells the story of a group of malcontents attempt to make headway in a post-apocalyptic wasteland. A singular blend of documentary and fiction aesthetics and conceits, Navajazo is a briskly paced 75 minute feature that is about as weirdly perverse as it is startlingly captivating. Set in Tijuana, this is bound to be one of the threesome's most talked about works, and easily the most esoteric.
Arguably the crowning achievement of the series comes in the middle, in the form of Argentinian filmmaker Hernan Rosselli's Mauro. Starring Mauro Martinez, the film follows a metalworker/money forger looking to break free of the mundanity of his own life by getting rich off his money faking scheme. Told in stunning, oft-asymmetrical close ups, Mauro takes an almost Romanian New Wave-style sense of naturalism and spins an engrossing yarn that's at once a beautifully intimate look at a burgeoning relationship and also a distinct meditation on class struggle within Buenos Aires. Debuting on February 16, this is a dark, brooding drama that's bound to spark some truly interesting conversation.
Rounding out the series Chilean filmmaker Jose Luis Torres Leiva and his film Verano. The filmmaker's second fiction film, Verano premieres on March 23, and tells the story of a hot summer day in Chile and the ten-plus people who try to make the most of it. A quietly told journey through a day in the life of a myriad of people, this almost picaresque look a Chilean society is a captivating piece of work, and perfectly rounds out this triptych of modern Latin American cinema.
Again, the series begins on January 19, and more information can be found here.