I cannot wait to see Ken Loach's Kes. As anyone who listens to the podcast on a regular basis over the past 6 months can attest, we love talking about Kes. Now we may have initially expressed a certain amount of dis-interest towards yet another "coming of age" film joining the Criterion Collection, the more I see from the film, the more I realize that it is much more than that.
As we've stated before, we all love these Three Reasons videos that Criterion   has been producing over the past few months. We've even gone so far as to invite our readers and listeners to produce their own Three Reasons videos, and the results have been absolutely fantastic. I think these videos manage to capture what trailers are really about, highlighting various interesting points from films, in an extremely short film. The Three Reasons videos are generally around 1 minute, 15 seconds, but this latest video highlighting Kes, is a whopping 1 minute 40 seconds.
Right off the bat, Criterion points out that this is "Real People, Playing Real People" and that is essentially the only reason I need to pick this up. I recently got a chance to see Ken Wardrop's latest film, His and Hers, at the Portland International Film Festival, and watching real people can be a joy.
I was able to see an early cut of this Three Reasons video, which was slightly different than this final cut. In the early version, they had:
1. Real People, Playing Real People

2. The Poignancy Of Childhood

3. Billy Will Break Your Heart
These are the Three Reasons of the final version:
1. Real People, Playing Real People

2. Billy Will Break Your Heart

3. Winged Hope
Now, while I like the "Poignancy of Childhood" slightly more than "Winged Hope", I can certainly appreciate why they probably changed it. Given the importance of the falcon in the film, you'd certainly want to make that a central point in your reasons for choosing the film.
Kes will be available on DVD and Blu-ray on April 19th, 2011.
What do you think of the Three Reasons video for Kes? Which upcoming release would you like to see highlighted in another video next? Leave your thoughts in the comments below. Click on the covers at the bottom of the post to head over to Amazon, where you can pre-order the DVD or the Blu-ray.
---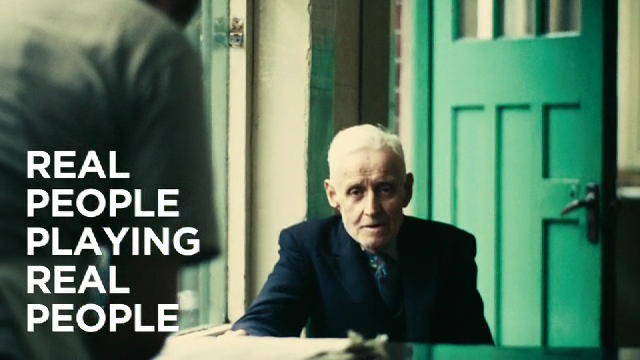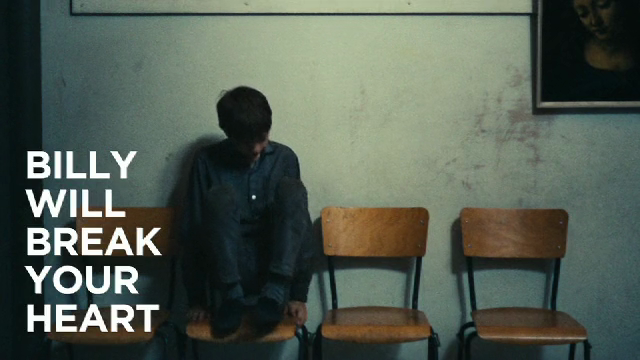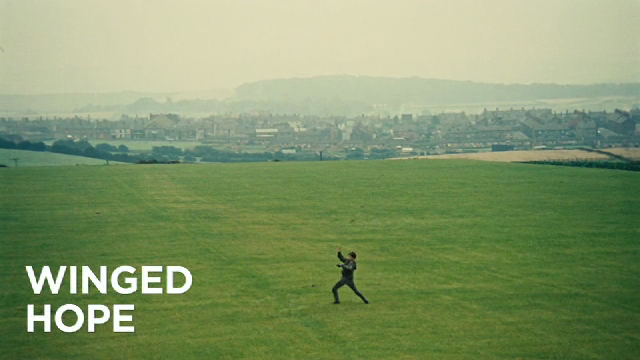 ---
---
---