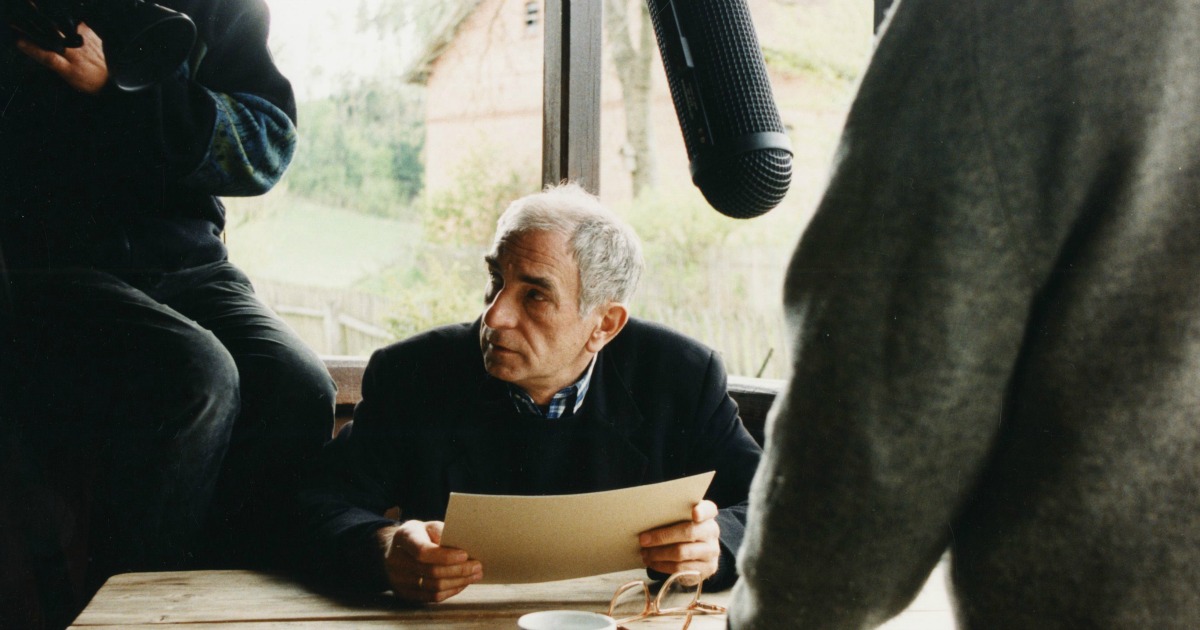 Each week, the fine folks at Fandor add a number of films to their Criterion Picks area, which will then be available to subscribers for the following twelve days. This week, the Criterion Picks focus on ten films from Krzysztof Kieślowski.
One of Europe's most prolific and influential directors, whose films wield significant artistic, emotional and political weight.
For those keeping score, Criterion has only officially released five films from Kieślowski so far on home video, but today's additions to their Fandor picks (which will end up on Hulu soon) shows that we have a lot more to be excited about. Let's hope the Decalogue is in the works as well!
Don't have a Fandor subscription? They offer a free trial membership.
---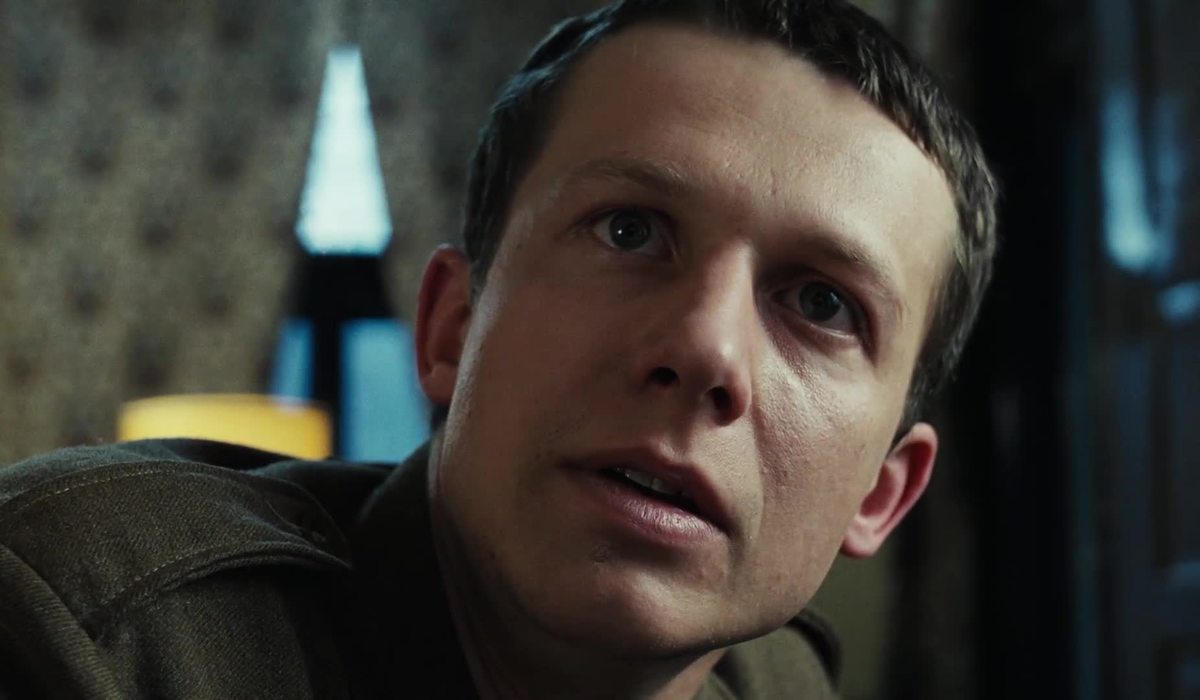 Before he stunned the cinematic world with the epic series THE DECALOGUE and the THREE COLORS trilogy, the great Polish filmmaker Krzysztof Kieslowski made his first work of metaphysical genius, BLIND CHANCE, a compelling drama about the difficulty of reconciling political ideals with personal happiness.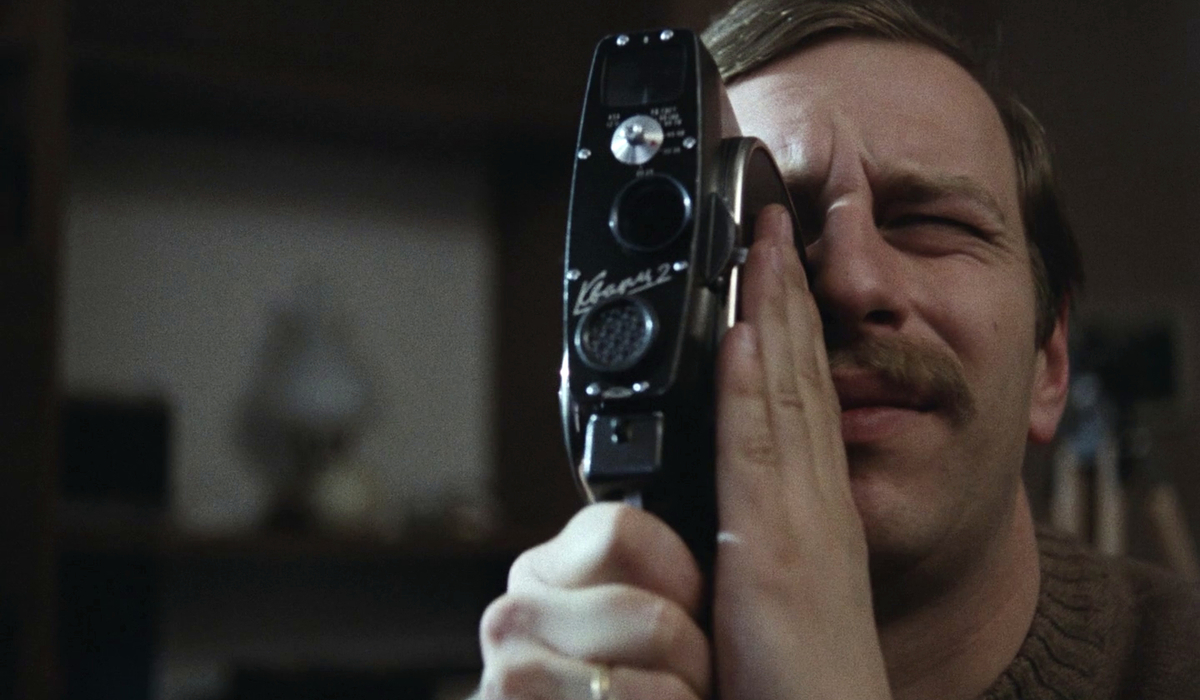 A reflexive meditation on art and documentary and a key film in Krzysztof Kieslowski's career CAMERA BUFF follows a factory worker's growing obsession with filmmaking after he captures the birth of his daughter on his new 8mm camera.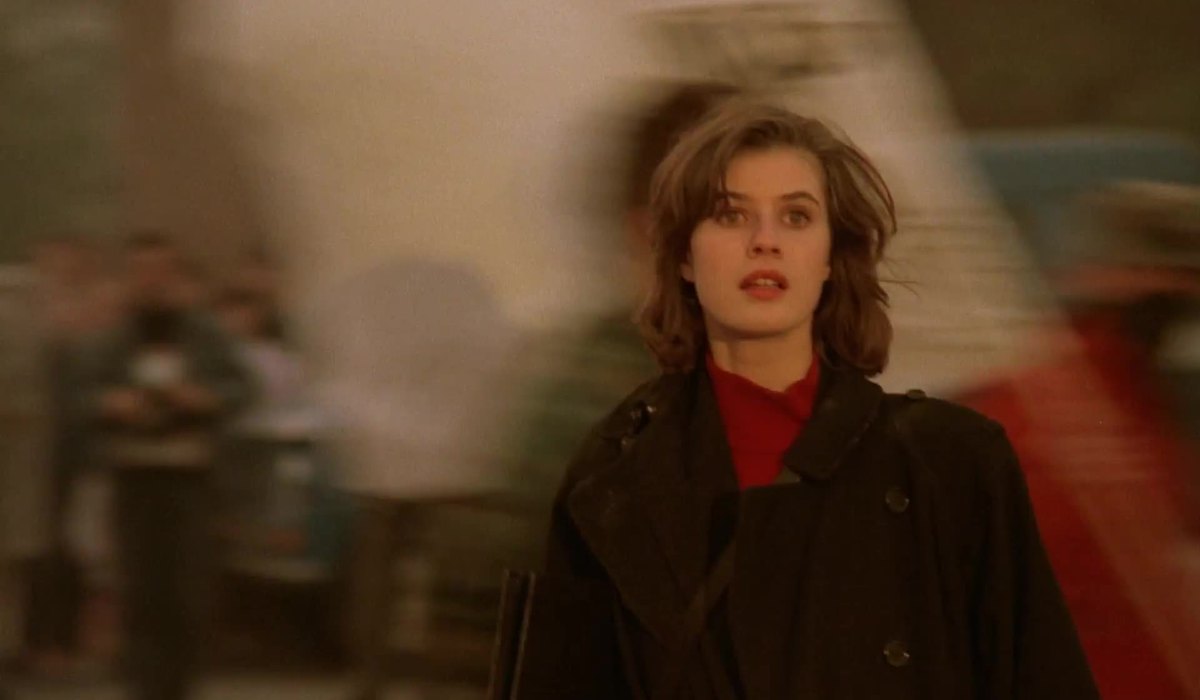 The Double Life of Véronique
Krzysztof Kieślowski's international breakthrough remains one of his most beloved films, a ravishing, mysterious rumination on identity, love and human intuition. Irène Jacob is incandescent as both Weronika, a Polish choir soprano, and her double, Véronique, a French music teacher.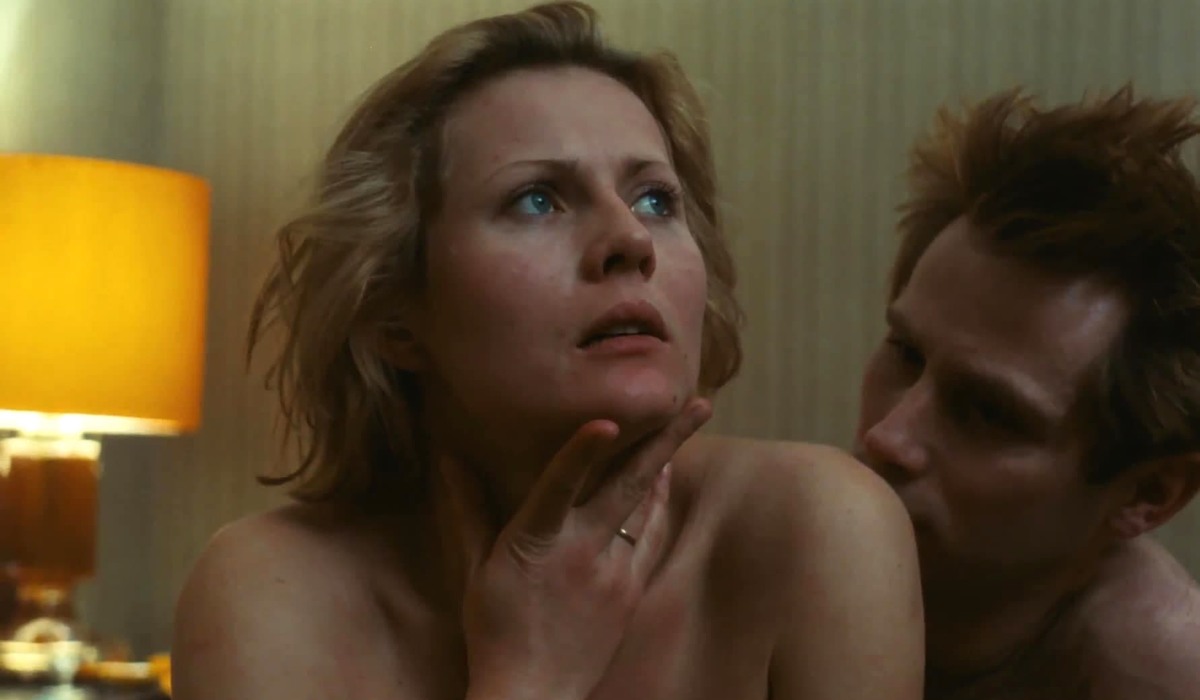 In NO END legendary director Krzysztof Kieslowski melds the course of labor unrest in 1980s Poland with the intimate sometimes supernatural story of a translator mourning for her recently deceased husband.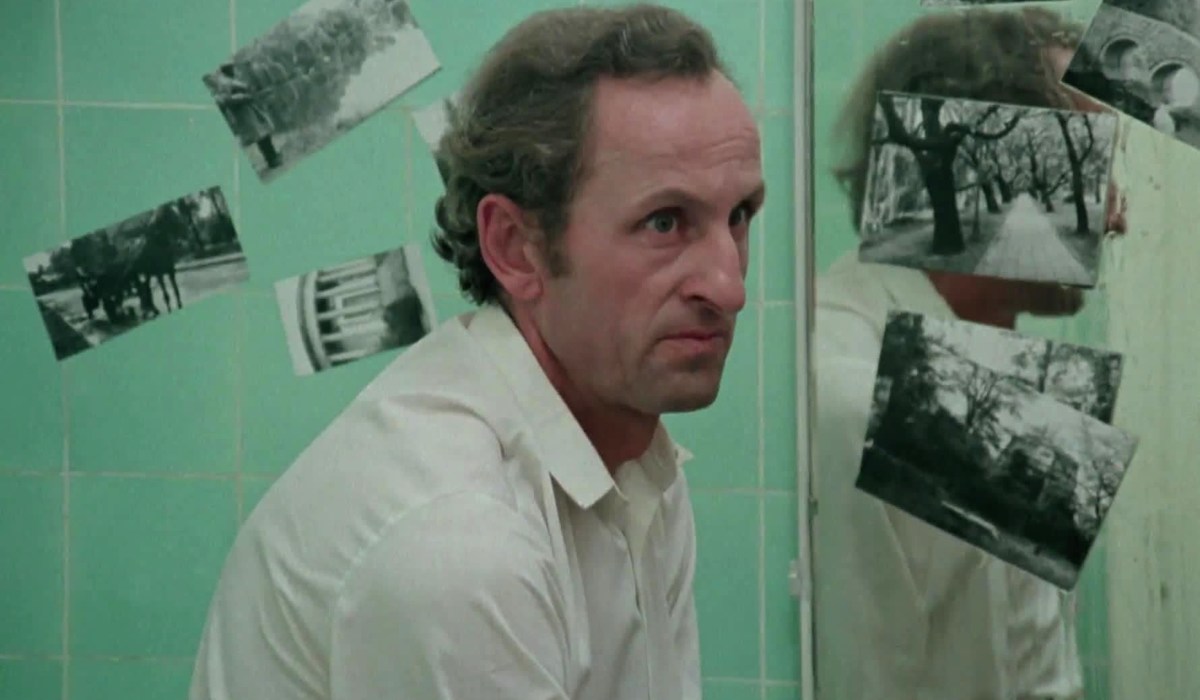 Krzysztof Kieslowski embarked on one of the major careers in world cinema with this feature debut. Building on the director's documentary background THE SCAR is a richly observed story of community politics and ambition in a rural Polish factory.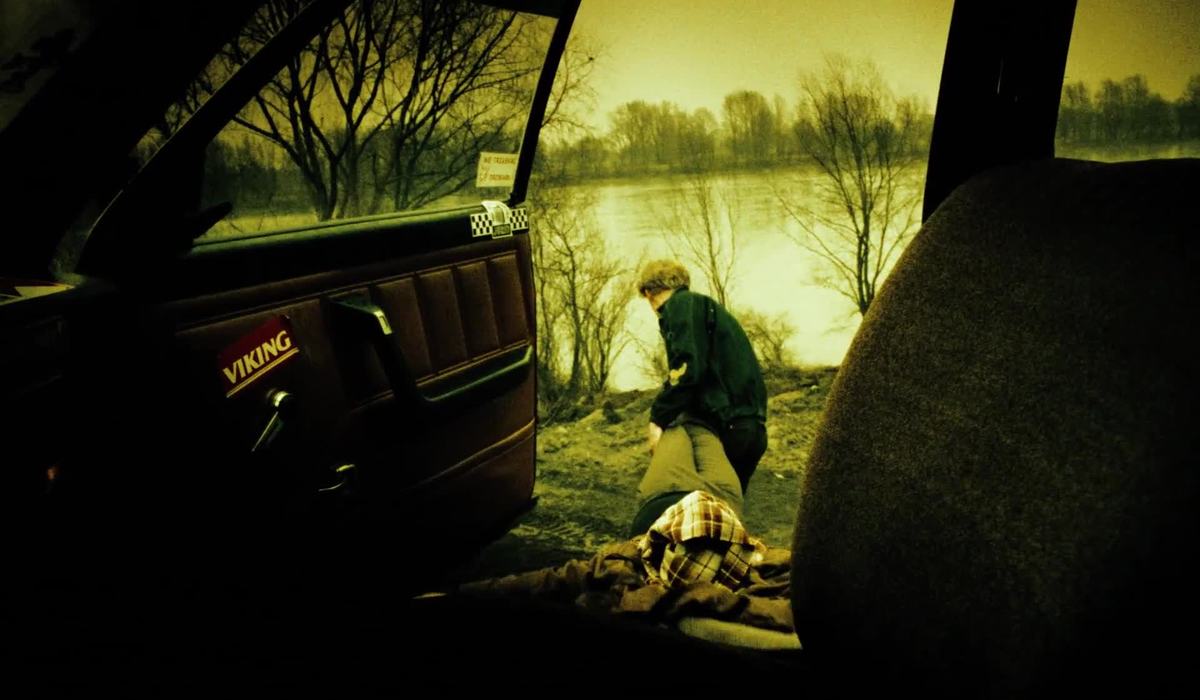 A shocking powerful film expanded from episode V of Kieslowski's legendary DECALOGUE. A SHORT FILM ABOUT KILLING considers societal violence in its many forms through the story of an idealistic young lawyer and the brutal murderer he is called to defend.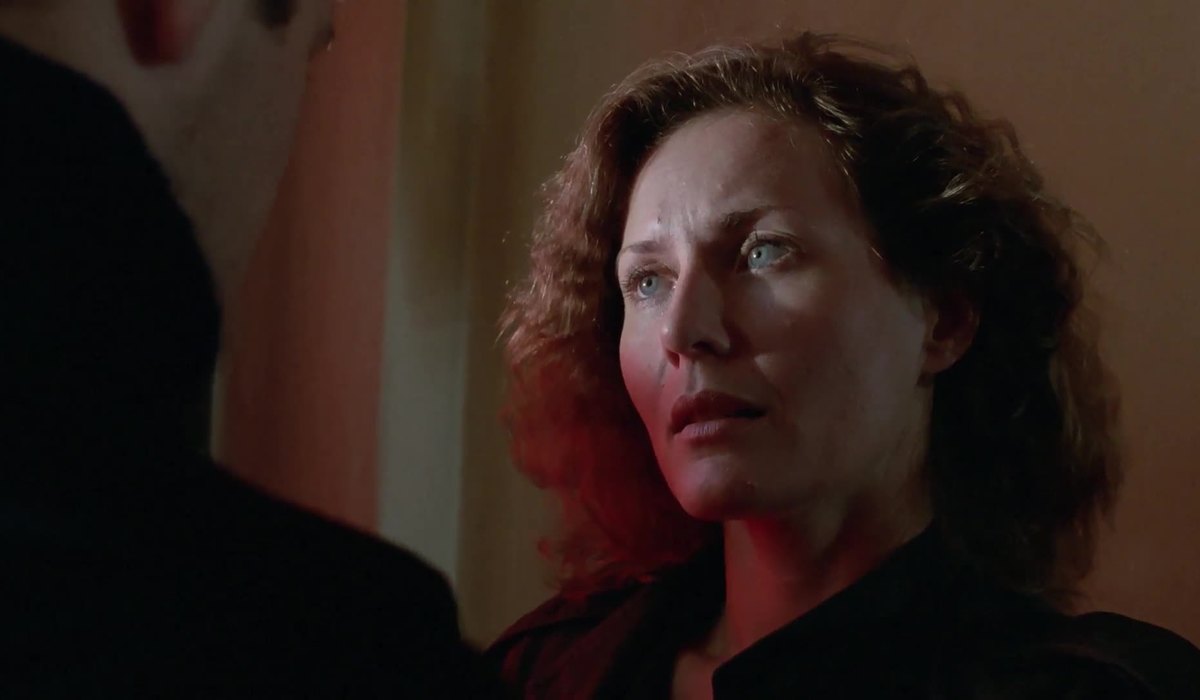 An expanded version of episode VI in Kieslowski's legendary DECALOGUE this film examines love longing and sex through the story of a young postal worker who spies on a promiscuous woman in an adjacent housing project.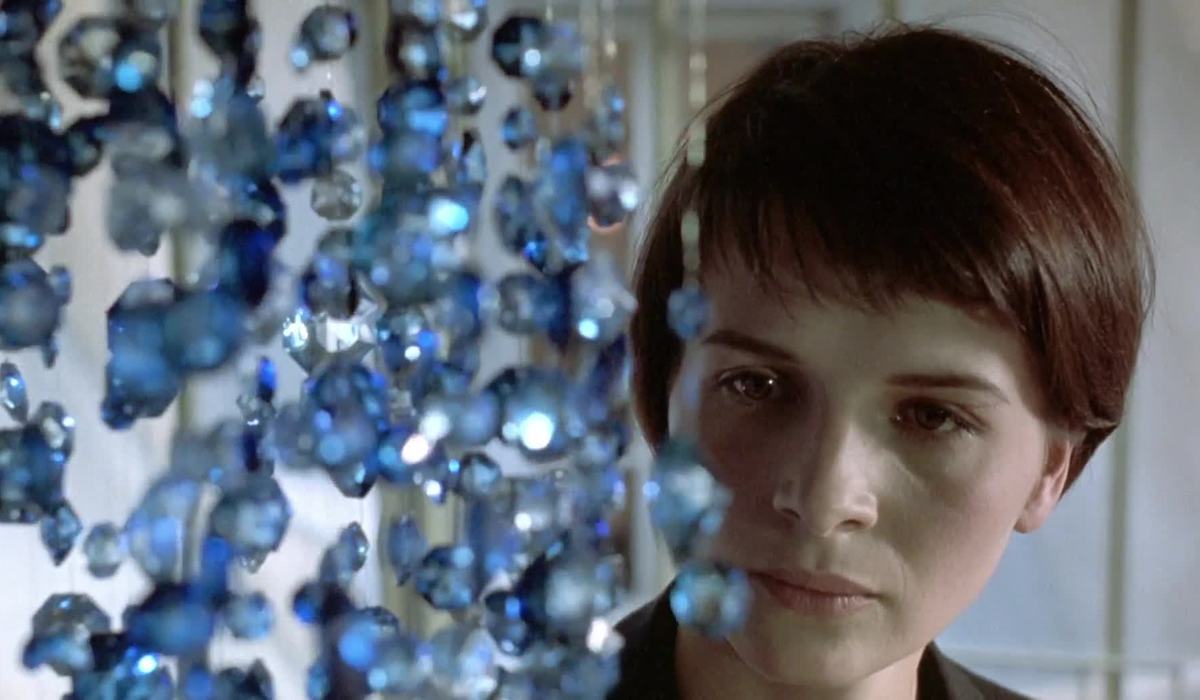 In the devastating first film of the THREE COLORS trilogy, Juliette Binoche gives a tour de force performance as Julie, a woman reeling from the tragic death of her husband and young daughter.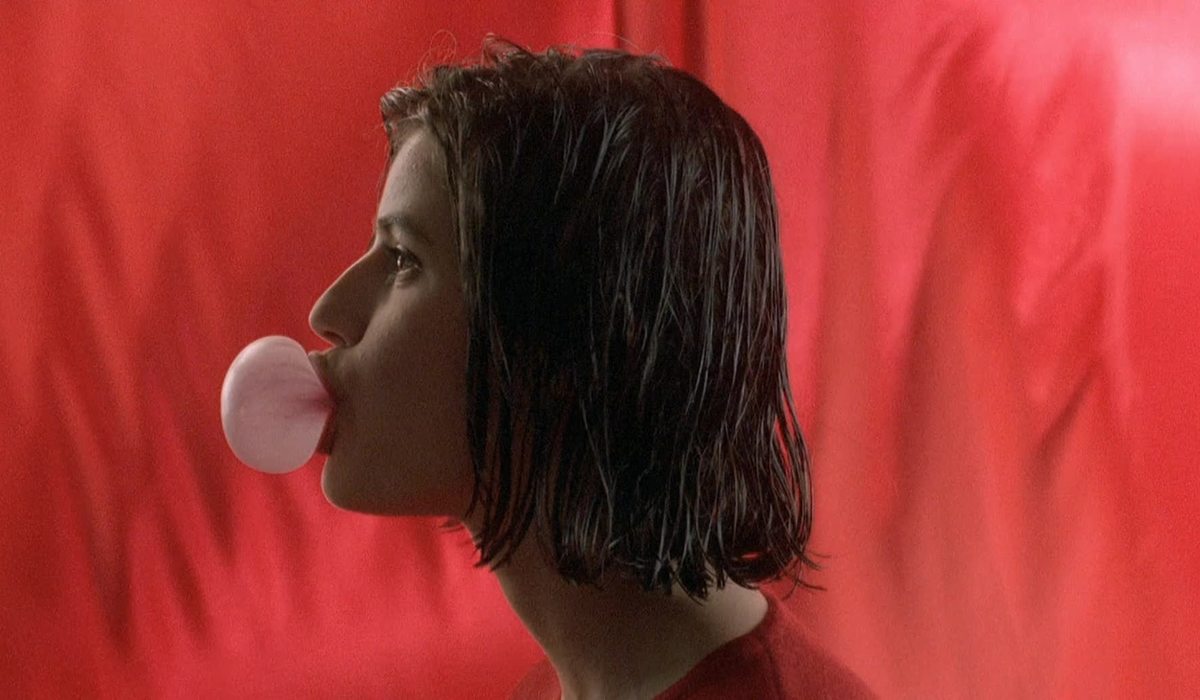 Krzysztof Kieślowski closes his THREE COLORS trilogy in grand fashion, with an incandescent meditation on fate and chance, starring Irène Jacob as a sweet-souled yet somber runway model in Geneva whose life dramatically intersects with that of a bitter retired judge, played by Jean‑Louis Trintignant.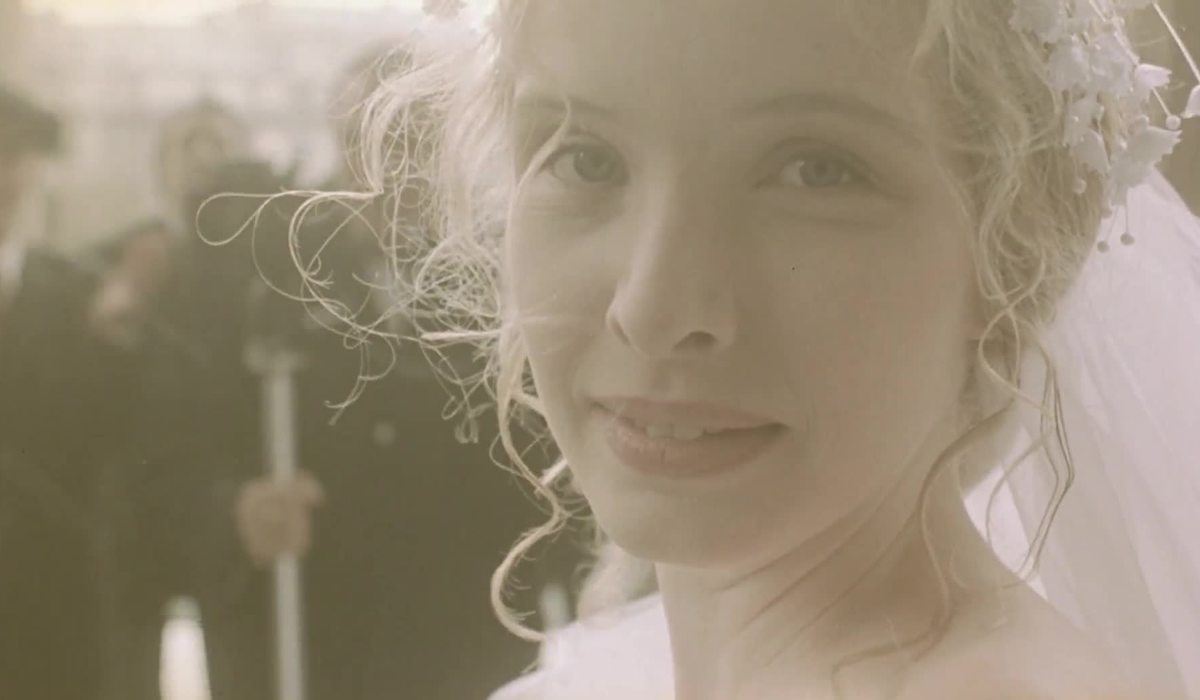 The most playful and also the grittiest of Kieslowski's THREE COLORS films follows the adventures of Karol Karol, a Polish immigrant living in France. The hapless hairdresser opts to leave Paris for his native Warsaw when his wife (Julie Delpy) sues him for divorce (her reason: their marriage was never consummated) and then frames him for arson after setting her own salon ablaze.