Oh the sweet, sweet smell of a new Criterion rumor.
According to a photo posted on their Facebook page, the Collection is prepping a new Blu-ray release of the Alexander Mackendrick film, Sweet Smell Of Success. The film has apparently been picked up by Criterion in a deal with MGM, which also brought them the recently hinted at addition of The Night Of The Hunter. Currently, no release details have been announced.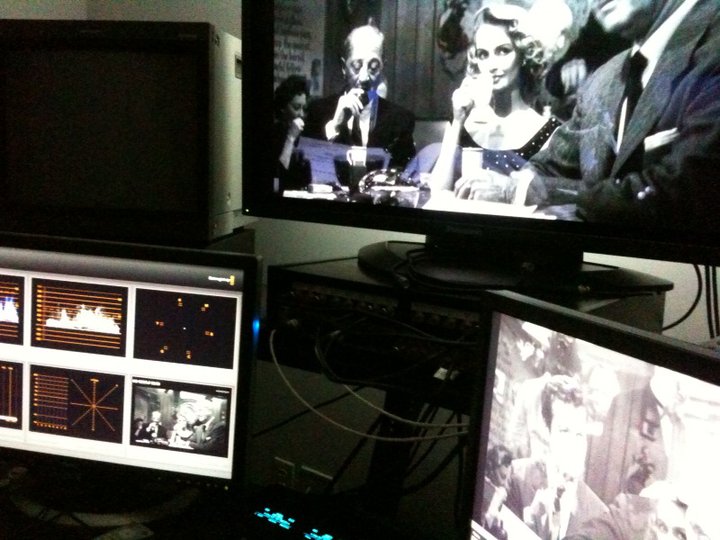 The film follows a gossip columnist who reaches sixty million people, as well as a man named Sid Falco, who would do anything to be just like J.J., who he sees as taking in the 'sweet smell of success.' The film is J.J.'s story, but 'not the way he would have liked it told.'
While I haven't seen the film, I dig the cast, which includes Burt Lancaster and Tony Curtis, and if you couldn't have already figured out, there is no genre of film that gets me more geeked than film-noir. Throw this along side the likes of Hunter, and you have one hell of a pair of films that makes me hope and wonder just what else Criterion will be able to snatch up from MGM, which as we've learned over the past few months, could use as much money as it can get, especially after what broke this week.
According to Deadline, the studio has halted production on films like The Three Stooges, Matarese Circle, and Robocop, to join a list of films like the already finished Red Dawn remake, and the Joss Whedon produced horror film, Cabin In The Woods. The studio has had it's problems as of late, and apparently, it isn't getting any better. This is leaving massively hyped projects like The Hobbit and Bond 23 in limbo, which at this point and time, doesn't look to be changing.
While it's never good to see a studio fall apart like this, if we can get more and more films from the studio into the Collection, hell, at least I can go to bed without being too sad.