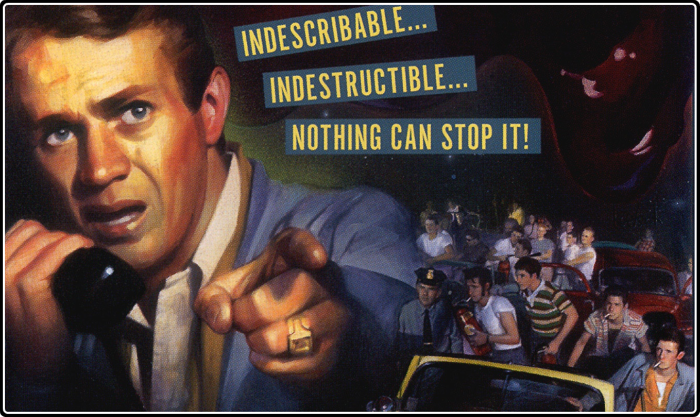 Sad news everyone! Our upcoming episode, Episode 12, discussing Akira Kurosawa's Throne of Blood, will be delayed a few days, due to unforeseen illness. We'll be posting it as soon as possible, and hopefully picking next week with our episode on Kevin Smith's Chasing Amy (possibly, with a special guest!).
To tide all you eager CriterionCast listeners, I've embedded several clips for Throne of Blood that I found on YouTube. While not nearly as entertaining as what our podcast would have been, they'll have to do. If you haven't watched it yet, add Throne of Blood to your Netflix Queue.
Warning, one of these videos will spoil the ending of the movie if you haven't watched it yet.
---
---
---
This video contains spoilers for Throne of Blood, but is hilarious, nevertheless.
---
---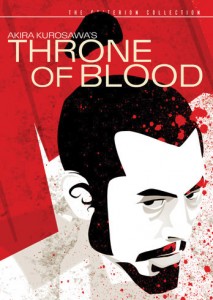 Throne of Blood – Criterion Collection
---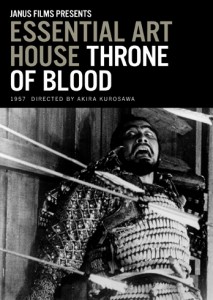 Essential Art House: Throne Of Blood