Last Thursday, we brought you the epic line-up for this years All Tomorrow's Parties film screening series, which is once again being curated by the Criterion Collection. In the post I shared some lo-res images that Criterion produced as make shift posters for each of the films. Over the weekend, a couple artists began tweeting about the fact that they had been selected to design some posters for this years event.
Over at his blog, Matt Kindt published the artwork that he designed for The Night Of The Hunter (available this November on DVD and Blu-ray), and it looks pretty fantastic. Head on over to his website, to see more of his art, and find his books.
---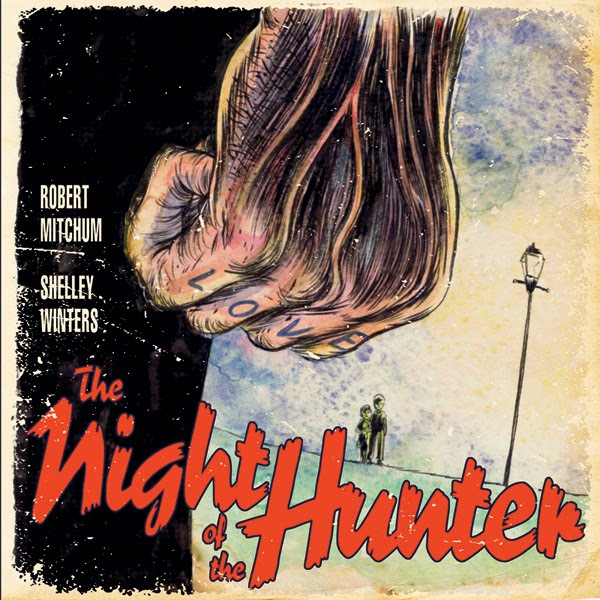 ---
Just as Matt was posting his artwork, Scott Morse and upped the game by posting 2 images that he had worked up for the festival. His art for Brute Force and Touchez Pas Au Grisbi are absolutely gorgeous, worthy of framing on your walls. I especially love the Criterion "C" logo on the art, reminiscent of classic comic book cover art.
---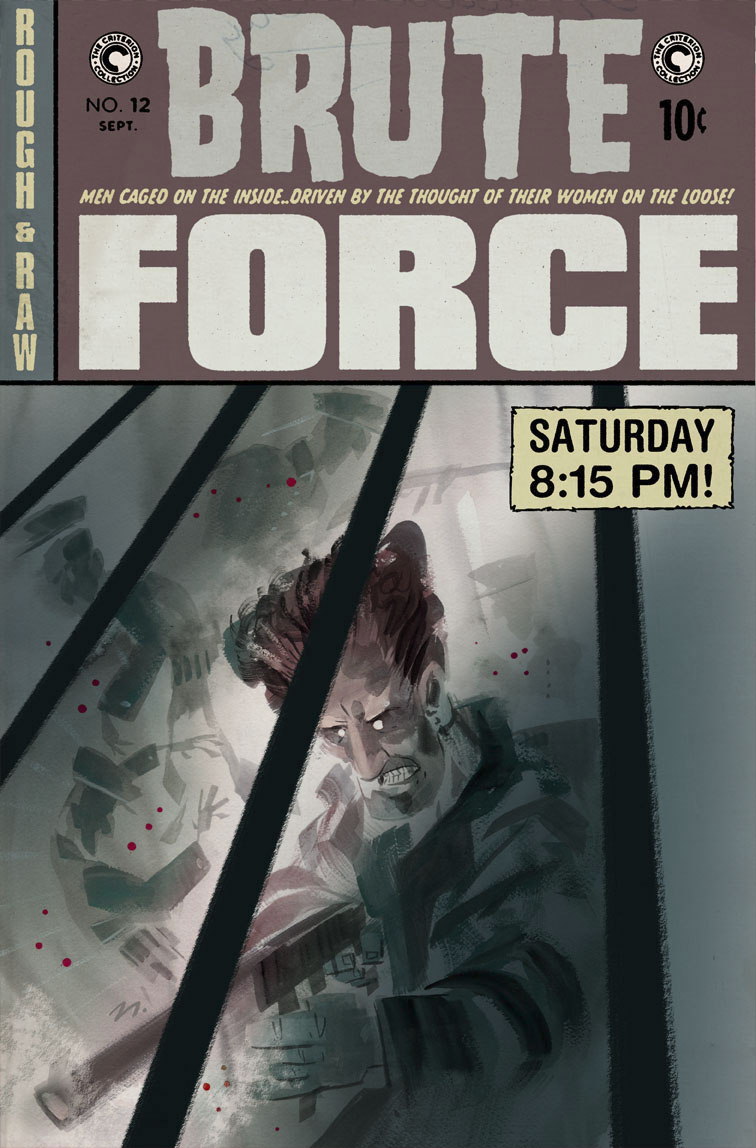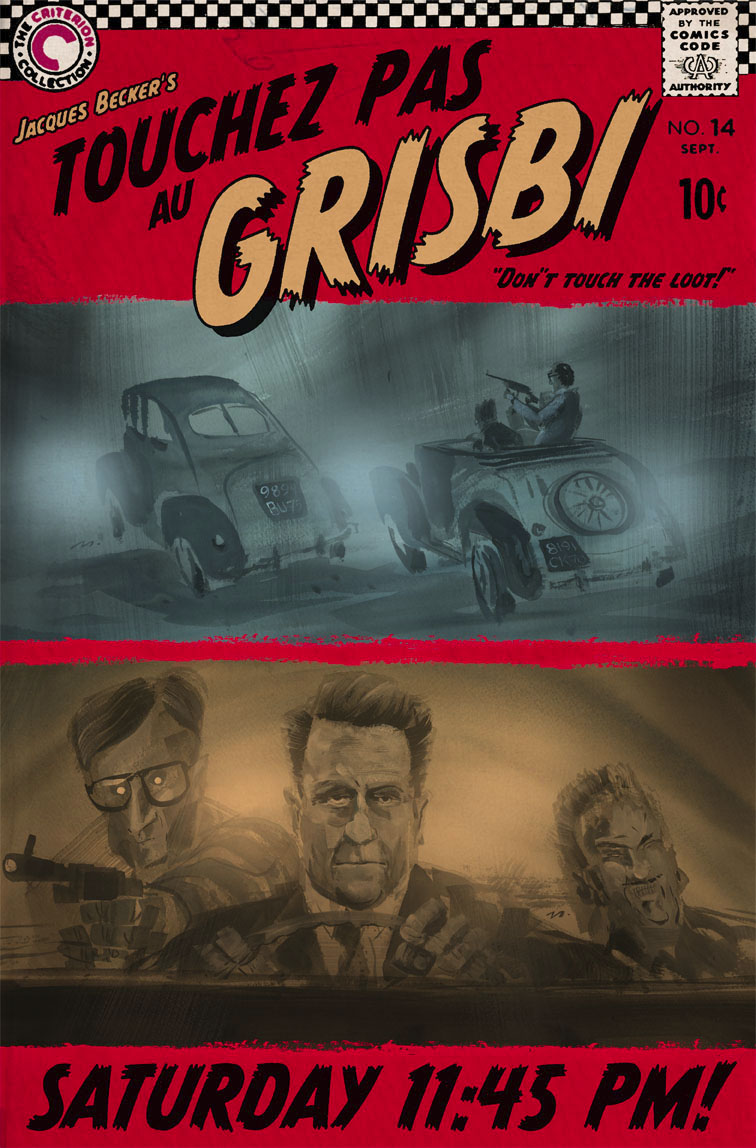 Finally, we have a bit of a tease courtesy of our friend, Jamie Rich, over at CriterionConfessions.com, who also indicates that comic book artist, Scott Campbell will be providing some art for Easy Rider.
What do you think of this awesome shift to having comic artists working for Criterion? With the recent artwork by Adrian Tomine for the Ozu set, and the Robert Crumb artwork for Louie Bluie and Crumb, I can't wait to see what else the folks attending ATP will get.