It's about damn time we see something from this hotly anticipated film.
Artificial Eye has released the first photo from the upcoming Lars Von Trier picture, Nymphomaniac, and while it doesn't say much about the actual film itself, it is one hell of an eye-turner.
The film stars Charlotte Gainsbourg as a woman who has the story of her life, sexually, told from her birth until the age of 50. Co-starring Stellan Skarsgard, Shia LaBeouf, Jamie Bell and even the likes of Christian Slater and Willem Dafoe, the film features a killer cast and a premise that should be about as uplifting as you'd expect from Von Trier. Meaning this will likely make you want to drown yourself in a puddle.
With DP Manuel Alberto Claro back aboard as cinematographer, the photo does hint at the film looking somewhat similar to Von Trier's last film, his masterpiece Melancholia, and we are the luckier for it. It looks and sounds like one of this year's most intriguing projects, so hopefully we won't have to wait too long to lay our eyes upon it.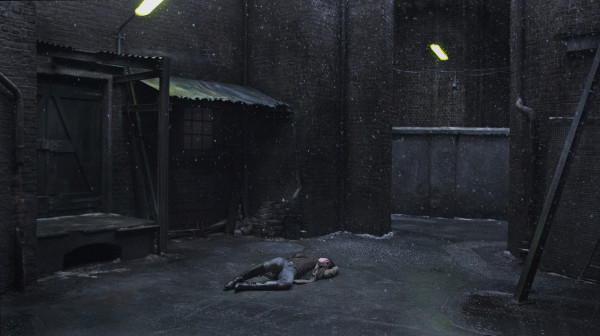 Source Artificial Eye / The Playlist