Coming out of last year's SXSW Film Festival, very few films had the buzz that was had by Ben Wheatley and his film, '˜Kill List.'
A lightning rod of a picture, the film not only drew the attention of genre hounds at the festival, but also the ire of those finding very little within its confines.   As a person who found himself distinctly on the former's side of the street, however, eyes were directly put forward, and now we finally have an idea of what to expect from the filmmaker's follow up.
Empire has the first photo from the upcoming film '˜Sightseers,' which not only finds Wheatley taking on a narrative that has a bit of a romantic bent to it, but also one that sees Edgar Wright as a producer.   The film follows a couple during their first camping trip together, only to find themselves in the middle of a murder investigation. Penned by Alice Lowe and Steve Oram, the film also stars the duo, and is set to bow at this year's SXSW Film Festival.
Personally, while the photo isn't all that much to look at, it definitely has Wheatley's aesthetic to it.   I was relatively mixed walking out of '˜List' last year, but have yet to forget a single scene from it, proving that it may be one of the more devastatingly engaging genre pictures we've gotten in some time.   Hopefully this can be even more so.
What do you think?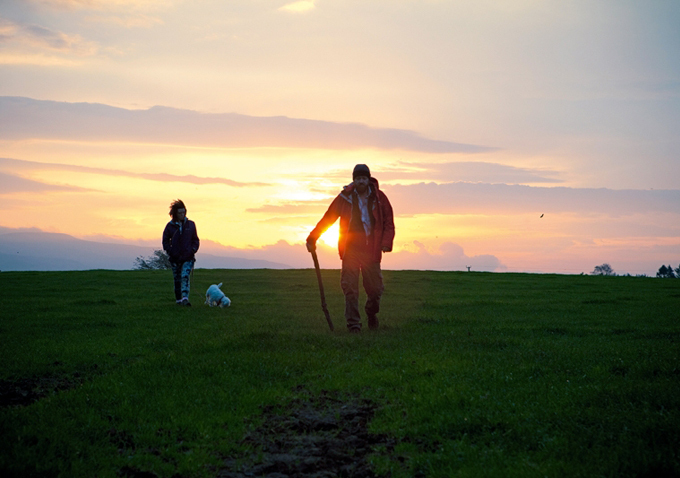 Source Empire / The Playlist