While it's already been seen by various outlets at a couple of late 2012 festivals, with Annapurna Pictures seemingly at the very top of the game going into 2013 (what with films like Zero Dark Thirty and The Master being some of the most beloved films of the last year), their next outing has finally gotten a release date.
Easily the company's oddest production, Harmony Korine's latest effort, Spring Breakers, will be bowing in limited release on March 22, followed by an expansion the following week. Led by a cast including Selena Gomez, Vanessa Hudgens and Ashley Benson, the film has been just as polarizing a film as one would expect from Korine, but with a bizarre turn from James Franco, it's become one of the most talked about independent releases going into this year.
As a huge fan of Korine's, particularly his last feature Trash Humpers, I can't wait to see what he has done with this odd film. Following the story of a group of young girls funding their break by robbery only to come across a rapper/drug dealer (Franco), the film sounds bizarre and the clips we have seen hint at as dark a film as Korine is known to craft.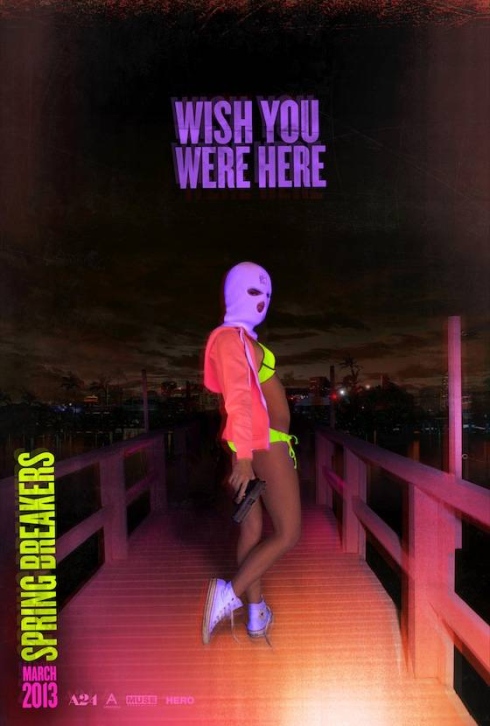 Source Vulture