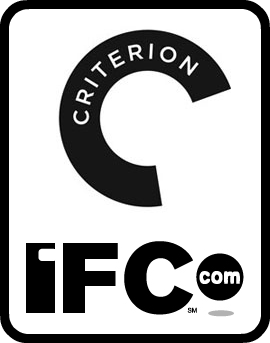 It was announced earlier today that IFC and Criterion will be joining forces for several DVD and Blu-Ray releases later this year, into next.
As we discussed on an earlier podcast, Criterion announced they would be releasing Gammorah and A Christmas Tale in November. We has also reported the rumors that there would possibly be a release of Steven Soderbergh's two part epic: Che, which looks like it will be released in December.
In 2010 we should expect Criterion releases of Jan Troell's Everlasting Memories, Olivier Assayas' Summer Hours, Abdellatif Kechiche's The Secret of the Grain, Steve McQueen's Hunger, and Hirokazu Kore-Eda's Still Walking.
It also sounds like we'll be seeing "collector's editions" of Sauna and Fear(s) of the Dark (Peu(r)'s du Noir). I am really excited about the possibility of "Fears" on Criterion, as it would be their first animated release, which I have been championing on the podcast.
Source: Variety