Next month, the folks over at Janus Films will be screening a new 35mm print of Francois Truffaut's 1964 film, The Soft Skin (La Peau Douce). This was once a part of the Criterion Collection, during the laserdisc years, but has only been available as a DVD from Fox Lorber, which was released back in 1999. Based on the screenshots from DVDBeaver, I'd say that we're due for a nicer transfer of the film on DVD and Blu-ray.
Given Janus' intimate relationship with Criterion, I'd say it's a safe bet to assume that this lesser known Truffaut film will likely find it's way back into the Collection.
The Soft Skin will be screening March 11-17th at the Film Forum in New York. There are currently no other dates available. Here is some info from the Film Forum, and some images provided by Janus Films below:
(1964) It's a coup de foudre as 40ish celebrity literary critic (well, they're French) Jean Desailly meets 20ish stewardess Françoise Dorléac on a Lisbon lecture jaunt. Just a mid-life crisis fling '" right? '" but then he decides to pursue things back in Paris, where he's already got a busy, satisfying career, an elegant apartment, an adorable daughter, and darkly sensuous wife Nelly Benedetti. An affaire du coeur never had so many practical difficulties, as places of assignation are hard to come by, hotels seem too sordid, and a Rheims lecture gig planned as a getaway sees him monopolized by provincial bourgeois groupies, especially clinging pseud acquaintance Daniel Ceccaldi. Truffaut wanted to depict 'a truly modern love affair, in planes and elevators, all the harassments of la vie quotidienne,' here with close-ups of Citroën push-button ignitions, dial phones, elevator numbers, room keys, even making a 'we'll never make the flight' drive to the airport a tour de force of low-key normal life suspense. Stage great (and the toothpick-munching top cop in Melville's Le Doulos) Desailly incarnates the cow-eyed look of a 40-year-old-going-on-16; Dorléac (Catherine Deneuve's elder sister, who'd be killed in a car crash only three years later) is by turns bemused, honestly delighted to hear anecdotes about Balzac, bored, and confused; while the unsung Benedetti is simply a blowtorch '" why's he looking for something else?
---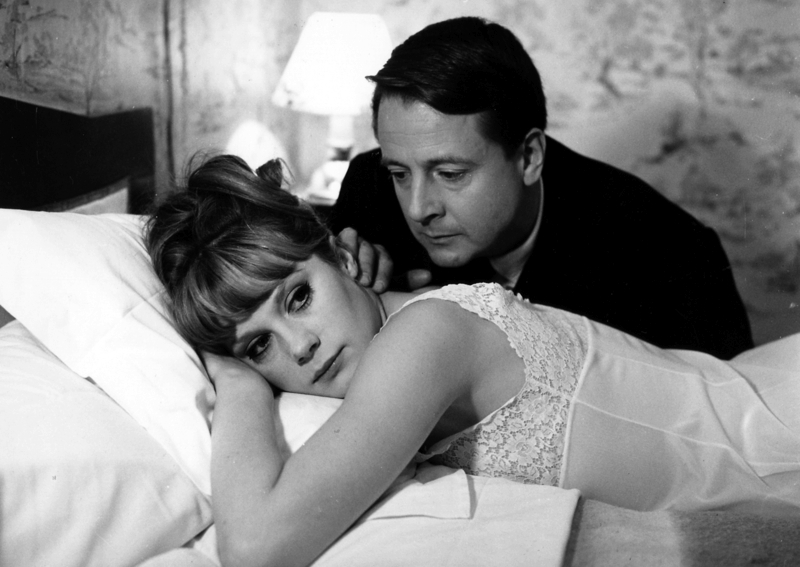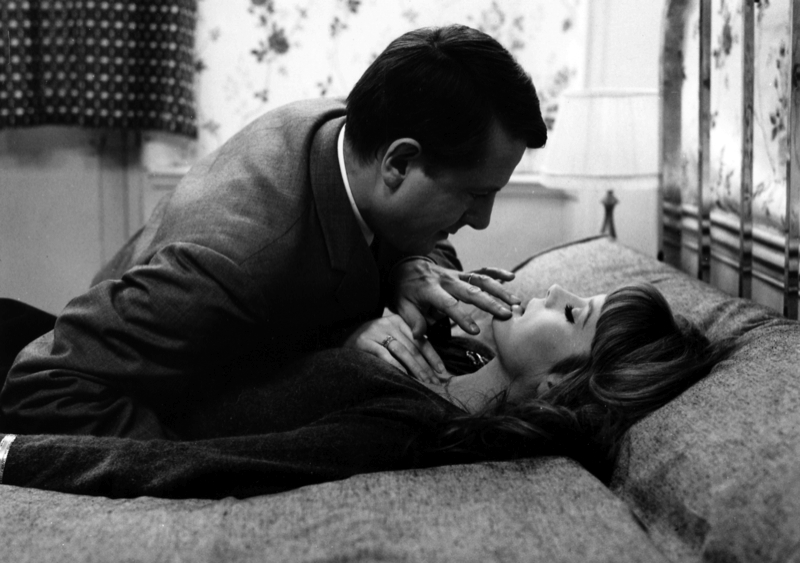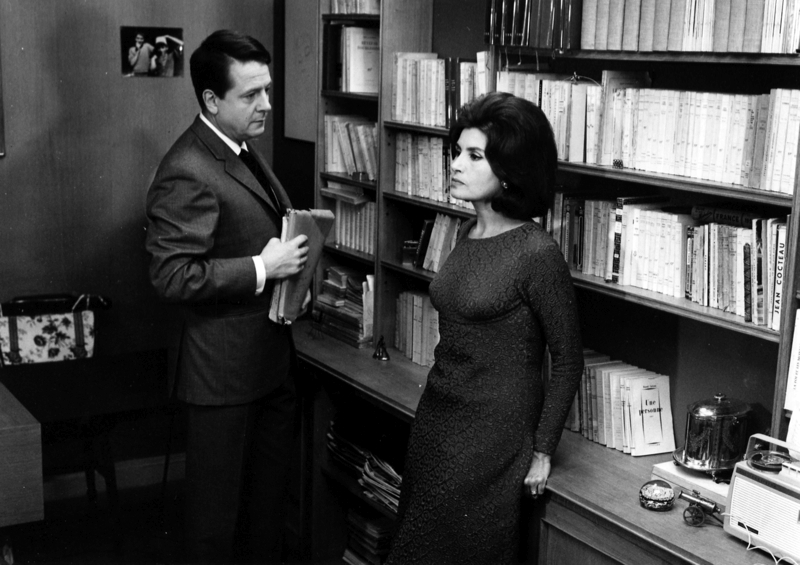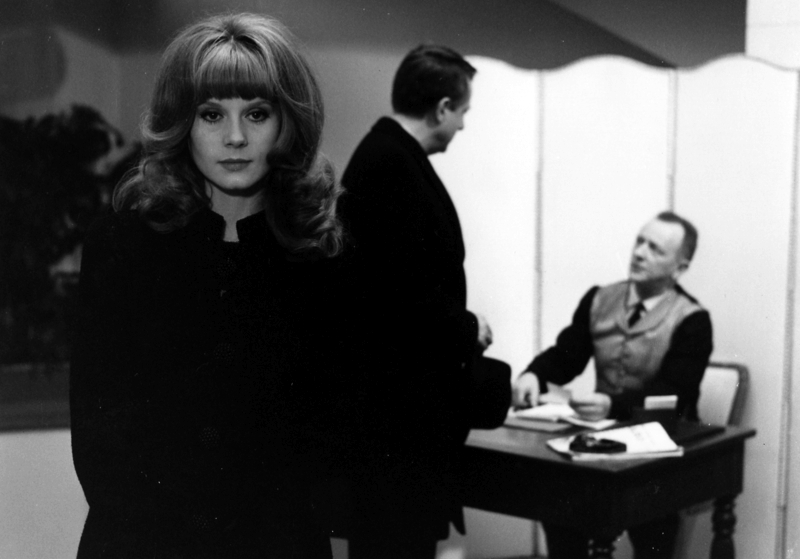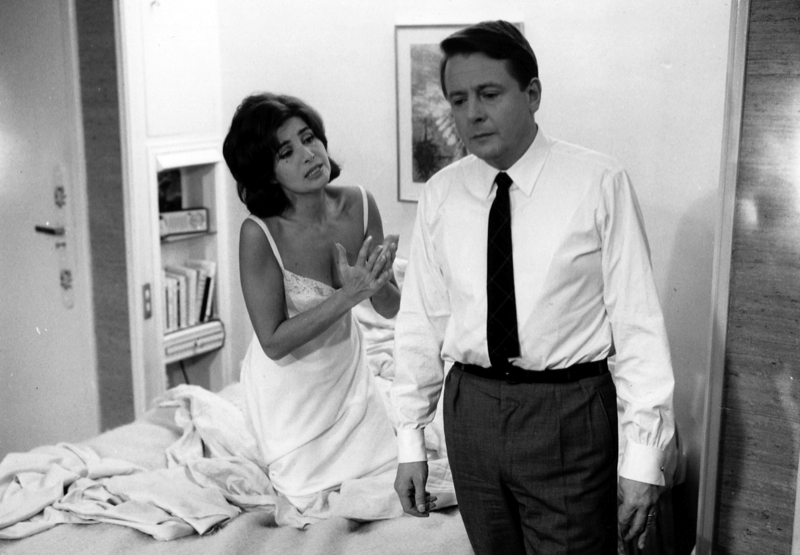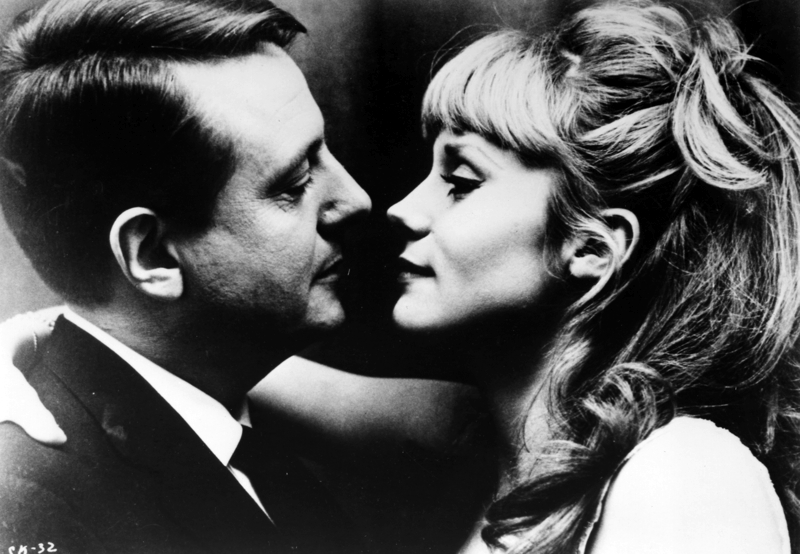 ---
---