This past summer at Fantasia Fest, Janus films screened the Kaneto Shindo's (Onibaba) 1968 horror film, Kuroneko. Because of Janus' relationship with the Criterion Collection, it's fairly safe to say that Kuroneko will be receiving a spine number in the near future.
Late last week Janus unveiled a new poster for the upcoming theatrical run of Kuroneko, designed by one of our new favorites among Criterion's long line of excellent graphic designers: Sam's Myth. Sam has recently provided the artwork for this summer's Everlasting Moments, and was the brains behind the Hausu cover and interior art for the upcoming release. He also designed the artwork for Charlie Chaplin's Modern Times, which Criterion is set to release this November.
Below I'm including the poster, Sam's "process" photo, as well as a few stills provided by Janus. I'm also including a trailer from the Masters Of Cinema release of Kuroneko.
What do you think of the poster art?
---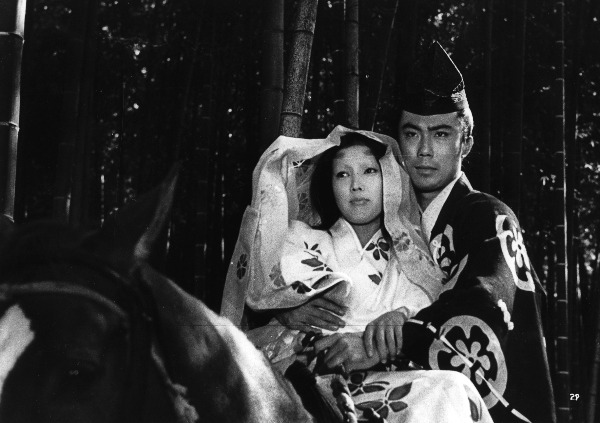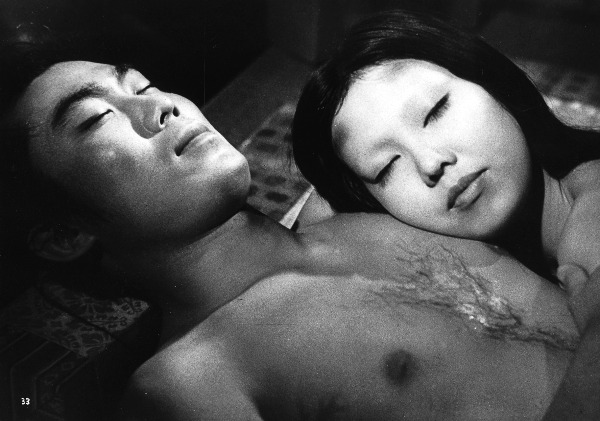 ---
Below you'll find the theatrical touring dates for Kuroneko, that Janus has scheduled so far.
---
THEATRICAL PLAYDATES

NOTE: This list is not complete. New dates will be added as they are confirmed.

October 22 – 28

New York, NY – Film Forum

October 29 – November 4

Boston, MA – Landmark Kendall Square

November 5 – 11

Portland, OR – Cinema 21

November 19 – 25

Los Angeles, CA – Landmark Nuart

December 3

Rochester, NY – George Eastman House
---
---