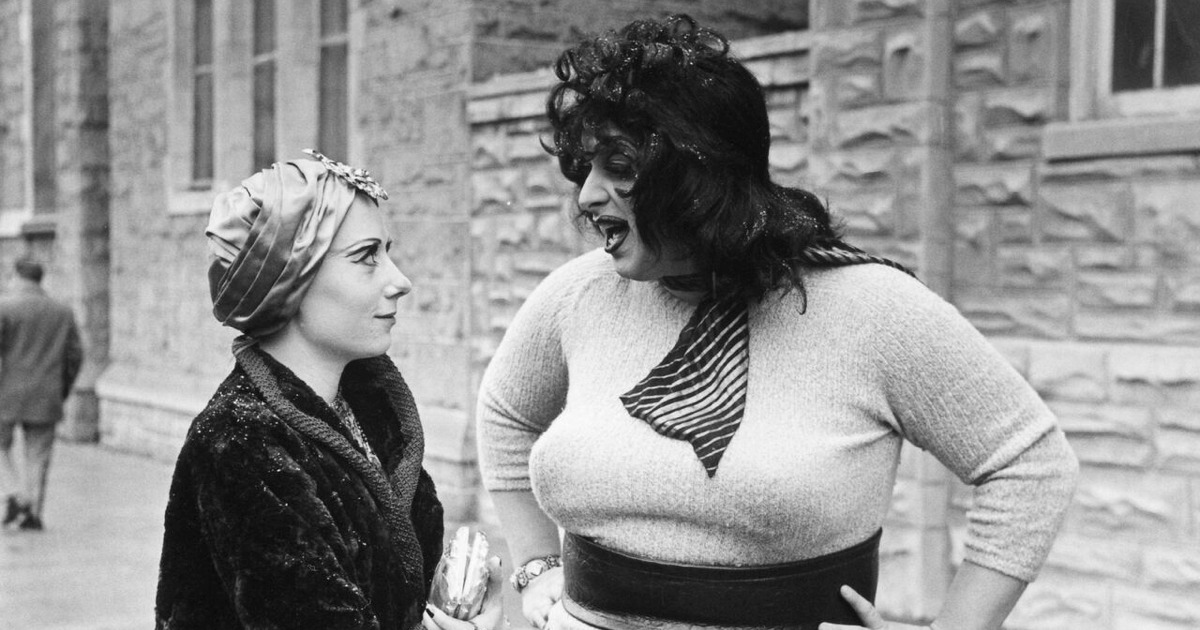 The folks at Janus Films and the Criterion Collection have just sent out the announcement that they'll screen a restored print of John Waters' 1970 film Multiple Maniacs at the Provincetown Film Festival on June 17th, with a national roll-out this August.
"Restoration is an amazing thing. Finally, Multiple Maniacs looks like a bad John Cassavetes film! I couldn't be more thrilled!"

– John Waters
---
---
We saw John Waters stop by the Criterion offices back on November 18th, 2015.
---
First Preview at the Provincetown Film Festival
Theatrical Premiere in NY August 5 at the IFC Center
National Release To Follow
PROVINCETOWN INT'L FF SCREENING:
Fri. 6/17 at 10:00pm – Art House 2
214 Commercial Street

John Waters's gloriously grotesque and extremely hard to see second feature comes to theaters at long last, replete with all manner of depravity, from robbery to murder to one of cinema's most memorably blasphemous moments. After a preview screening at the Provincetown Film Festival next week, the film will open at the IFC Center in NY on August 5 (with Waters present) before touring to cinemas nationwide.

Made on a shoestring budget in Baltimore, with Waters taking on nearly every technical task, this gleeful mockery of the peace-and-love ethos of its era features the "Cavalcade of Perversion,"a traveling show put on by a troupe of misfits whose shocking proclivities are topped only by those of their leader: the glammer-than-glam, larger-than-life Divine, who's out for blood after discovering her lover's affair.

Starring Waters's beloved regular cast the Dreamlanders, (including Divine, David Lochary, Mary Vivian Pearce, Mink Stole, Edith Massey and Cookie Mueller), Multiple Maniacs is an anarchist masterwork from an artist who has doggedly tested the limits of taste for decades.