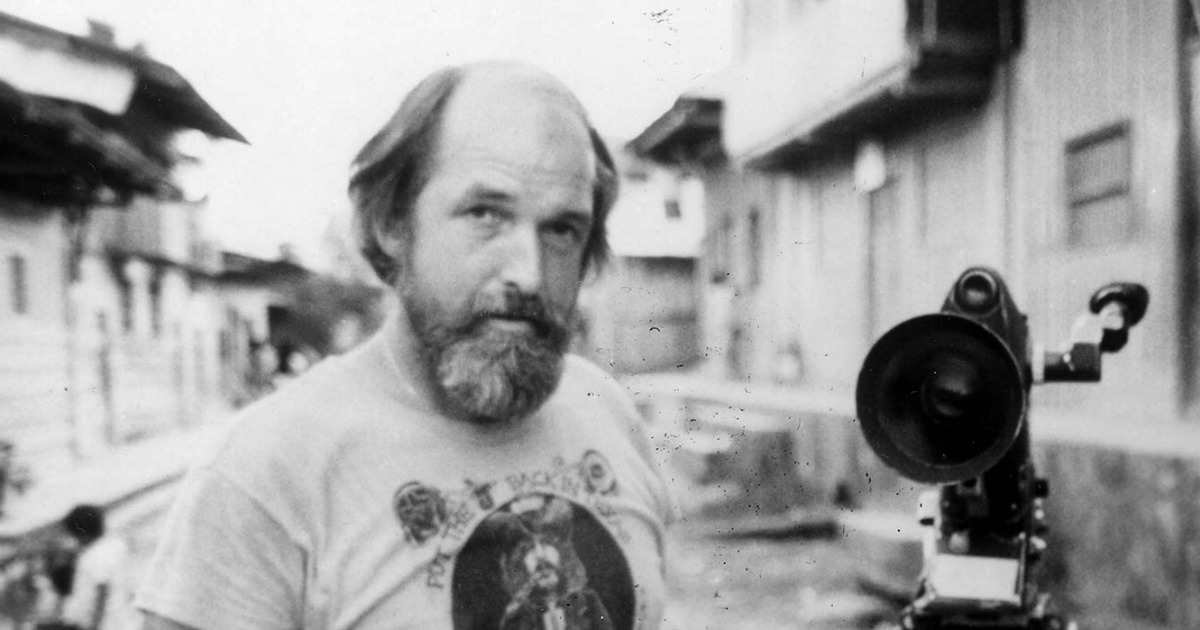 This past week saw the release of the main line-up of films at SXSW 2015. While I won't be making it down to Austin this year, there are a number of films that anyone attending should add to their schedule. One of which is a rare, unreleased film from Les Blank: A Poem Is A Naked Person.
---
From the SXSW listing:
Les Blank made A Poem Is A Naked Person during 1972-74, while living at the Russell/Shelter records recording studio compound on Grand Lake Of The Cherokees in NE Oklahoma. It is feature-length, with appearances by Willie Nelson, George Jones and some amazing characters in Oklahoma, where much of it was shot. At least two major critics have declared it the best film ever made on Rock and Roll.
This film was never released and shown only with Les Blank in person at non-profit institutions. After Les Blank's death in April of 2013, the non profit Les Blank Films was created and son Harrod Blank fulfilled his father's lifelong dream to remaster and release the film.
---
What a treat this must be for Harrod Blank, and I wish him all the best with this presentation. I can't wait to see this film when it makes its way to Portland, or on home video (fingers crossed for another box set from Criterion).
---
https://vimeo.com/116597643
---