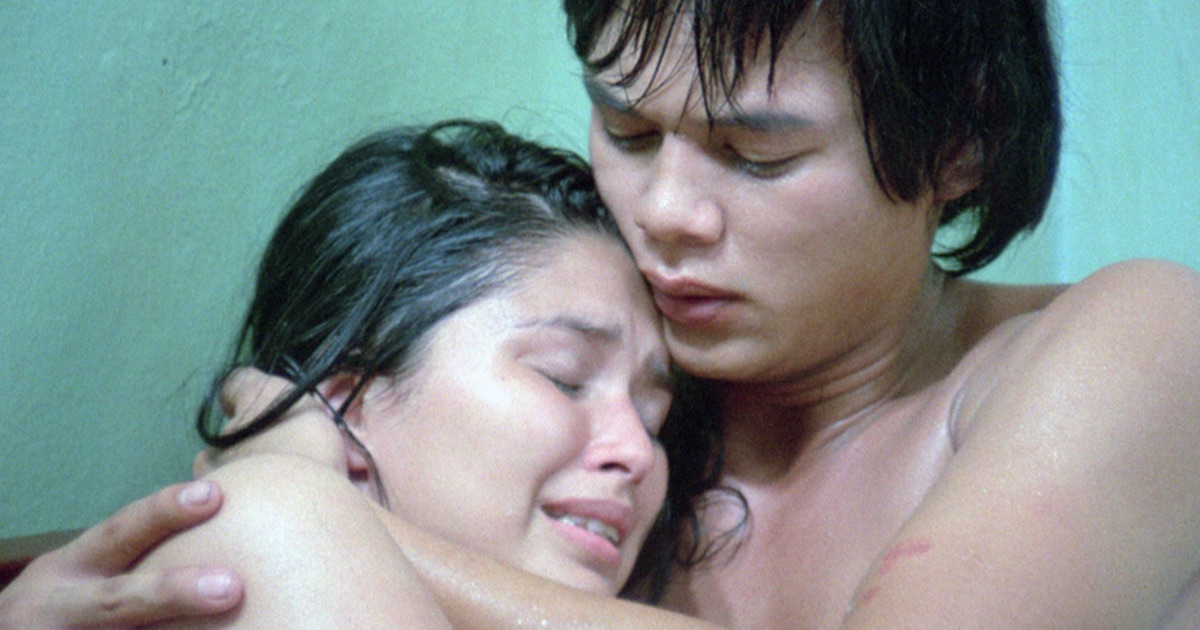 The Philippine Daily Inquirer is reporting that Lino Brocka's 1975 film, Manila in the Claws of Light (Maynila sa mga Kuko ng Liwanag) will be joining the Criterion Collection in 2017. This will be the first Filipino film in the Collection.
Lino Brocka's "Maynila sa mga Kuko ng Liwanag," which was restored by the Film Foundation's World Cinema Project, will be released by the prestigious Criterion Collection and Janus Films next year.

The good news was relayed to the Inquirer by filmmaker Mike de Leon, who's the cinematographer and producer of the landmark social-realist drama released in 1975.

Jennifer Ahn, managing director of the Film Foundation, told De Leon that "Maynila" is "on the short list of titles for distribution in 2017." Ahn explained that the film will be "available on DVD/Blu-ray in North America."
---
---
Manila in the Claws of Light was restored by the Film Foundation and L'Immagine Ritrovata. The restoration screened in the 2013 Cannes Classics line-up (alongside Borom Sarret, which will be included on Criterion's upcoming release of Black Girl). There was a brief theatrical run in 2013 and 2014.
According to the Inquirer, the BFI is interested in releasing the film in the UK, and Carlotta will handle it in France.
Manohla Dargis, on the film:
Classical in its emotional texture and unmistakably modern on both a formal and political level, the film opens with a credit sequence and a series of short takes of ordinary men and women milling around the city's humbler corners just as the day is beginning. There's a rough, grab-and-go immediacy to the black-and-white images, which seem at once random and carefully chosen: A few men sweep the streets, another opens a storefront gate and yet another expels an impressively long, rubbery stream of spittle, an act that feels decidedly editorial and almost like punctuation. Shortly after, the black and white switches to color, inaugurating the fictional part of the film. From that moment, everything is in color, yet the strong sense of life — and the sense that you're watching real people in real situations — remains.
Some notes on the restoration:
The restoration of Maynila: sa mga kuko ng liwanag was made possible through the use of the original camera and sound negatives deposited by Pierre Rissient, on behalf of Lino Brocka, at the BFI National Archive in the early 1980s. The state of conservation of the negatives was critical.

The negative was wet-scanned at 4K resolution. The digital restoration process required considerable effort due to the great number of issues affecting the negative: tears, scratches, warping, visible marks and halos.

Color decay was also a significant problem. The film's cinematographer, Mike De Leon, attentively guided the grading phase and validated a positive print for reference.