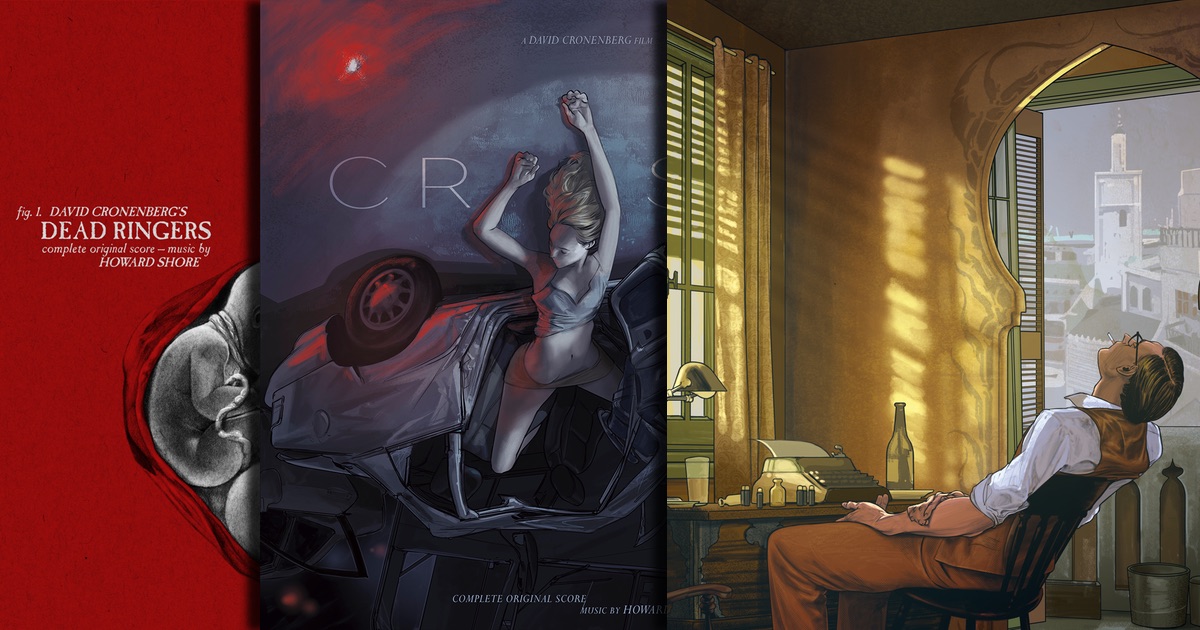 Exciting vinyl announcement from our friends at Mondo:
Mondo, in collaboration with Howe Records, announces three incredible Howard Shore scores from classic David Cronenberg films Naked Lunch, Dead Ringers and Crash. This continuation of Mondo's Cronenberg series, which began with a soundtrack for Scanners and The Brood, features beautiful and haunting design work and marks the first time all three titles will be available on vinyl.
Can't wait to own these. While you're waiting for these records to go on sale, check out this new Hoop Dreams print from Mondo.
---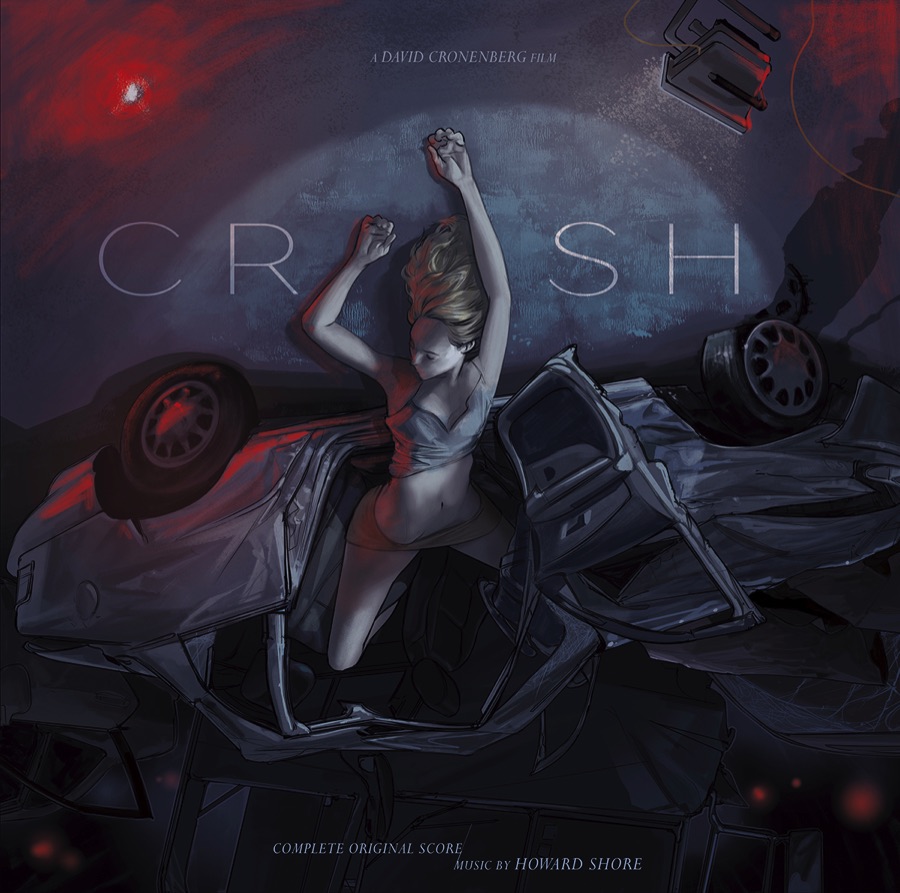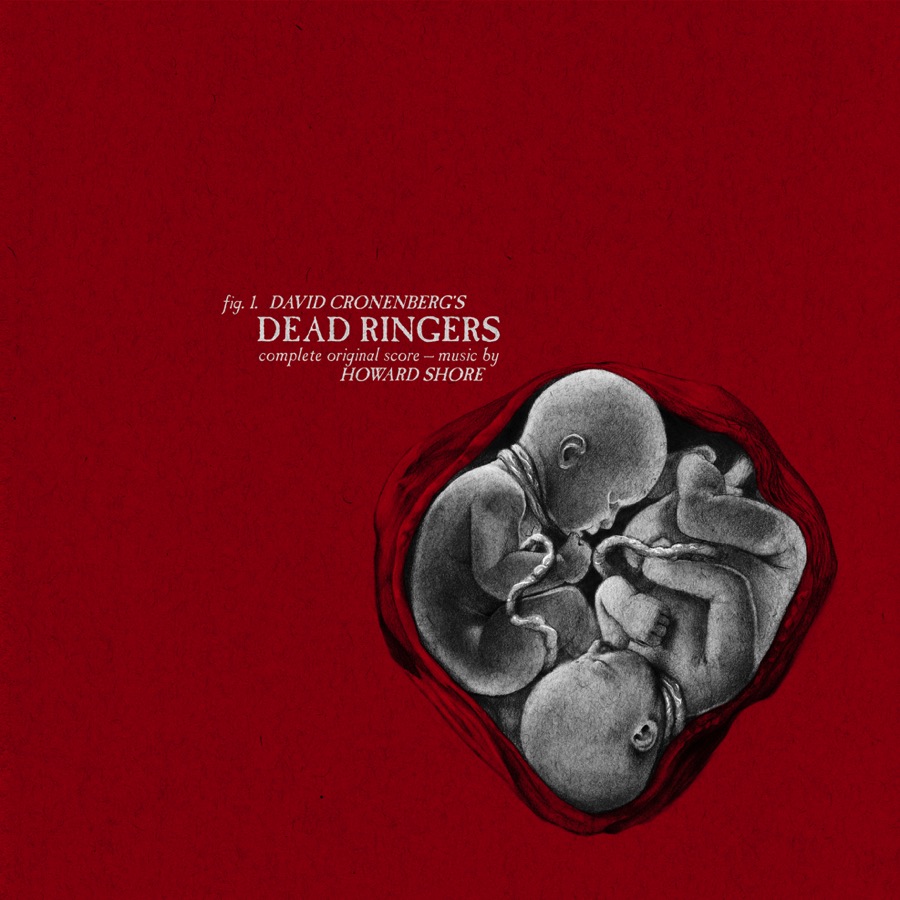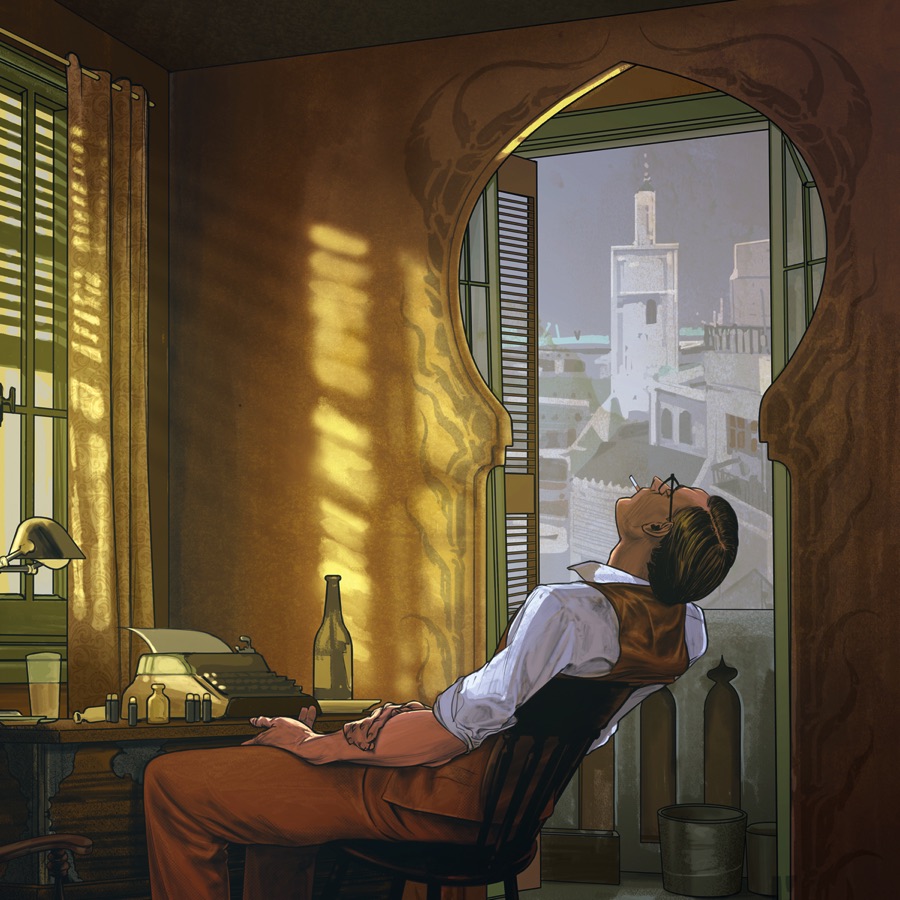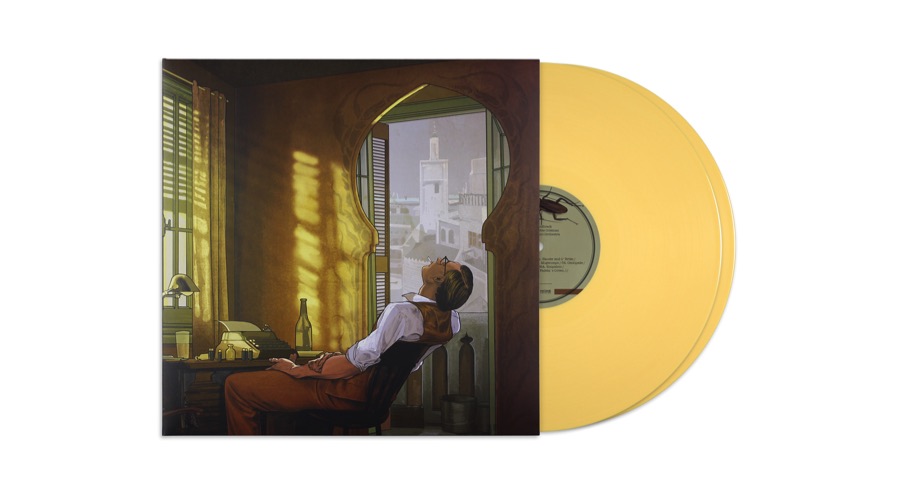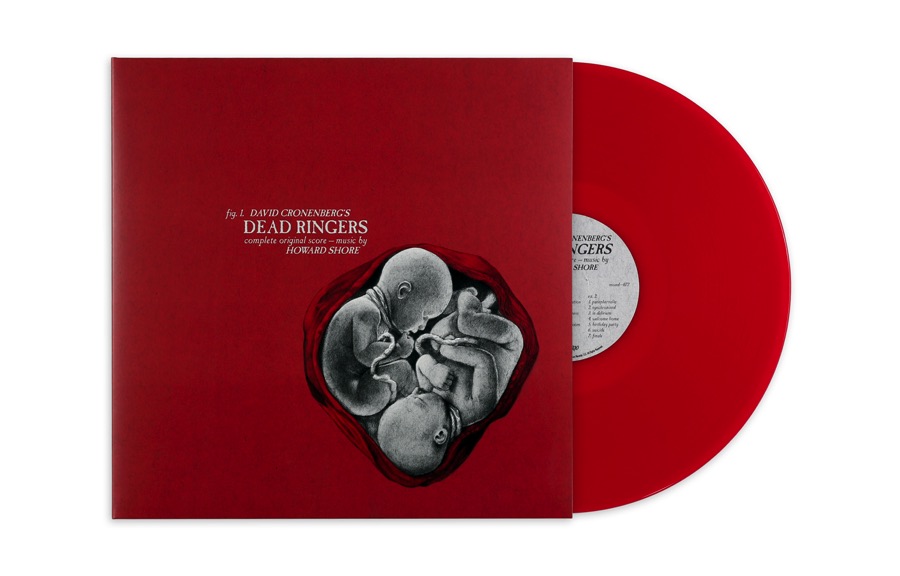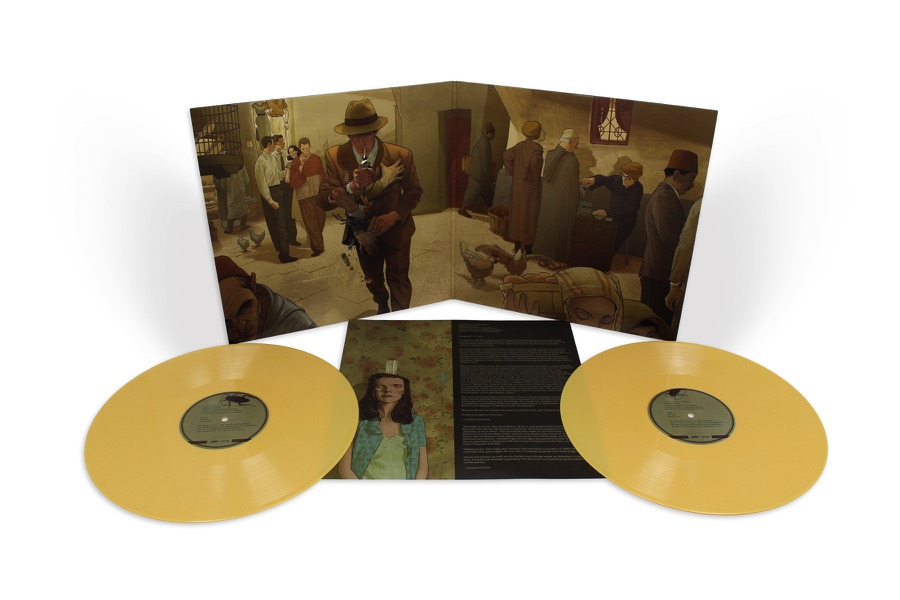 ---