Yesterday, we told you about how the New York times revealed an August Criterion release that has yet to be announced (we'll probably get the official announcement on the usual 15th of the month).
Below the announced August releases, was also a huge bomb dropped on an unexpecting, but eager audience. For several months, Criterion has been teasing out the fact that Nobuhiko Obayashi's Hausu, will inevitably be available on DVD and probably Blu-ray, in the Collection. The Masters of Cinema (the European Criterion equivalent) released their DVD earlier this year, with a fantastic disc. Criterion has also responded directly to several people on twitter who have asked about when/whether Hausu would end up in the Collection.
On the podcast, we've theorized as to when we would see Hausu, released, many suspecting that given the films more horrific themes, it may be unveiled around Halloween. It looks like we weren't too far off, as the New York Times is stating that Hausu will be available on September 7th, 2010.
Below, I'm including several images and covers that have been released, surrounding the almost year long tease that we've experienced, with Hausu's trek to the collection that is Criterion.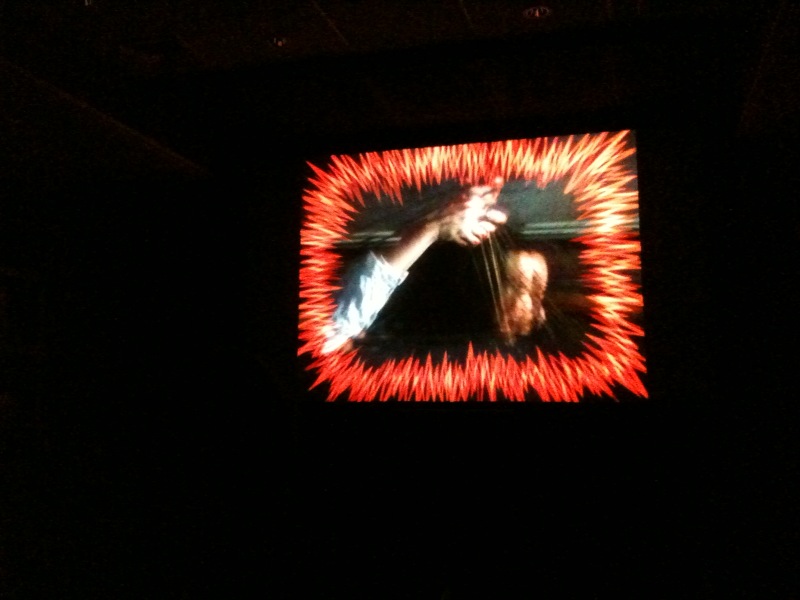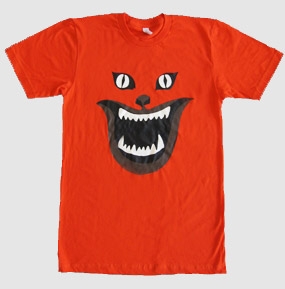 ---
How to describe Nobuhiko Obayahshi's 1977 movie House? As a psychedelic ghost tale? A stream-of-consciousness bedtime story? An episode of Scooby Doo as directed by Dario Argento? Any of the above will do for this hallucinatory head trip about a schoolgirl who travels with six classmates to her ailing aunt's creaky country home, only to come face to face with evil spirits, bloodthirsty pianos, and a demonic housecat. Too absurd to be genuinely terrifying, yet too nightmarish to be merely comic, House seems like it was beamed to Earth from another planet. Or perhaps the mind of a child: the director fashioned the script after the eccentric musings of his eleven-year-old daughter, then employed all the tricks in his analog arsenal (mattes, animation, and collage) to make them a visually astonishing, raucous reality. Never before released in the United States, and a bona fide cult classic in the making, House is one of the most exciting genre discoveries in years.

From the Janus press release
---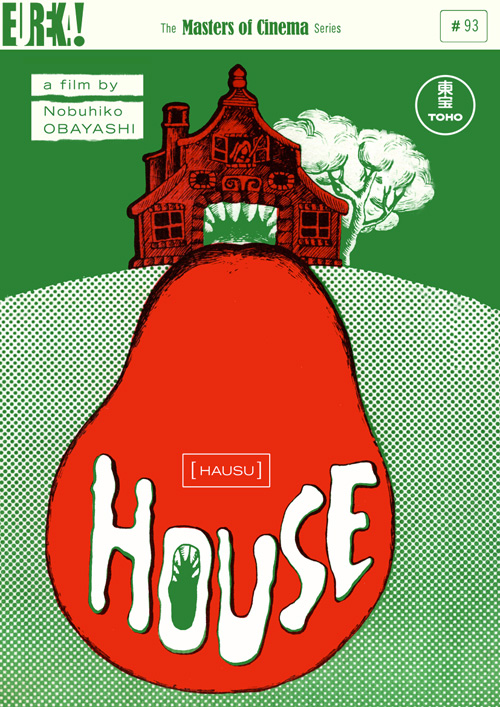 ---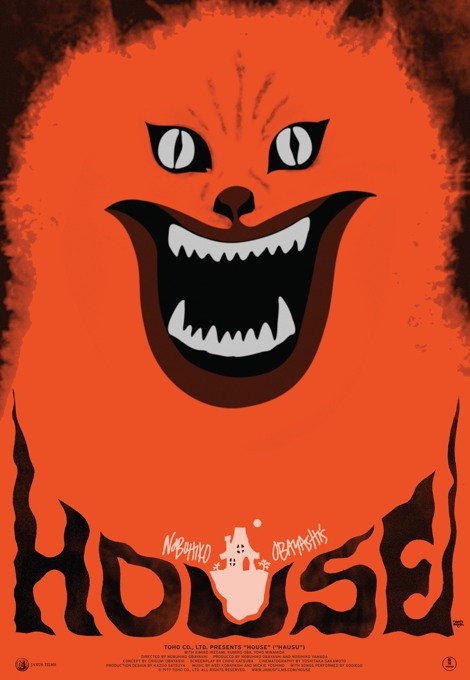 ---