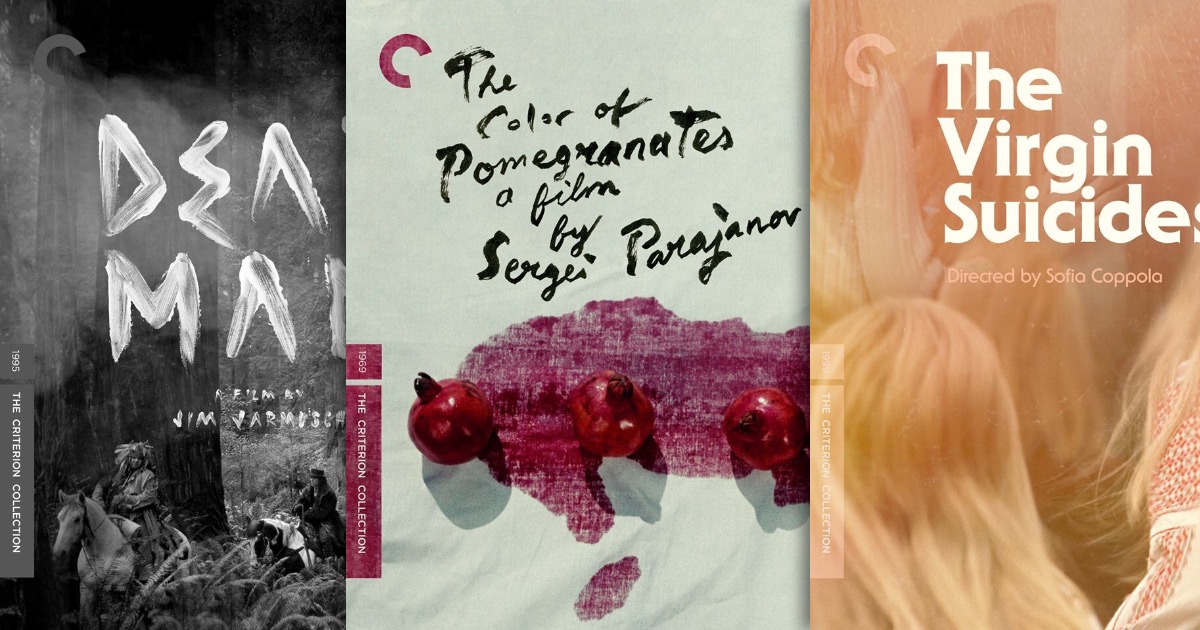 Earlier today the folks at the Criterion Collection unveiled their much-anticipated line-up for April 2018, featuring some must-own Blu-rays and another new entry in the Eclipse Series!
Below you'll find links to the corresponding pages on Amazon, where you can pre-order the new releases.
April 10th
Ingrid Bergman appeared in ten films in her native Sweden before the age of twenty-five, and while that work tends to be overshadowed by her time in Hollywood, it showcases the actor summoning an impressive depth of emotion to deliver astute, passionate performances.
April 17th
In this Oscar-winning farce, Cary Grant (in the role that first defined the Cary Grant persona) and Irene Dunne exude charm, cunning, and artless affection as an urbane couple who, fed up with each other's infidelities, resolve to file for divorce.
A breathtaking fusion of poetry, ethnography, and cinema, Sergei Parajanov's masterwork overflows with images and sounds that burn into the memory.
April 24th
Featuring austerely beautiful black-and-white photography by Robby Müller and a live-wire score by Neil Young, Dead Man is a profound and unique revision of the western genre.
With this debut feature, Sofia Coppola announced her singular vision, which explores the aesthetics of femininity while illuminating the interior lives of young women.