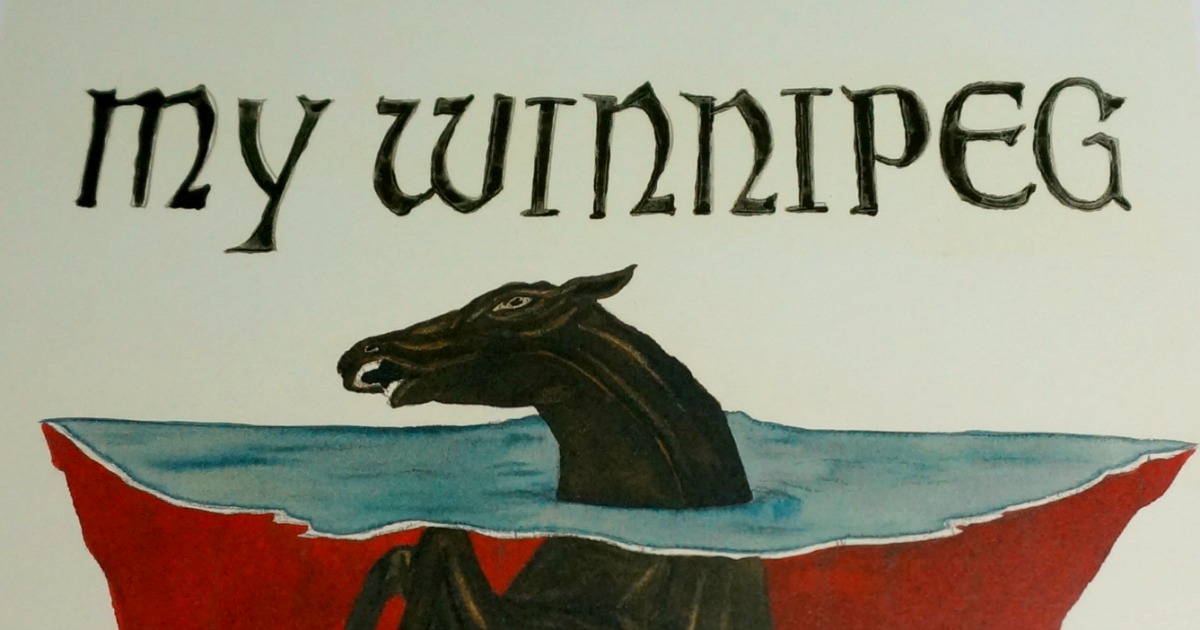 Today the Criterion Collection released Guy Maddin's 2007 film, My Winnipeg. Over the years we've speculated as to which of Maddin's films would join the Collection, in addition to his 2006 film Brand Upon The Brain (which we discussed on the podcast here). My Winnipeg was an IFC Films release, and was teased at on Criterion's Instagram page a few months back.
The geographical dead center of North America and the beloved birthplace of Guy Maddin, Winnipeg is the frosty and mysterious star of Maddin's "docu-fantasia." A work of memory and imagination, the film burrows into what the director calls "the heart of the heart" of the continent, conjuring a city as delightful as it is fearsome, populated by sleepwalkers and hockey aficionados.
I would highly recommend digging into Maddin's films, I was a huge fan of Brand Upon The Brain, and continue to be impressed with each new film I see. His newest film, The Forbidden Room, will play at Sundance this year.
---
---
Throughout the year, Press Notes will collect various links to reviews of new Criterion Collection releases from around the web, published on the release date and updated as new reviews are posted.
Order the Blu-ray: Criterion / Amazon / Barnes & Noble / Best Buy / TCM Shop / Deep Discount / DVD Planet
---
The image quality of Criterion's 1080P transfer of Guy Maddin's My Winnipeg really advances the presentation over the older SD DVDs. This would be more evident the larger the system you view it on. This is dual-layered with a max'ed out bitrate. Maddin's films are loaded with varying style and visual impressions that impact on your viewing. So the higher resolution of HD more distinctly effects your film experience.
My Winnipeg offers nearly flawless audio-visual work from the Criterion Collection, particularly in montage sequences that mix together various kinds of footage. The images are often deliberately made to look grainy or scratched, but it's clear that such intent has been carefully considered during the transfer, such that there remains a clear perception of visual affectations Guy Maddin gives the footage throughout. Sound is equally impressive for the 2.0 mix, especially Maddin's voiceover, which stays in balance with the score and various other sound elements throughout. Overall, it's hard to imagine a better transfer for the film.
In the end, I can't entirely come to a conclusion on my feelings for this film, but Criterion has put together a wonderful package to help add additional insight into a film and its filmmaker, creating an avenue of understanding. It's a film where the viewer's interpretation of the material is imperative and it's most definitely an art piece, not a movie for general audiences. You have to be willing to explore its inner-workings and motivations and if you're willing to give yourself over you just might be surprised at how entrenched you become in the snowy, frozen tundra of Maddin's hometown fantasy.
---