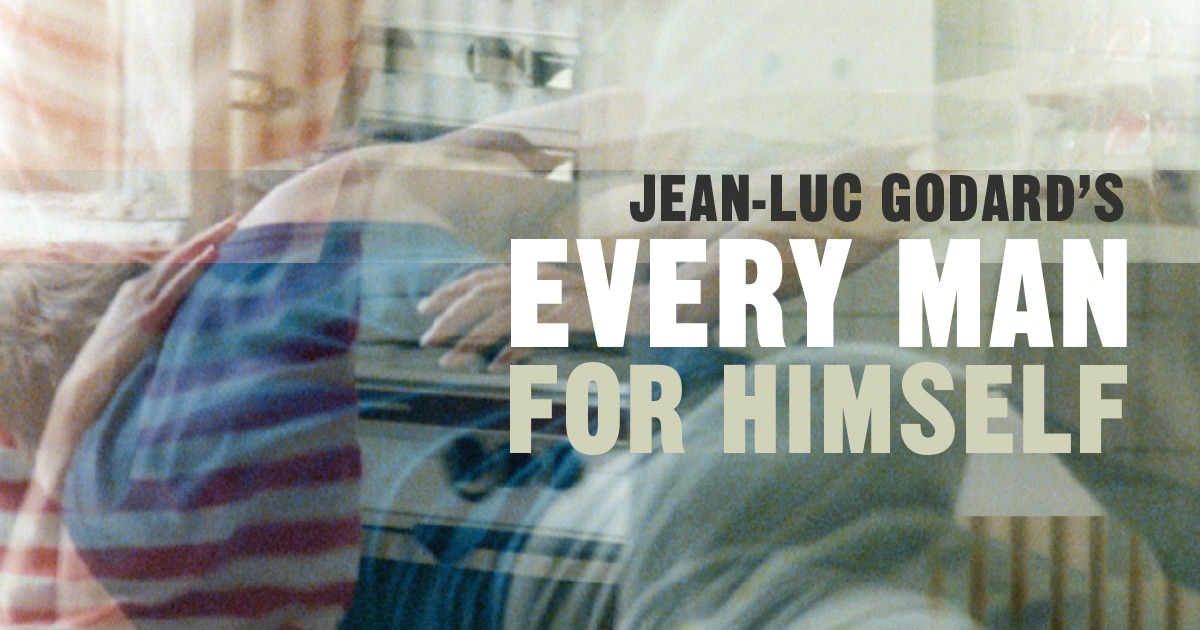 Jean-Luc Godard's 1980 film, Sauve qui peut (la vie) (Every Man For Himself) hits Blu-ray and DVD today from the Criterion Collection.
After a decade in the wilds of avant-garde and early video experimentation, Jean-Luc Godard returned to commercial cinema with this star-driven work of social commentary, while remaining defiantly intellectual and formally cutting-edge. Every Man for Himself, featuring a script by Jean-Claude Carrière and Anne-Marie Miéville, looks at the sexual and professional lives of three people—a television director (Jacques Dutronc), his ex-girlfriend (Nathalie Baye), and a prostitute (Isabelle Huppert)—to create a meditative story about work, relationships, and the notion of freedom. Made twenty years into his career, it was, Godard said, his 'second first film.'
Criterion teased at this release on their Instagram page about five months ago.
Throughout the year, Press Notes will collect various links to reviews of new Criterion Collection releases from around the web, published on the release date and updated as new reviews are posted.
---
Even if you only have a passing interest in the work of French director Jean-Luc Godard, I urge you consider adding Criterion's release of his Every Man for Himself to your collection. It has one of the very best selections of supplemental features that I have seen assembled for a catalog release. The film is hypnotically perverse but at times also irresistibly funny, surprisingly lyrical but still thought-provoking. As far as I am concerned, it remains one of the most enjoyable in Godard's post-Nouvelle Vague oeuvre.
Stacked release with so much value – even beyond Godard's film – looking better than ever. We offer a very strong recommendation!
---