With all the talk of the Venice Film Festival being whether or not Terrence Malick will or will not be making his presence known (personally, I'd be shocked if it was the former) I can't help but have my eyes set on one film in particular.
---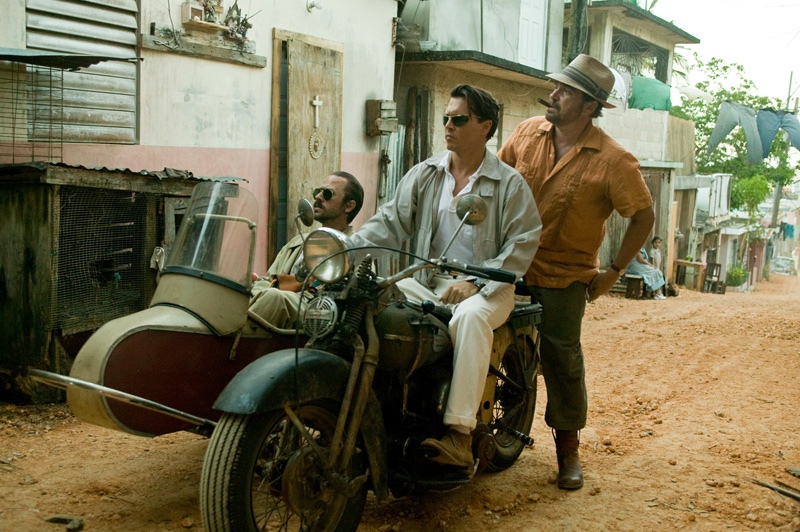 ---
The Rum Diary stars Johnny Depp (Fear And Loathing In Las Vegas), and follows a man named Paul Kemp who is a 'freelance journalist who finds himself at a critical turning point in his life while writing for a run-down newspaper in the Caribbean. Paul is challenged on many levels as he tries to carve out a more secure niche for himself amidst a group of lost souls all bent on self-destruction.' It stars Depp, Richard Jenkins, Amber Heard, and the ever so gifted Giovanni Ribisi.
Now, thanks to /Film, we now have our first real look at the film, and I must say, it looks great. I'm a massive Hunter S. Thompson fan, and not only does it have me interested knowing that he penned the story from which this film was drawn, but very few character types get me hyped to see a film than the journalist. I'm a journalism student with aspirations of becoming a true film journalist, so there really isn't much that doesn't look promising for this film.
---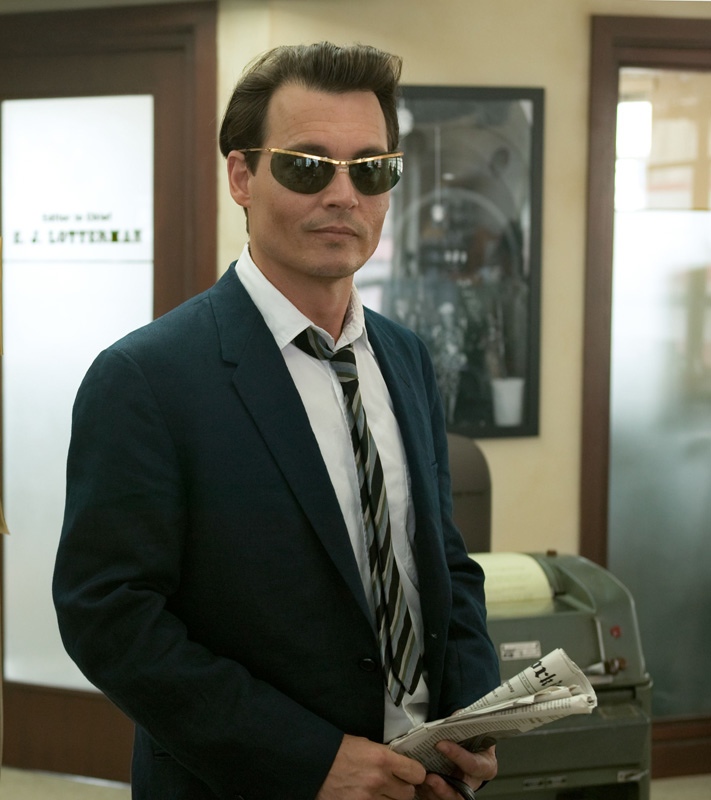 ---
What do you think?
Source: /Film