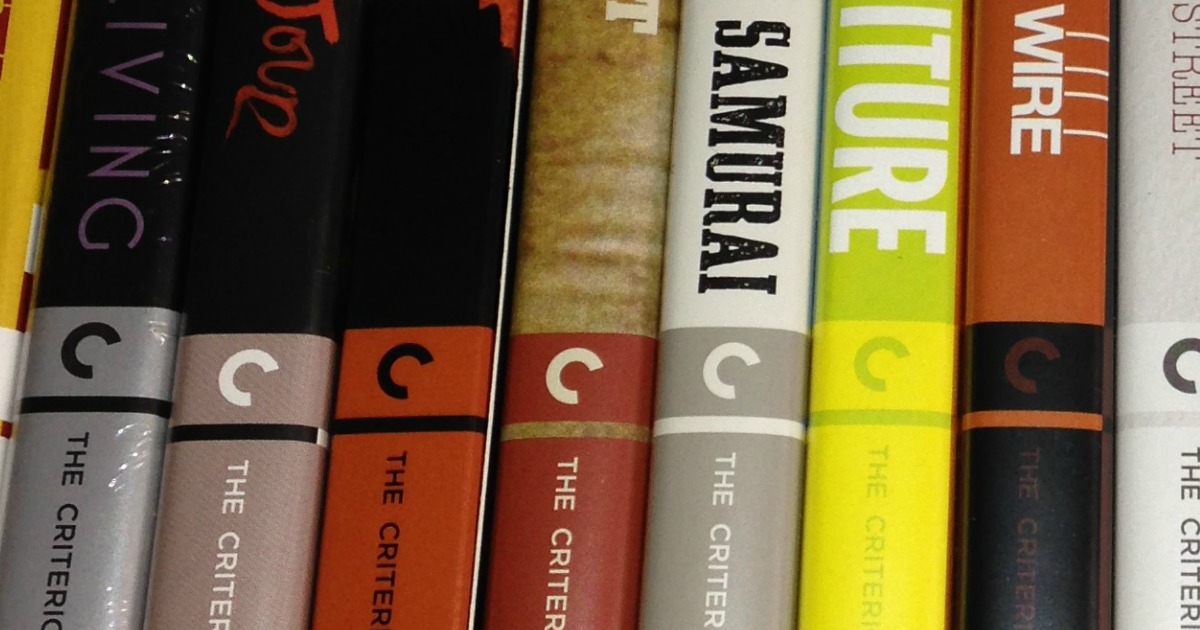 Here are a handful of links that I think you'll find interesting.
---
News
Next February, the Berlinale will celebrate the 100th anniversary of Technicolor
The strand will include around 30 Technicolor films, some of which have been restored, which were made between the dawn of Technicolor and 1953 – and include six British films.
Paul Thomas Anderson will screen a 35mm print of Robert Downey Sr.'s Greaser's Palace at the Cinefamily next month
PTA will also be engaging Downey in a Q&A on the movie as well and the evening will also involve a screening of one of Downey's more elusive works, Pound.
Wong Kar-wai to Get Lifetime Honor At India's Goa Festival
The Hong Kong director's latest film The Grandmaster will close the festival with Iranian director Mohsen Makhmalbaf's The President as opening film.
---
Reviews
For Blu-ray.com, Dr. Svet reviews It Happened One Night
All the praise Frank Capra's It Happened One Night has gathered during the years is well deserved. It is an exceptionally well scripted, acted and directed film which has the special magic that makes people
---
Interesting
At AFI Fest, Sophia Loren recalled an interesting moment between her, Marlon Brando, and Charlie Chaplin
When asked about Marlon Brando, she said, "Eh" with an expressive shrug of the shoulders that had the aud bursting into laughter. Laughing herself, she admitted that initially the two didn't get along. She recalled an incident when Charlie Chaplin and she were kept waiting by Brando on the set of "A Countess in Hong Kong." She said Chaplin took Brando to task for the delay. "Marlon Brando didn't have a very good voice, very small," she said, and after being berated by Chaplin, "it went away." Loren herself was famous for being on set early, Marshall said, but the actress said since it irritated people she's modulated her arrival.
---
Now available to stream on Netflix