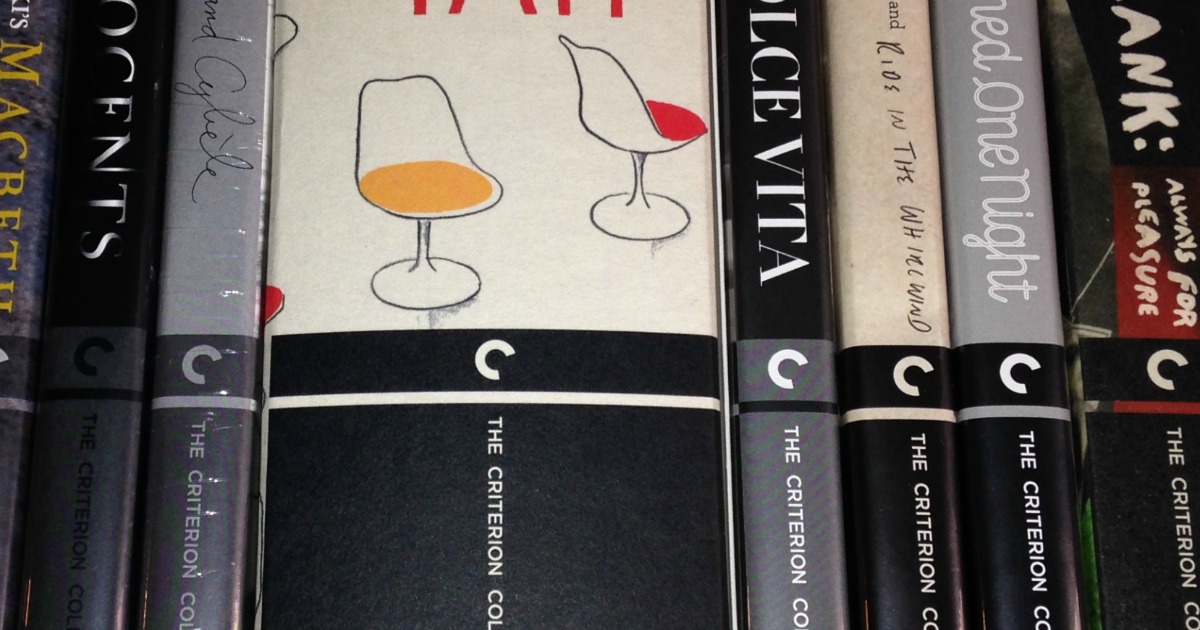 Here is your daily digest of Criterion-related links.
---
NEWS
Masato Harada will remake Kihachi Okamoto's Japans Longest Day for Shochiku
Okamoto's movie was based on a 1965 best-selling novel by Kazutoshi Hando about diehard militarists plotting a coup to stop the Emperor's surrender announcement on August 15. Anami is caught between his loyalty to the Emperor, who wants to stop the killing, and his reluctance to admit defeat, even at the cost of more Japanese lives.
Watch the trailer for Pedro Costa's Horse Money
The latest drama from the Portuguese filmmaker marks his follow-up to the Fontainhas trilogy
Noah Baumbach and Greta Gerwig are working together again.
Announced today as part of the Sundance Film Festival, we now have a first look at the film—titled "Mistress America"—which stars Gerwig (who also co-wrote the script with Baumbach) and Lola Kirke (the sister of Jemima Kirke from "Girls")
Here are the rest of the films announced for Sundance 2015
Watch the trailer for the upcoming season of Lena Dunham's Girls
Season 4 of "Girls" premieres Jan. 11 at 9 p.m. on HBO.
---
REVIEWS
Jonathan Rosenbaum has republished his 1976 article on Roman Polanski's The Tenant
Ever since Knife in the Water, his career has largely gravitated round the problem of reconciling certain formal interests with the more 'saleable' sides of his artistic persona (principally black humour and a taste for Grand Guignol).
For Blu-ray.com, Dr. Svet reviews the new Masters Of Cinema Blu-ray of Les Miserables
Eureka Entertainment's upcoming Blu-ray release of Raymond Bernard's Les Miserables is very easy to recommend to English speakers residing in Region-B territories. It brings Pathe's recent 4K restoration of the film to the United Kingdom with all of the supplemental features found on the French Blu-ray release.
---
NOW AVAILABLE TO STREAM
A new week of Criterion titles on Fandor