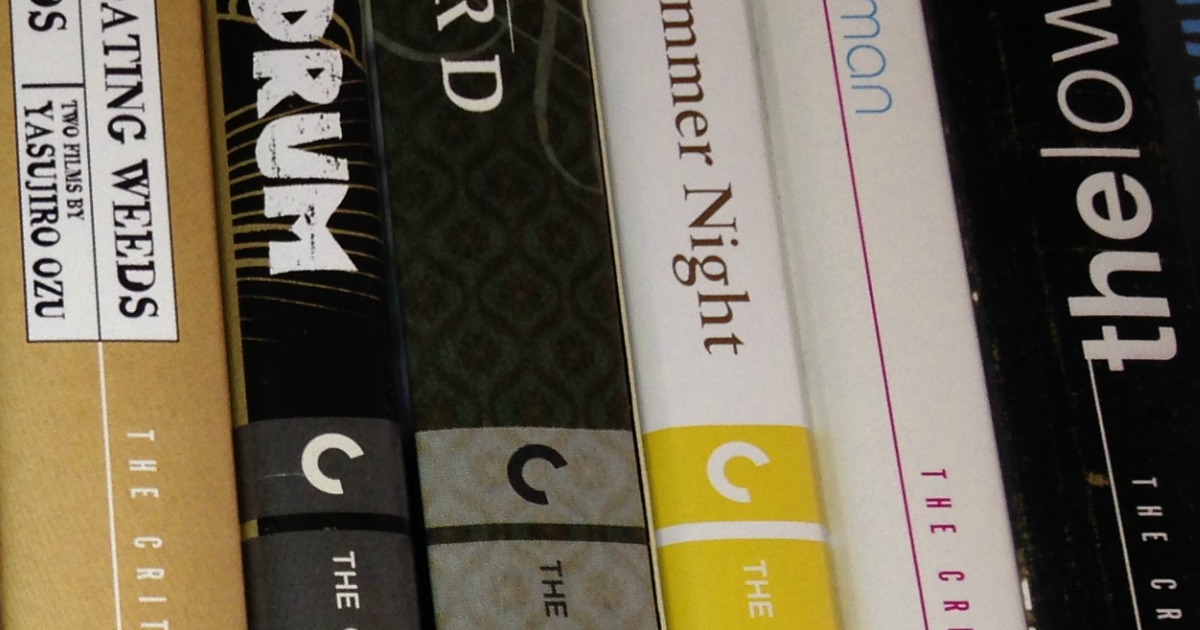 A few links to start your day.
---
News
Ken Kakakura has passed away at 83.
Takakura made his name in Japan playing stoic, rugged heroes, many of them yakuza gangsters, debuting in 1956 for studio Toei, where he would make many of his iconic films until the mid-1970s. He stepped on to the international stage in 1970 alongside Henry Fonda and Michael Caine in war film Too Late the Hero playing a Japanese general. Five years later, he appeared in Sydney Pollack's The Yakuza, starring Robert Mitchum, before playing a Japanese policeman helping Michael Douglas' U.S. cop find a yakuza gangster in Black Rain.
The MPAA has unveiled a new search engine: Where To Watch
After searching for and selecting a specific film or TV show, the site provides a listing of different services that offer the title for digital purchase or rental, along with pricing and links. Likewise, the tool also includes information and links about DVD, Blu-ray, and theater availability. Currently, the site offers results for the following services: Amazon, iTunes, Netflix, Hulu, Crackle, Flixster, Paramount Movies, Bravo Now, CNBC Full Episodes, E! Now, Esquire TV Now, Oxygen Now, Sprout Now, Syfy Now, ABC, ABC Family, Disney Movies Anywhere, Vudu, Xbox Video, Sundance Now, SnagFilms, Fandor, Wolfe on Demand, Target Ticket, Movies On Demand, Reelhouse, and IndieFlix.
---
Reviews
Over at Blu-ray.com, Dr. Svet concludes his series of reviews on the Jacques Tati box set, with some thoughts on the Shorts disc.
Most of the shorts in this collection have been previously available on other home video releases of Jacques Tati's feature films, but they have never looked this good before.
---
Interesting
Fred Davis shares some alternate covers for his design work on Every Man For Himself
In a NY Times Artsbeat blog article on Shoah's "long route to the web", Jonathan Sehring (IFC Films):
We poured our hearts and souls into that re-release and we were really disappointed by the lack of interest from the audience," said Jonathan Sehring, president of IFC Films. "I think people consume movies in a different way now. But it has performed extremely well as a Criterion DVD. Had my mind gone out to, 'Should I take this to Hulu or Netflix or someplace else?' No, I wanted the DVD to have its life.
Imagine "Foxcatcher" as a stop-motion animated drama directed by Wes Anderson and narrated by Steve Carell, and you've got "Fantastic Mr. Foxcatcher," a charming mash-up of Anderson's delightful 2009 Roald Dahl adaptation and Bennett Miller's dark psychodrama, now in theaters.
Want to own a poster for The Fugitive Kind?
Original United Artists Six Sheet Poster (81×81). Folded. Very Good Condition. $150
---
Now available to stream:
On Netflix:
On Fandor:
On iTunes: