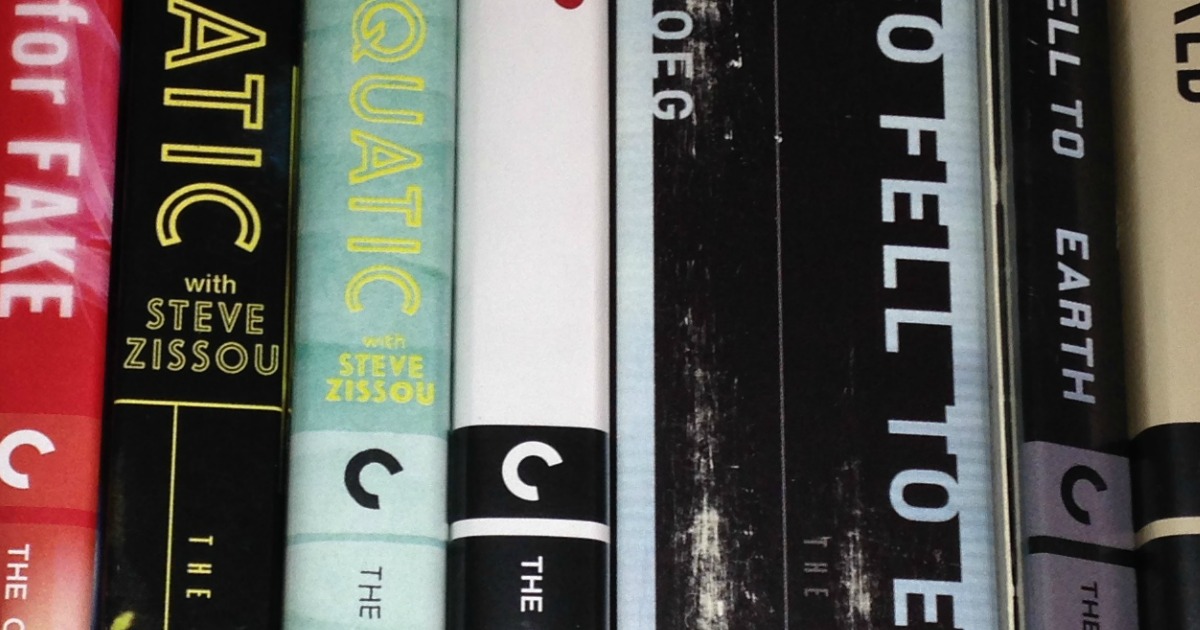 A few Criterion related links for your reading pleasure.
News
Fandor Strikes Deal with Hulu to Stream Criterion Collection Classics
Under the new arrangement, which began today, Fandor will offer seven Criterion titles each week, beginning each Tuesday; the titles will be offered in packages built around themes like "Expeditions," "Island Life" and "Family Troubles"; each package of seven films will be play on Fandor, commercial free, for a 12-day run. Some films will debut with extra content, such as audio commentaries by filmmakers and scholars, restored director's cuts, deleted scenes and documentaries.
---
Reviews
Jamie S Rich on It Happened One Night
The movie responsible for Bugs Bunny! Friz Freleng has noted on several occasions that the fast-talking manner of the rascally rabbit is based on Clark Gable's performance in this picture, right down to how he eats a carrot.
---
Interesting
"Monty Python Launches Website with Artwork by Terry Gilliam"
The site promises to become "the definitive online site for all things Python — just as soon as we are able to wade through (and dust off) the tons of photos, memorabilia and articles that are tucked away at Python HQ."