Making its premiere this week, a new stage version of Ingmar Bergman's legendary film, Through a Glass Darkly, has hit the stage, and according to a review from Reuters, it's one hell of an adaptation.
If there is ever a filmmaker more reliant upon mood and atmosphere, it is the legendary auteur, Bergman. The outlet would love to let you all know that the play takes up the film's perfect sense of claustrophobia that makes Through A Glass Darkly still one of the filmmakers best.
---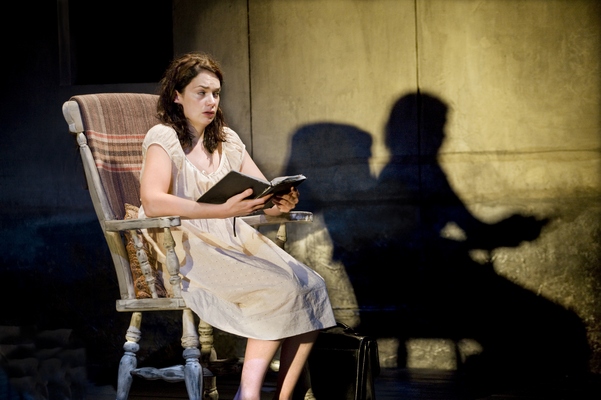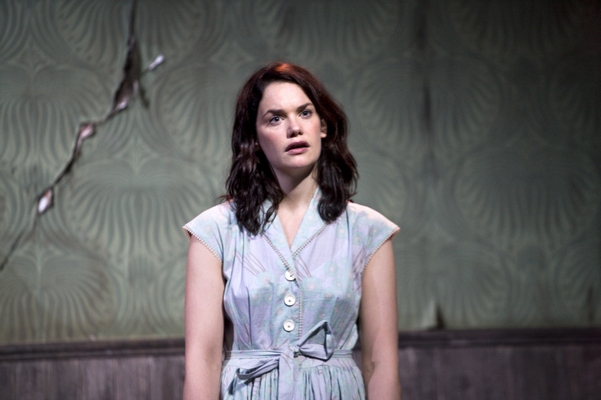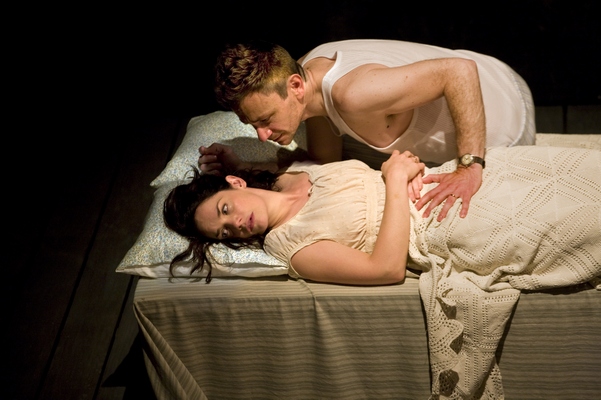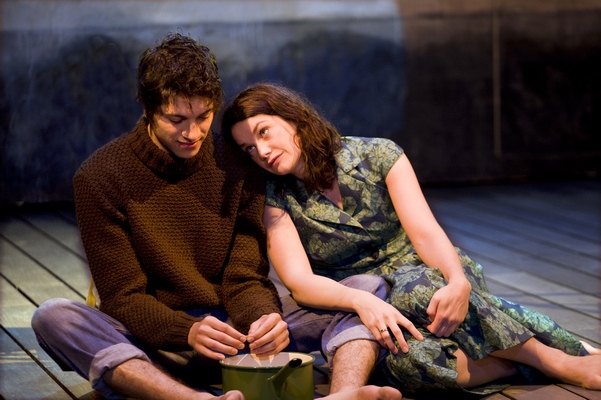 ---
The film follows a woman named Karin, who has returned home after spending a bit of time away at a mental hospital. While the film stared Harriet Andersson and Max Von Sydow, the play features performances from the likes of stage veteran Ruth Wilson, Ian McElhinney and Justin Salinger, who all give great performances.
---
---
Personally, while Bergman will always be a name that is hands off to things like remakes or things of that nature, there has always been something very introspective to his work, which makes the idea of a stage play, rather appealing. I wouldn't want a high school theater troupe to butcher Wild Strawberries, but I would love to see an actual theater take on a story like Smiles Of A Summer Night or even A Lesson In Love.
For a full take on the new play, check out the review. The play is showing at London's Almeida Theatre through July 31
Evening performances: 7.30pm

Midweek matinees: 2.30pm on 14 & 28 July

Saturday matinees: 3.00pm from 19 June
Source: Reuters
Images from the Almeida Theatre Website and Criterion DVD.
---
While vacationing on a remote island retreat, a family's already fragile ties are tested when daughter Karin (Harriet Andersson) discovers her father has been using her schizophrenia for his own literary means. As she drifts in and out of lucidity, the father (Gunnar Björnstrand), along with Karin's husband (Max von Sydow) and her younger brother (Lars PassgÃ¥rd) are unable to prevent Karin's harrowing descent into the abyss of mental illness. Winner of the 1962 Academy Award for Best Foreign Language Film and featuring an astonishing lead performance by Andersson, Through a Glass Darkly presents an unflinching vision of a family's near disintegration and a tortured psyche further taunted by God's intangible presence.