With Sundance now in full swing, the acquisitions are coming, the trailers are hinting at some of the more buzzed about pictures, and even the occasional poster is making waves coming out of Park City.

First up, the trailers and clips that are making the rounds, particularly one from a beloved indie up and comer. With their first film, The Sound Of My Voice, becoming a critical darling last year, writer/actress Brit Marling and director Zal Batmanglij are back with a new picture, The East, and this time they are bringing some big guns. The first trailer for the film has arrived, and the picture stars Ellen Page, Alexander Skarsgard and Patricia Clarkson, along with Marling, and follows the story of a woman who is asked to get information from a group of anarchists. Similar in some ways to the pair's last team up, the film has garnered a ton of great reviews, and this trailer looks like something truly fantastic.

[youtube http://www.youtube.com/watch?v=Bn1hnzlClew&version=3&hl=en_US]

Next, clips have arrived for the films Escape From Tomorrow and Sweetwater, and they both look really quite interesting. Tomorrowis a film that's become a major talking point for those at the festival this year, and it follows the story of a father who is slowly losing his mind, while at Disneyland. As far as the latter film, it stars Ed Harris, and looks at a religious leader and a prostitute, and their relationship in New Mexico in the 1800s.

[youtube http://www.youtube.com/watch?v=8NFPQfdlDZY&version=3&hl=en_US]

But there is still an elephant in the room. Shane Carruth's latest film, Upstream Color, has finally arrived and while reviews are still on the way (most of those that have hit have been rather over the moon), a new poster for the film has hit, and it's just the greatest. An extremely simple poster, the poster feels as enigmatic and obtuse as the film, and the reviews have hinted at as much.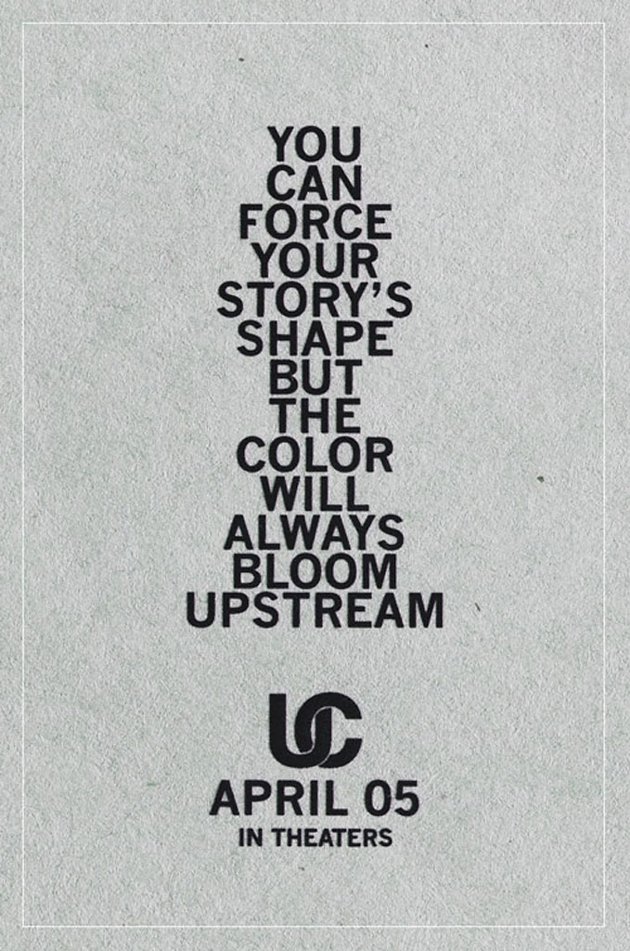 Finally, in what may be one of the biggest acquisitions ever made out of Park City, Variety is reporting that Joseph Gordon-Levitt's directorial debut, Don Jon's Addiction, has been nabbed up by Relativity Media for a shocking, reported, $4 million, with a commitment of what is hinted at being a roughly $25 million dollar theatrical push. The film stars JGL and Scarlett Johannsson, and has been one of a handful of films considered as the talking point this Sundance. It's considered by many to be one hell of a debut, and while the rating for the film (a possible NC-17) make this a gutsy call for Relativity.