When it comes to film restoration, few to no names can rival that of The Criterion Collection. Well, according to a report from Broadcast UK, Studio Canal just got a bit of help changing that.
Broadcast Now is reporting that Pinewood Studios Group, in charge of restoring the titles held within the vast collection that is the Studio Canal British Library (which includes films like Powell's Peeping Tom), has just made a purchase of a new film scanner, known as a Northlight 2.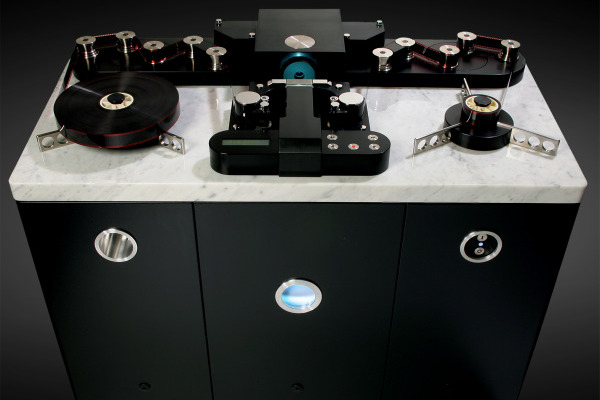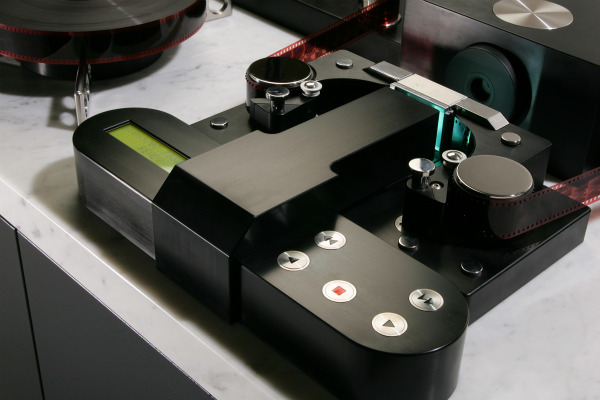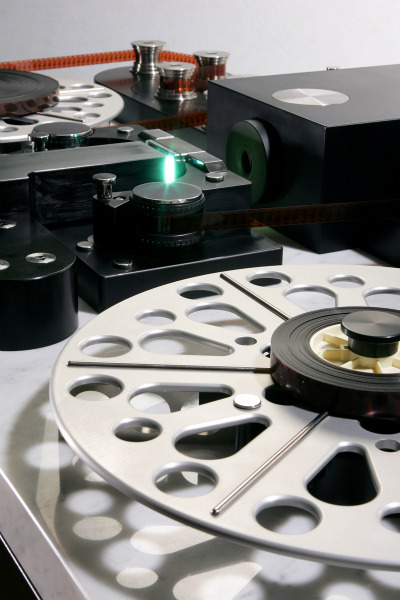 From FilmLight's website, on restoration with the Northlight:
An expanding range of archive and restoration tools place Northlight firmly in the emerging high-end film restoration market.

These include: pinless scanning with extended image area (including perfs), handling shrunken film, recombining scanned separations, and an option for small pins.
The company bought the scanner from FilmLight, and will be using it in their new facility which includes temperature and humidity control vaults, where the company will hold the archives. This is a new step in what the head of technology for the group says will be their take on the idea of film restoration:
'Restoration work has often been undertaken by companies with a DI infrastructure who do a bit of restoration during downtime. We've come at this from a different angle. We have built a restoration department to deal exclusively with restoration work. We have a film handling area and an area for performing physical repairs to film media. We also have an area devoted to restoring film sound. It is a fully set up picture and sound restoration department.'
If there is one thing in this world we could use more of, it's superb film restoration houses. Having seen my fair share of crummy restoration jobs, so news that another company is looking to not only make it a priority, but seemingly make it one of their top ones, is music to my ears. Hopefully this will bring some fantastic new transfers, particularly of Peeping Tom, a film that remains to this day one of the more haunting films that we have.
With the recent news that many Studio Canal films that Criterion had licensed are now out of print, and with Lionsgate releasing previous Criterion titles on Blu-ray (like Ran and Contempt), this will hopefully lead to improved transfers on their discs.
Source: Broadcast UK