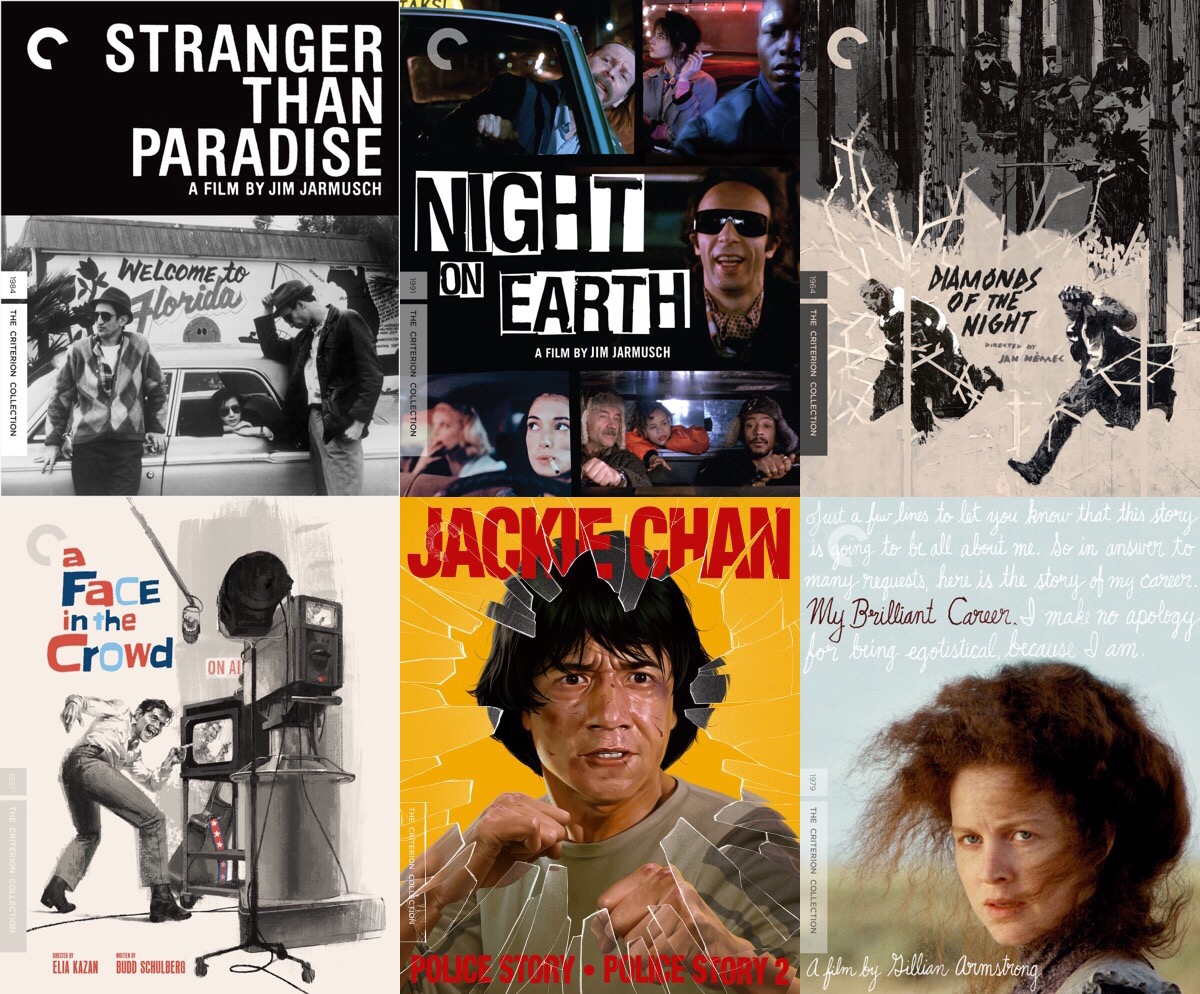 The Criterion Collection has announced their April 2019 line-up, featuring several titles teased at in past email newsletter drawings and the New Year's drawing, and two Blu-ray upgrades.
---
April 9th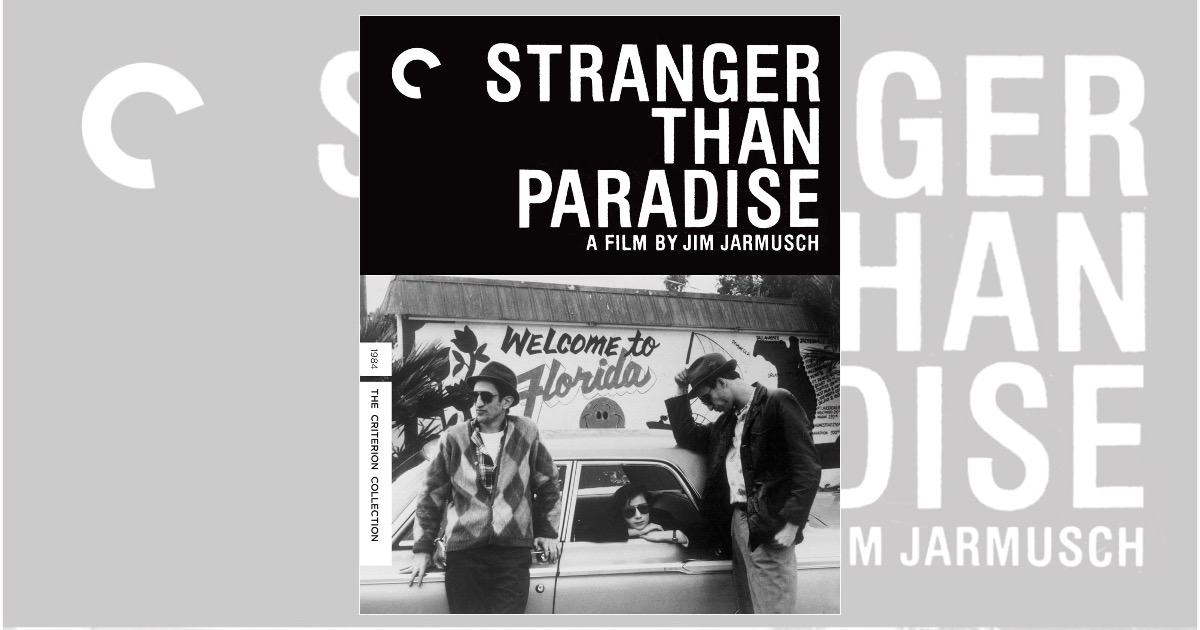 With this breakout film, Jim Jarmusch established himself as one of the most exciting voices in the burgeoning independent-film scene, a road-movie poet with an affinity for Americana at its most offbeat.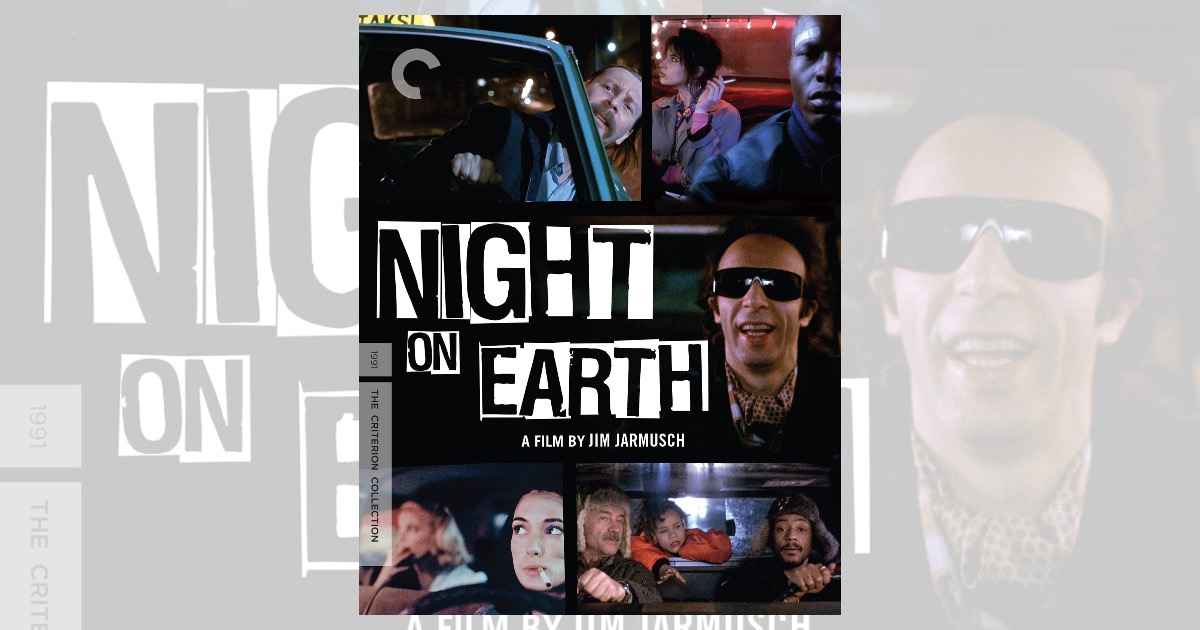 Jim Jarmusch assembled an extraordinary international cast of actors (including Gena Rowlands, Winona Ryder, Armin Mueller-Stahl, Beatrice Dalle, and Roberto Benigni) for this quintet of transitory tales of urban displacement and existential angst, all staged as encounters between cabbies and their fares.
---
April 16th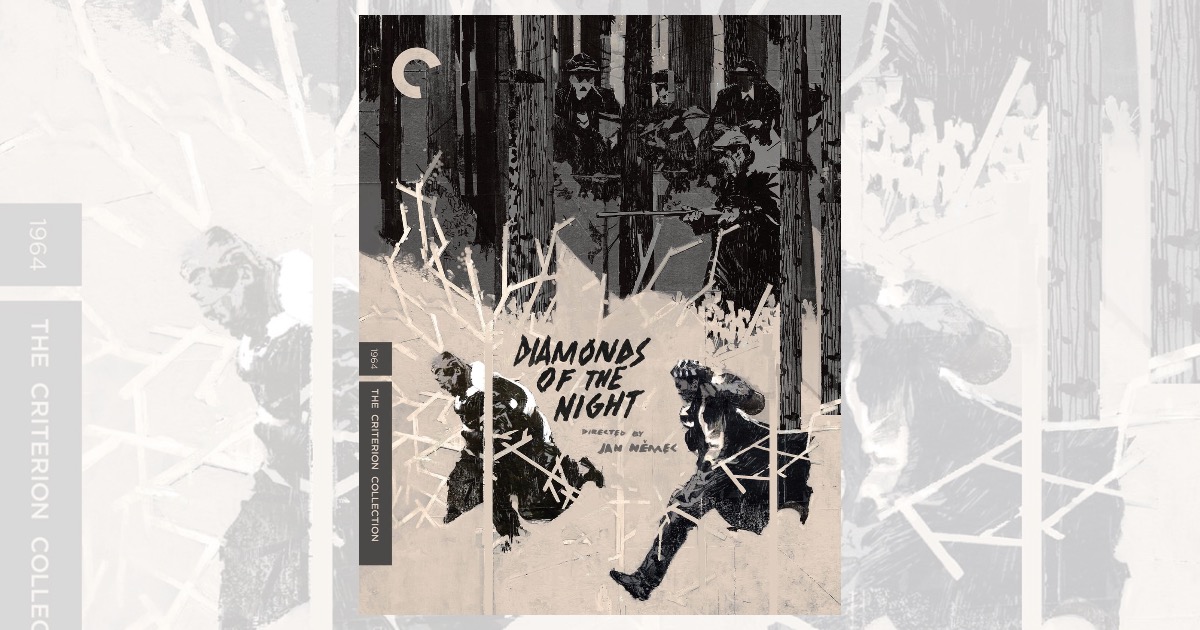 With this simultaneously harrowing and lyrical debut feature, Jan Němec established himself as the most uncompromising visionary among the radical filmmakers who made up the Czechoslovak New Wave.
---
April 23rd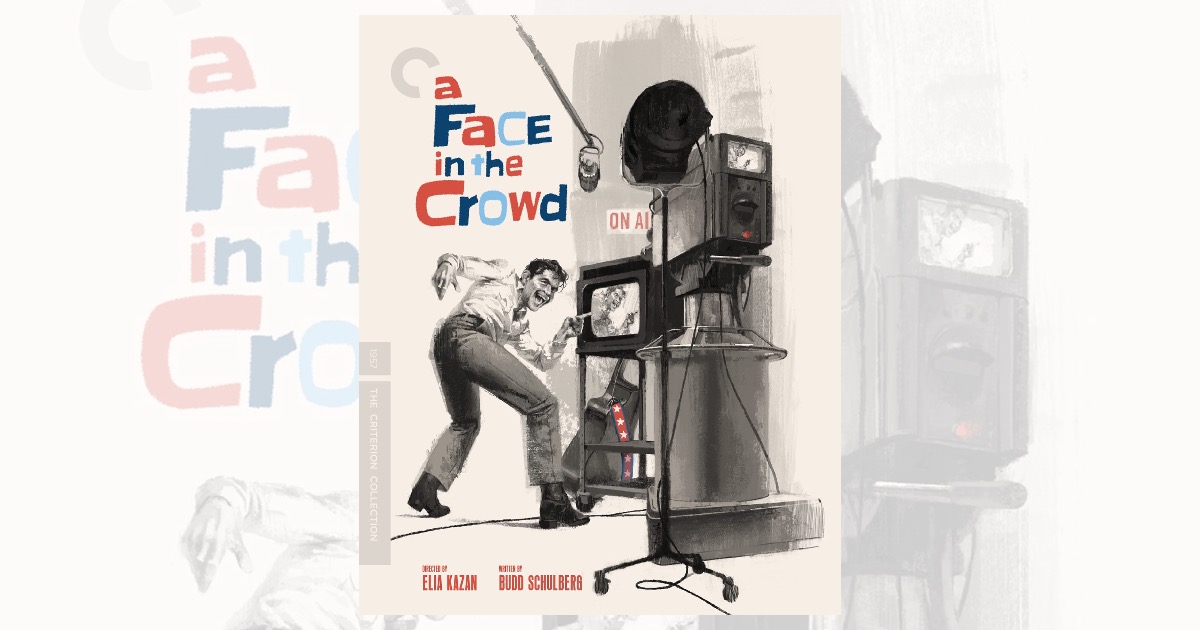 Directed by Elia Kazan from a screenplay by Budd Schulberg, this incisive satire features an extraordinary debut screen performance by Griffith, who brandishes his charm in an uncharacteristically sinister role.
---
April 30th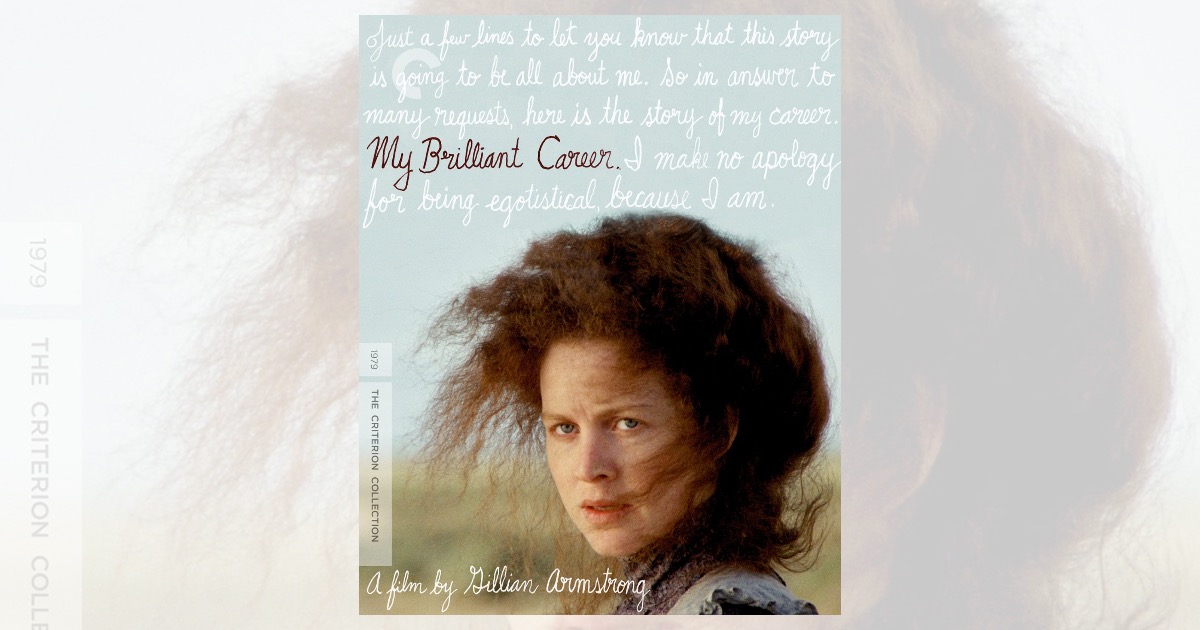 For her award-winning breakthrough film, director Gillian Armstrong drew on teenage author Miles Franklin's novel, a celebrated turn-of-the-twentieth-century Australian coming-of-age story, to brashly upend the conventions of period romance.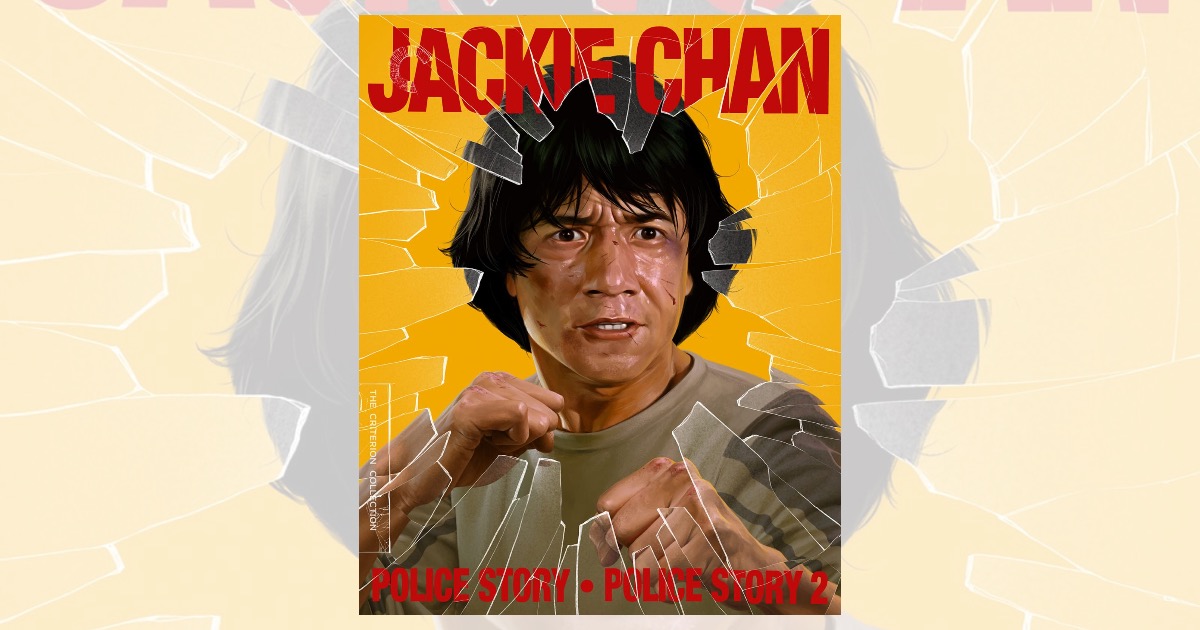 The jaw-dropping set pieces fly fast and furious in these breathtakingly inventive action comedies, two smash hits that made Jackie Chan a worldwide icon of daredevil spectacle.