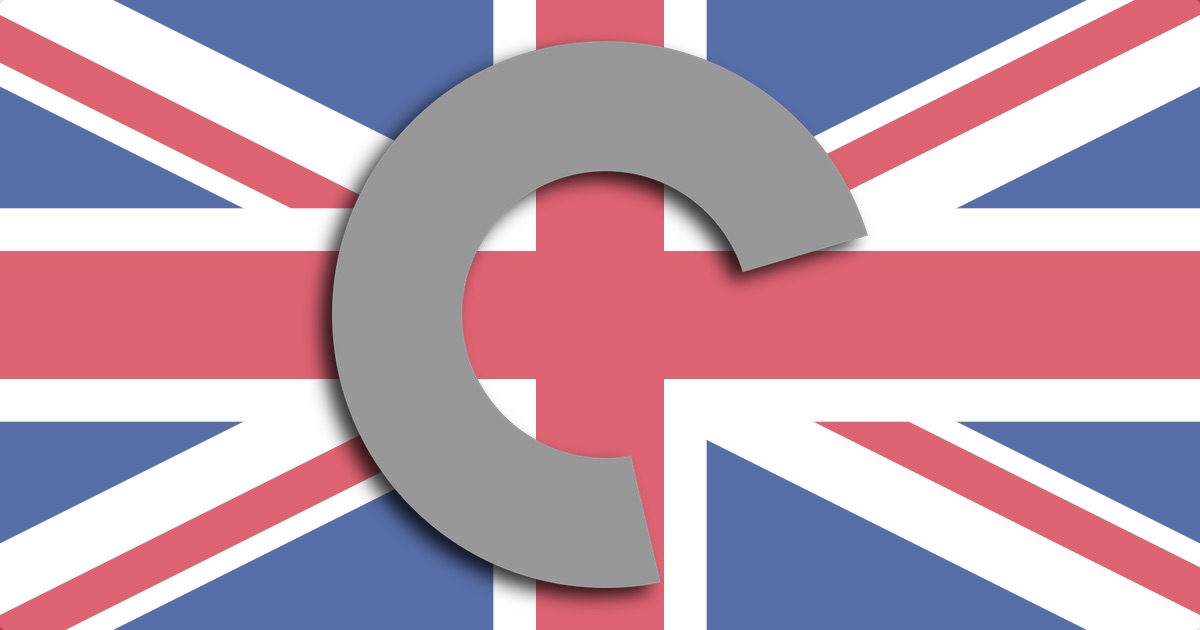 Last month, various home media forums began passing around rumors that the Criterion Collection would expand to the United Kingdom in 2016. Several films which are part of the Criterion Collection were being submitted to the British Board of Film Classification.
Back in September, Jonathan Turell guested on the CrowdSource Studios podcast "The Gloves are Off", in which he mentioned that the Criterion Collection was interested in expanding to new regions.
We discussed this idea back in The Newsstand episode 53 last month. You can find the Criterion UK thread on the Criterion Forum here.
---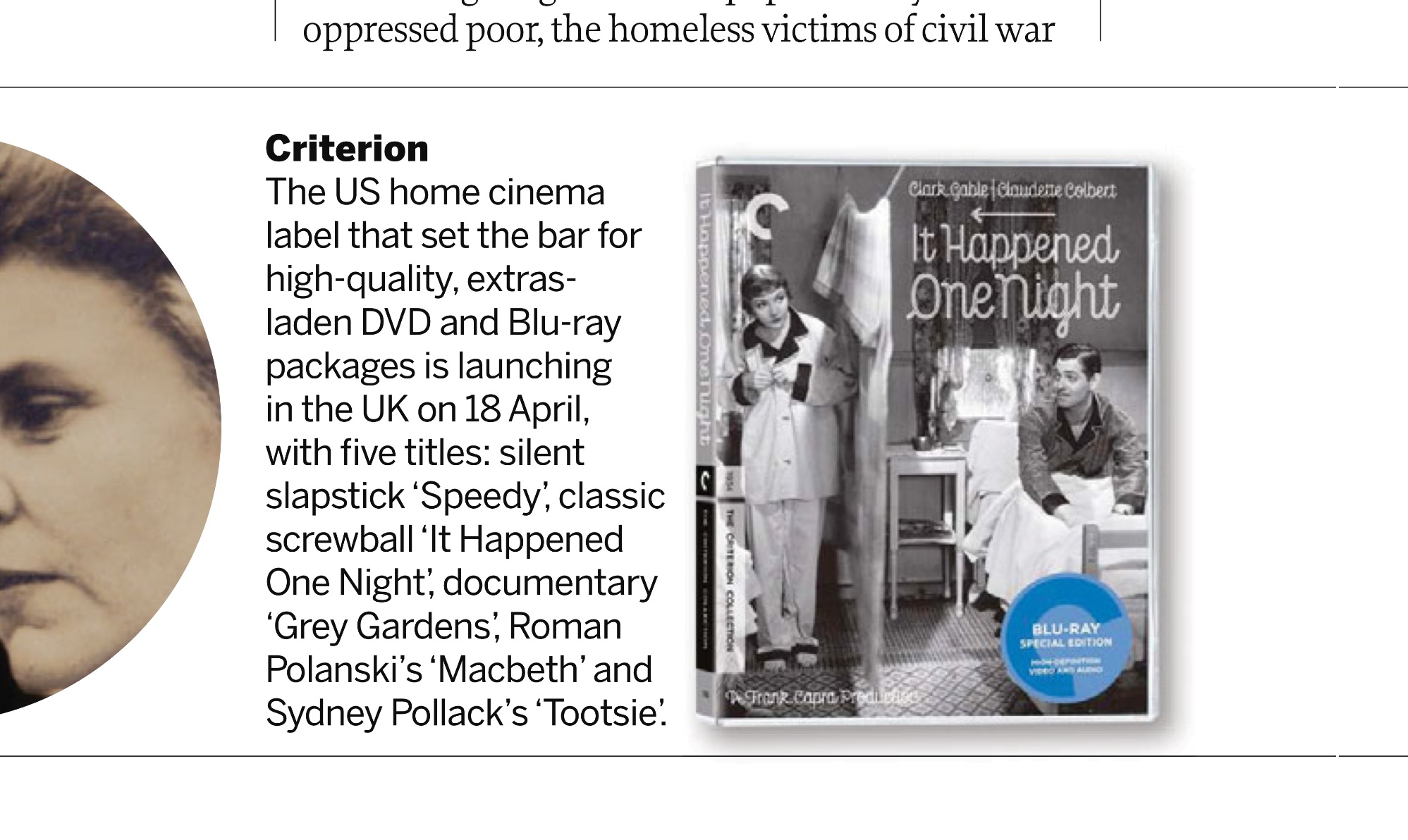 ---
Earlier today, Sight & Sound magazine released the digital version of their latest issue for April 2016, and in it they confirm the news that the Criterion Collection will begin releasing discs in the UK on April 18th:
The US home cinema label that set the bar for high-quality, extras-laden DVD and Blu-ray packages is launching in the UK on 18 April, with five titles: silent slapstick 'Speedy', classic screwball 'It Happened One Night', documentary 'Grey Gardens', Roman Polanski's 'Macbeth' and Sydney Pollack's 'Tootsie'.
A huge thanks to Adam Batty for directing us to this piece of news. The Criterion Collection has not issued an official statement on the news at this time.
Update: Monday, March 7th 2016 – Variety has published their article on the news, with quotes from Criterion and Sony.
We are excited to launch the Criterion Collection in the U.K. Starting with these six great titles, we are happy to be able to bring selections from Criterion to our very devoted audience in the U.K. We are thrilled to build upon our strong relationship with Sony and look forward to expanding the Criterion audience.
There are currently six titles that I've found on Amazon UK that look to be released from the Criterion Collection:
---