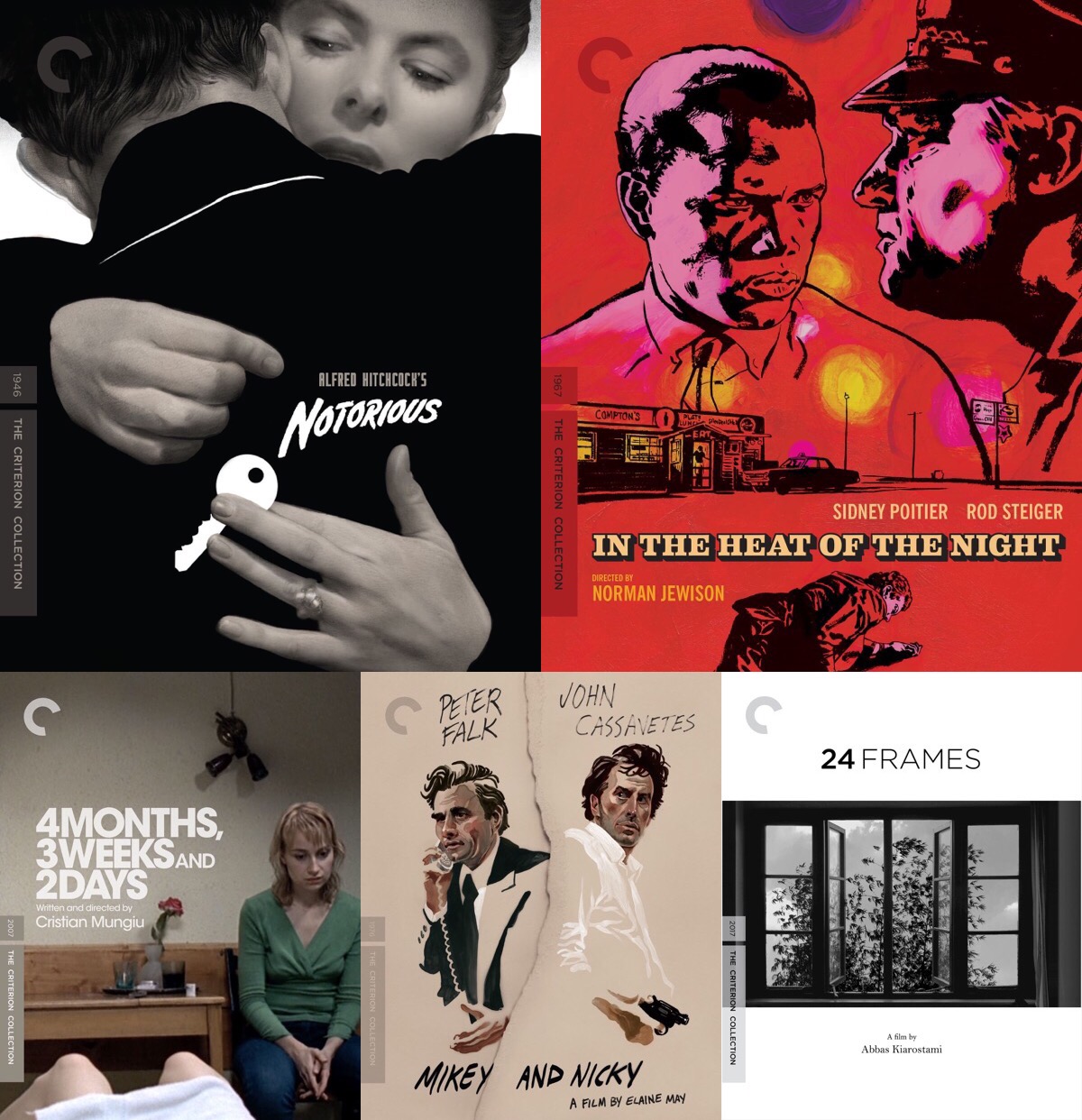 The Criterion Collection has announced their January 2018 line-up, featuring several titles teased at in past email newsletter drawings, and one long-rumored title.
January 8th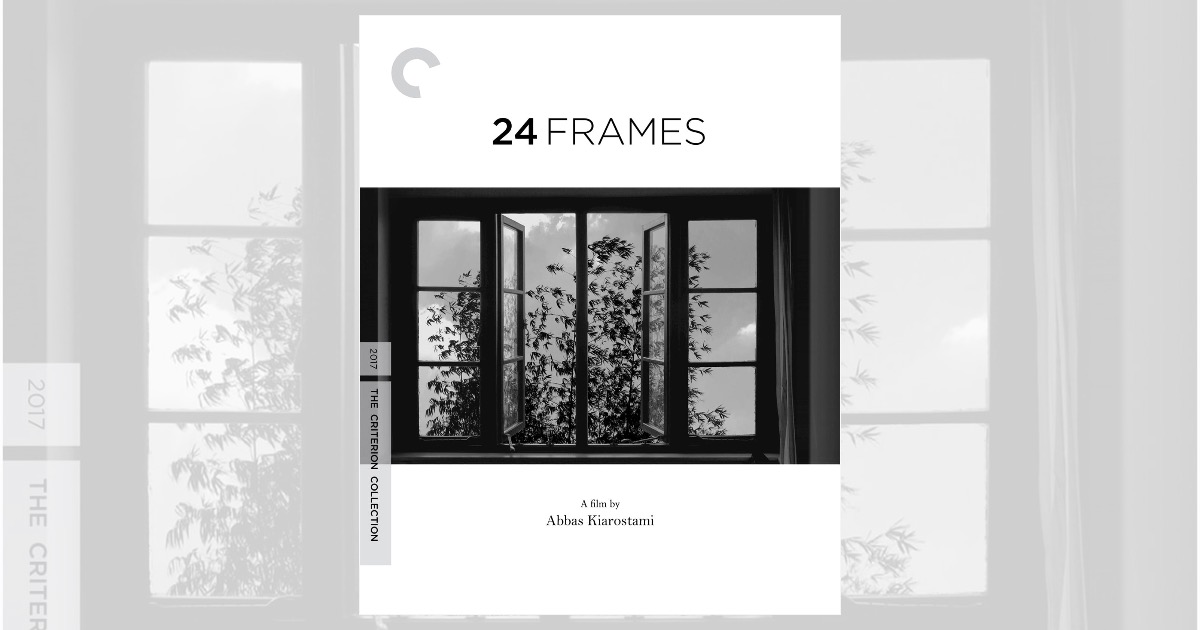 A sustained meditation on the process of image making, 24 Frames is a graceful and elegiac farewell from one of the giants of world cinema.
January 15th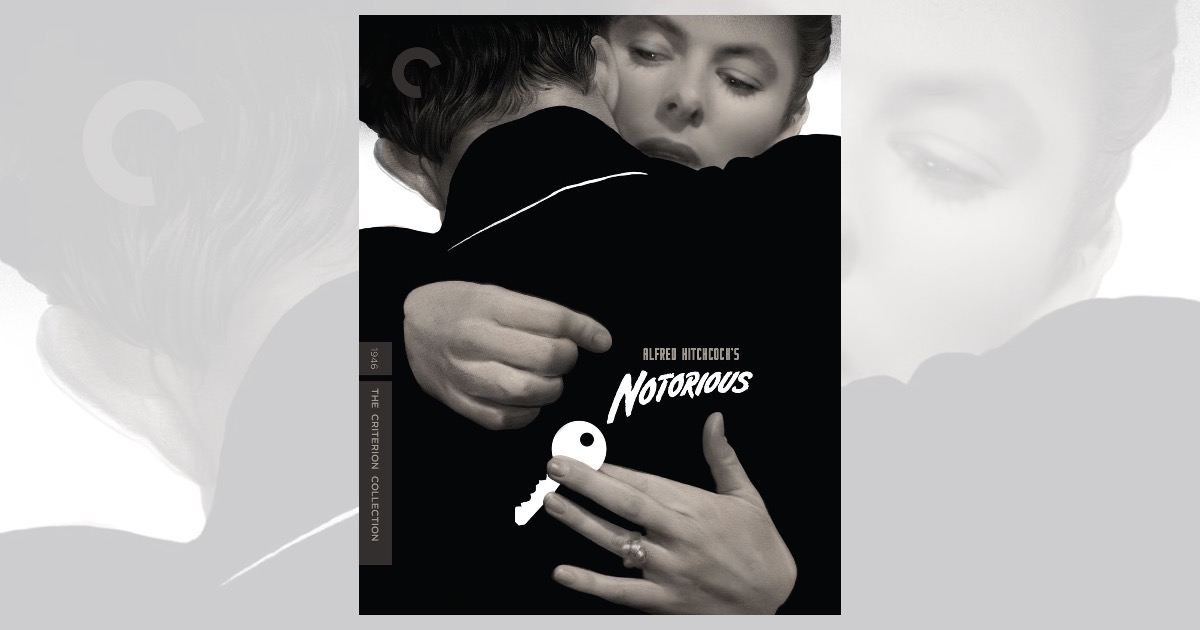 A thriller of rare perfection, Notorious represents a pinnacle in both its director's legendary career and the pantheon of classic Hollywood cinema.
January 22nd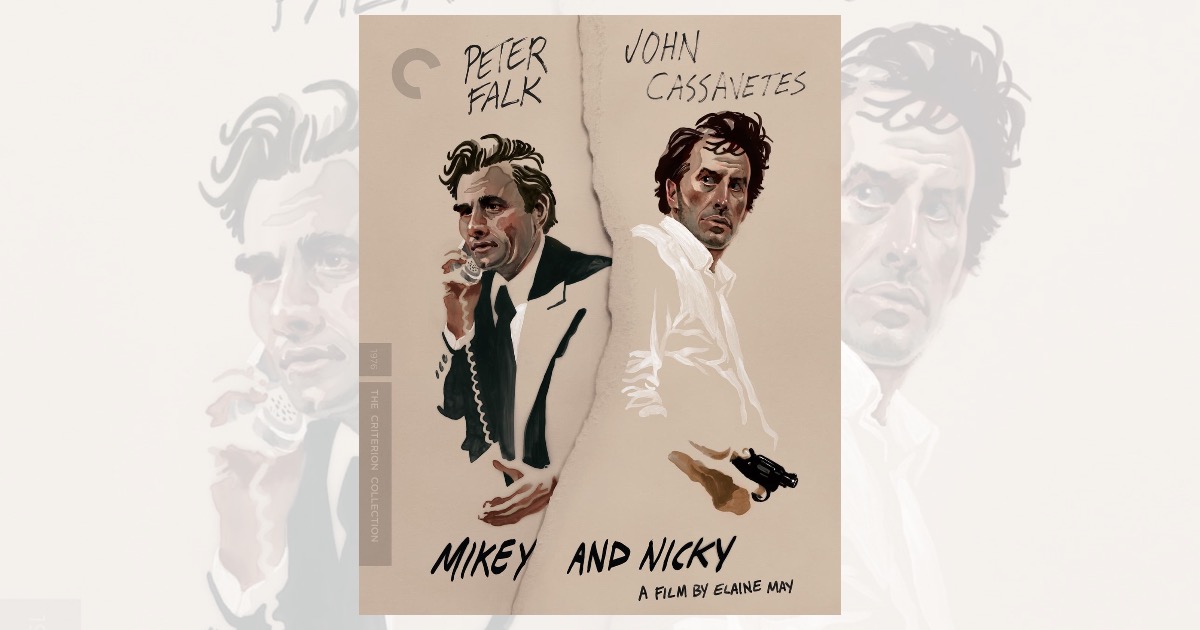 Elaine May crafted a gangster film like no other in the nocturnal odyssey Mikey and Nicky, capitalizing on the chemistry between frequent collaborators John Cassavetes and Peter Falk by putting them on-screen together as small-time mobsters whose lifelong relationship has turned sour.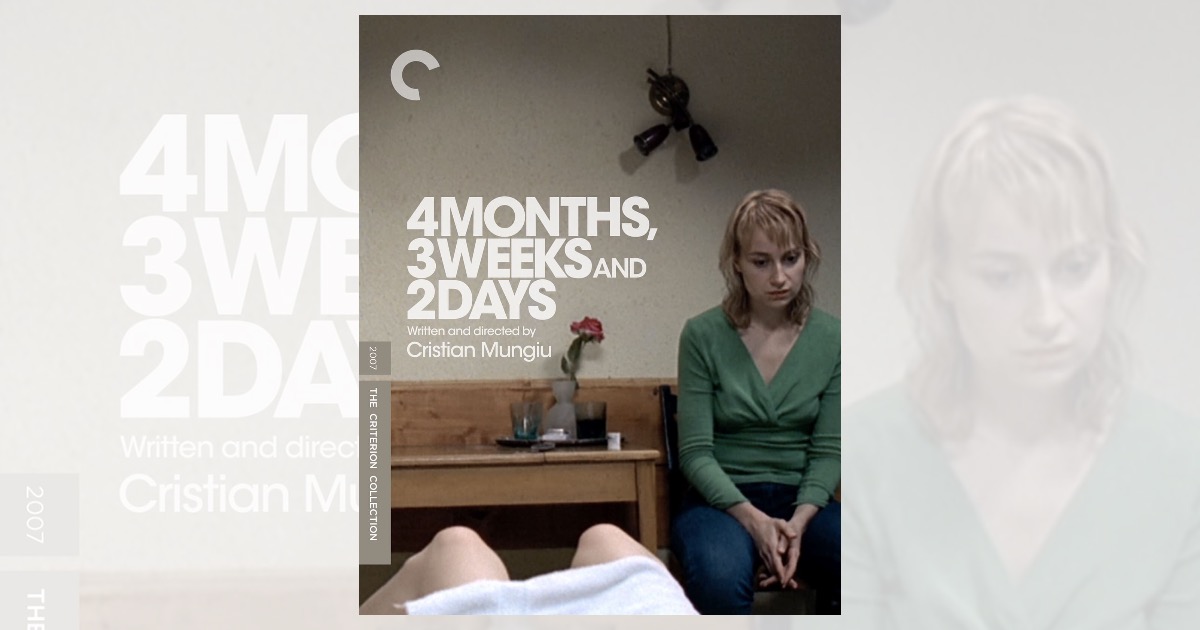 With powerful performances that accentuate the characters' flawed humanity, 4 Months, 3 Weeks and 2 Days is a gutting account of the impossible choices women face when taking control of their bodies means breaking the law.
January 29th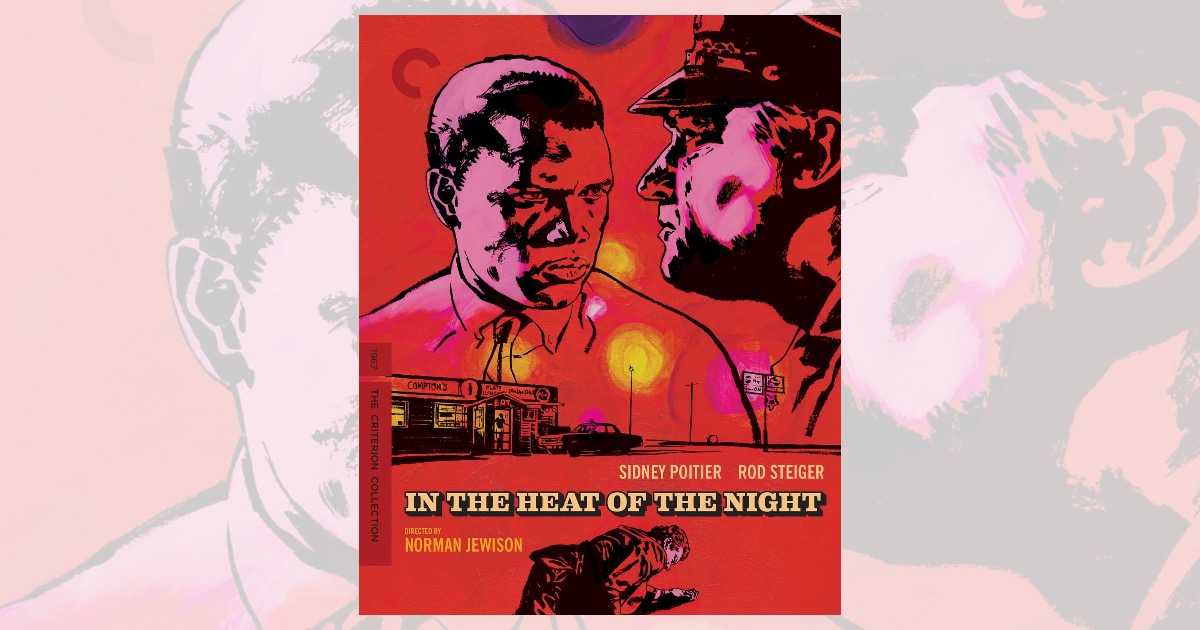 Director Norman Jewison splices incisive social commentary into this thrilling police procedural with the help of Haskell Wexler's vivid cinematography, Quincy Jones's eclectic score, and two indelible lead performances—a career-defining display of seething indignation and moral authority from Poitier and an Oscar-winning master class in Method acting from Steiger.