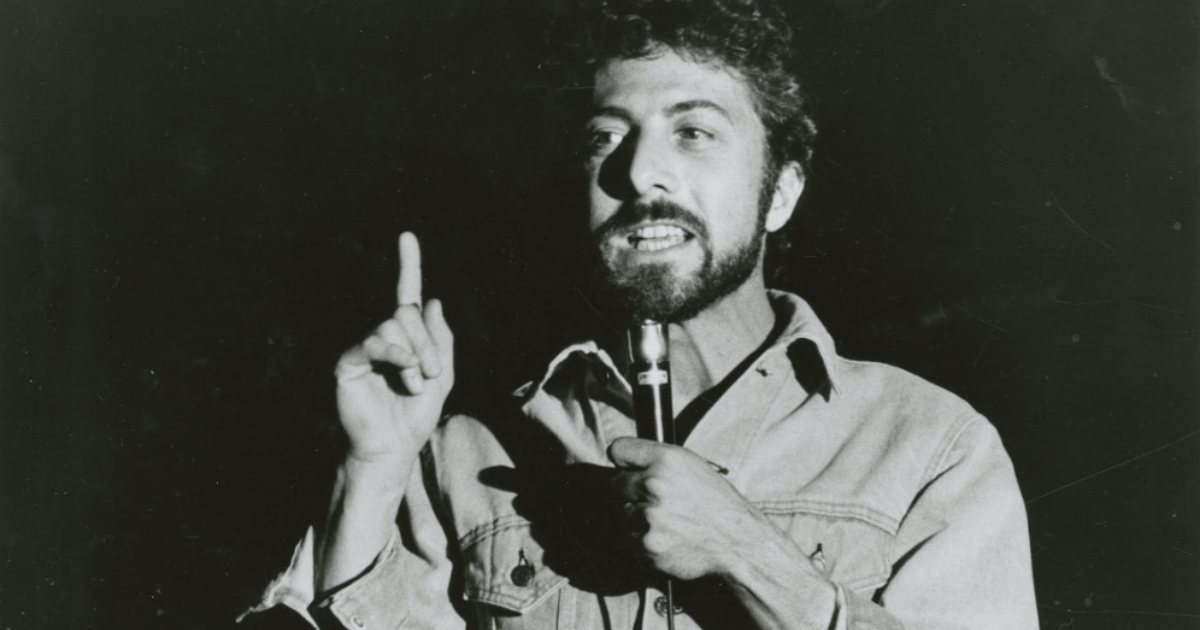 Apparently, Bob Fosse is having a moment?
On the heels of an announced adaptation of the Sam Wassman-penned biography Fosse, The Quad Cinema in New York City has begun a new, albeit brief, retrospective of the legendary choreographer's work both as a director and below the line talent. A broadly reaching retrospective, the nine films included here range from the rarely seen or talked about Fosse Joint Liza With A "Z" to the Fosse-written Stanley Donen vehicle Damn Yankees. However, the real stars here are a pair of lesser-known masterpieces that pair perfectly with the two titans known as All That Jazz and Cabaret (both also included here).
First, maybe Fosse's most singular and haunting film Star 80. It's a cliche to say a film is as "timely as ever," yet this story of a young woman thrust into the seedy world of Playboy all under the manipulative, petulant watch of a manager/husband, ultimately ending in violence, is as prescient as it gets. Starring Mariel Hemingway as Dorothy Stratten, the film follows her rise to prominence as an iconic Playboy centerfold, and ultimately her demise under the vicious and grotesquely childish Paul Snider. This story of a woman destroyed by a man under the belief that he's entitled not only to everything she owns but herself completely is deeply troubling in today's #MeToo climate, and while the true crime documentary stylings that the film apes make it weirdly of this moment aesthetically, it's the timeliness of the central narrative that makes this a film worthy of reappraisal. Oh, and it's simply a brilliant piece of craftsmanship. Best known for musicals and specifically his esoteric choreography, Fosse's direction here is visceral and muscular, not shying away from the garishness of this world instead leaning into it completely. It's really a startling piece of filmmaking that's near the very top of Fosse's filmography.
An equally great and undervalued film is another superlative biopic, Lenny. Looking at the life and times of comedian Lenny Bruce (a rarely better Dustin Hoffman), the film was a multiple Oscar nominee and sees Fosse leaping into the world of black and white photography while never losing sight of his endless energy as a director. Bruce is an enigmatic figure to comedy fans, and this film is rightly human and humane while never letting its central character off the hook. Shining a light on court battles that saw the comedian fighting against oppressive obscenity laws, watching an artist fighting against censorship will never be anything less than thrilling, especially done with as much nuance and gorgeous filmmaking as Fosse gives this picture. Maybe a bit too broadly reaching for its own good (does span roughly two decades), Julian Barry's screenplay inspired by his own Broadway play is quite great, giving an intimate yet clear-eyed look at an influential artist. It's truly something to behold.
For more information about this series, head over to The Quad's website.