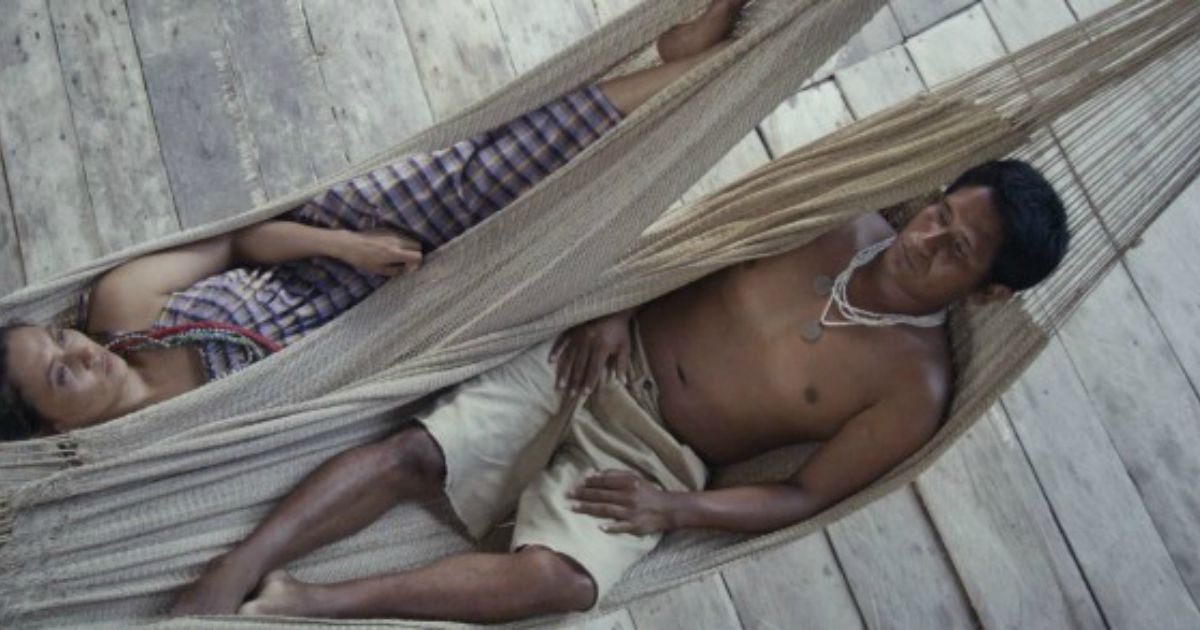 ---
As we near the back end of 2015, festival season is in full swing. Be it the seemingly long gone Venice Film Festival (which wrapped just earlier this month, but what feels like years ago) to the pending New York Film Festival, there are numerous festivals cropping up across the country trying to take us out of 2015 with a bang. And some of the best barely even run a week, making catching up with them of the greatest import.
That's the case for the Venezuelan Film Festival In New York 2015.
Starting this Wednesday and running through Sunday, The VEFINY is in its third year with this edition, and it has proven itself to be one of the great and truly entrancing small festivals that make the end of the year the best part of the film year.
Leading the way this year is Gone With The River, a film that is looking to make a real splash this awards season. With Oscar season getting closer and closer, this will be a major player on the Foreign Language Film front, as this will be representing Venezuela as their official selection for that Oscar category, and it's one very close to the heart of that culture. The film is a gorgeously crafted and densely layered look at the indigenous people of the Orinoco Delta, focusing on one woman and her conflicted relationship with her culture. It comes thanks to director Mario Crespo, who crafts a truly artful piece of work, one that's as texture aesthetically as it is layered emotionally. The performances carry much of the weight, as the scope is relatively small, but the narrative is nuanced and full of reverence for all parties involved.
Joining this picture is a lineup of nearly 20 films, including one of this writer's favorites from last year, Bad Hair. You can find my full review of it here, but this is absolutely worth a watch if it happened to miss you after it debuted stateside at Tribeca last year. It's a beautiful film driven by two of that year's great and underrated performances, and it's one that far too few people have seen or openly talk about.
A film that will hopefully have a different future, Tios: I Have An Uncle Like That is the real crown jewel of this lineup. Telling the story of a handful of elderly gay and transgender uncles and their nephews and nieces, this film is sure to be the talk of the festival, and is one of the most nuanced looks at LGBT issues we've seen in a long time. Giving us a view across class lines, this is a superb picture that will hopefully find a home on the festival run, leading to a healthy VOD and arthouse release later this year/early in 2016.
For those interested in this festival, it runs September 23-27 at the Village East Cinema. Tickets are available here, along with the full lineup.