With 2012 coming to a close in a matter of weeks, it is time that we take a look at one of 2013's most anticipated pictures. The follow up to director Nicolas Winding Refn's solid critical darling, Drive, the director is re-teaming with the co-star of that film, Ryan Gosling, for a film entitled Only God Forgives.
As you may or may not already know, the film stars Gosling as Julian, a man living in Bangkok who happens to run a boxing league. After his brother's life is taken, his mother arrives seeking only revenge. Julian is tapped to hunt down a man known as The Angel Of Vengeance a retired cop with one hell of a bad reputation. A poster has arrived for the film, and while I wasn't completely over the moon for the pair's last work, this sucker looks superb.
Never one to shy away from violence, Refn's film looks to be a brutal exploration of aggression, and Gosling is just the type of physical actor who could make this film all the more thrilling. With comething like Valhalla Rising, Refn has proved himself deft at portraying acts of violence as something far bigger, so hopefully this will be as every bit a vital piece of work.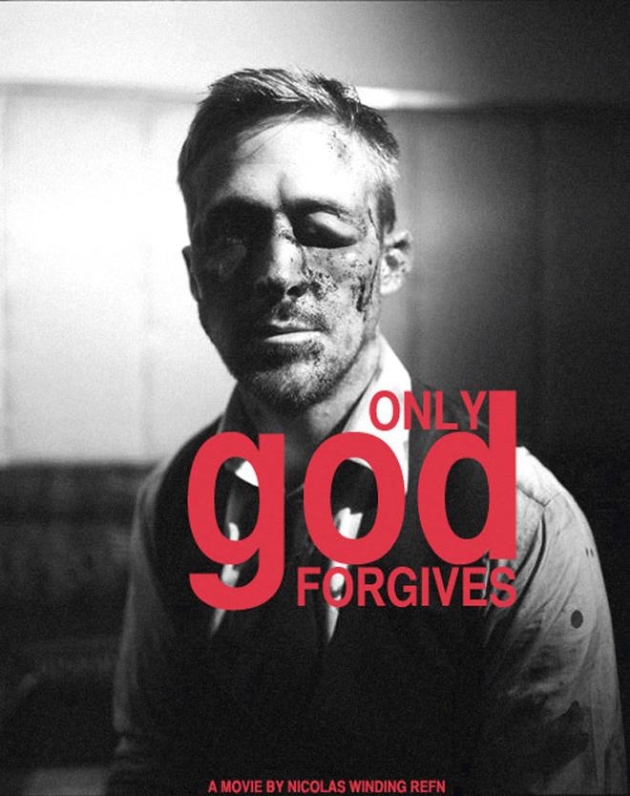 And while 2012 may indeed be ending soon, one of this year's biggest question marks, Quentin Tarantino's Django Unchained just got all the more interesting. According to a profile penned by the team at GQ (and a tip of the cap to The Playlist for hunting it down), Frank Ocean, beloved R&B superstar and Odd Future member, he's penned a new song for the film. That's pretty much all we know about the track at this point, but we can't help but imagine that it has all the makings of one Tarantino's genius moves. As a giant fan of Ocean's work, this is a really fantastic bit of news, and one that I can't wait to see the rewards of.
Source Twitch / GQ / The Playlist