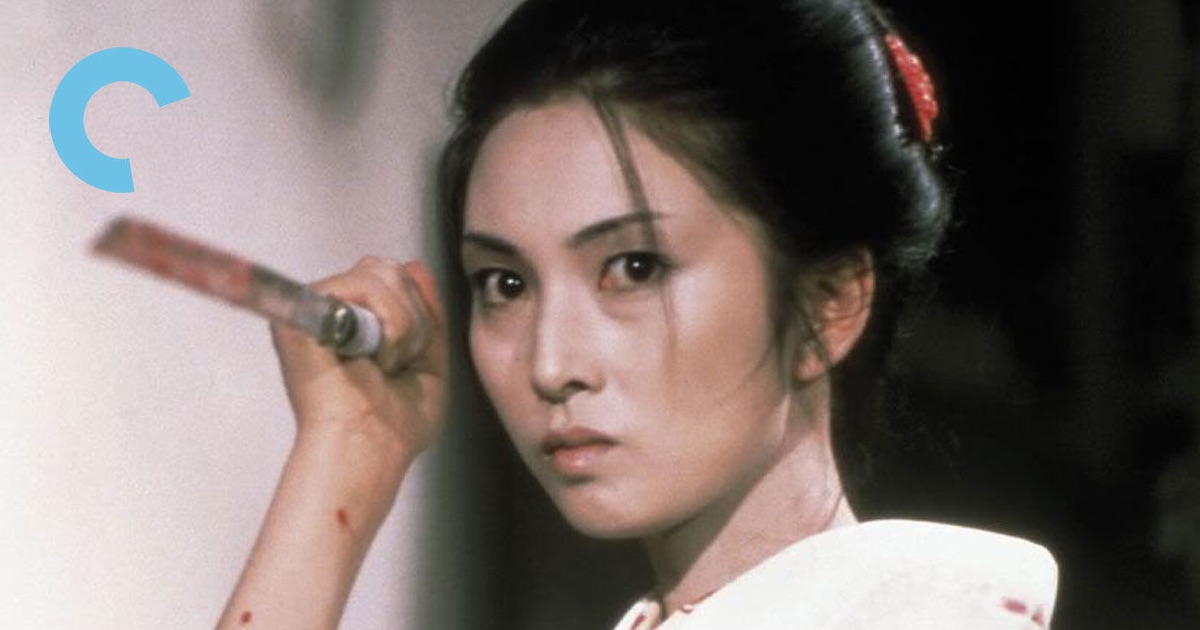 On May 5th, Toshiya Fujita's two Lady Snowblood films are coming to the Criterion Collection's iTunes channel!
Lady Snowblood (Pre-order link)
This influential cult film, set in 19th century Japan, tells the story of Yuki, a young woman seeking bloody vengeance on the men who raped her mother and murdered her family. Adapted from a manga by the writer Kazuo Koike, Lady Snowblood remains a beloved sword-slashing heroine, and her story heavily informed Quentin Tarantino's own revenge saga, Kill Bill.
Lady Snowblood 2: Love Song Of Vengeance (Pre-order link)
In this sequel to Japanese revenge masterpiece Lady Snowblood, Yuki finds herself imprisoned and sentenced to hanging. Before she meets her death, she is intercepted by a member of the secret police and swept up in a slew of corruption, assassination and coercion – until a final assignment forces her to question the motivations behind her recent bloodshed.
The films are based on the manga by Kazuo Koike, who also wrote the Lone Wolf and Cub series.
The films were previously released on DVD from Animeigo, but like the Zatoichi films, have gone over to Criterion. Let's hope the Lone Wolf and Cub films are next. The films were also released on Blu-ray in the UK from Arrow Films.
---
---